Looking for our logos ?
Your can find our branding assets in our Press kit
Tweeq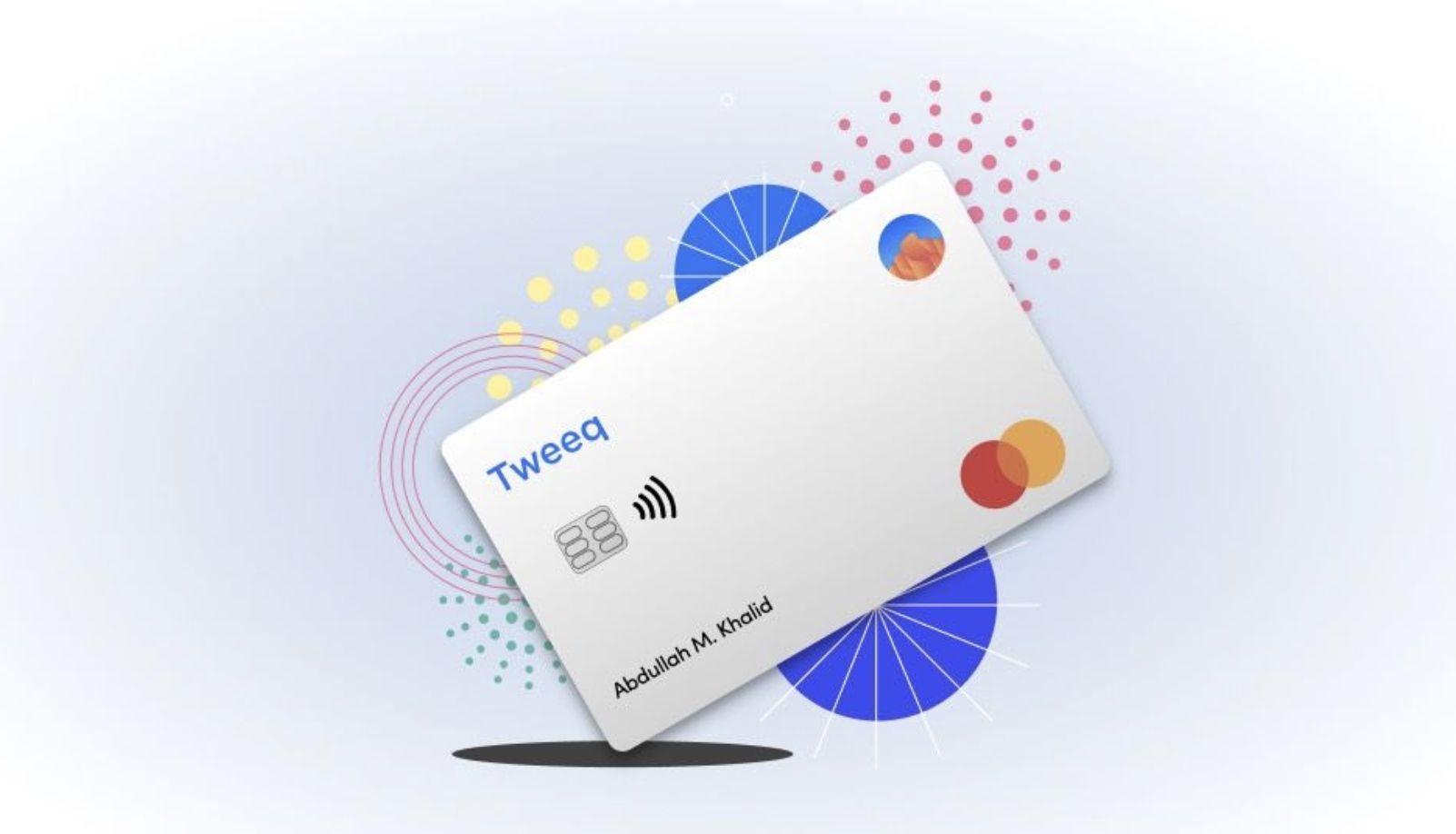 Founders:
Saeed Albuhairi
Abdulaziz Almalki
Mohammad Fouad
Abdullah Alotaibi
Follow Tweeq:
A FinTech that offers individuals a better alternative to their traditional money spending experience.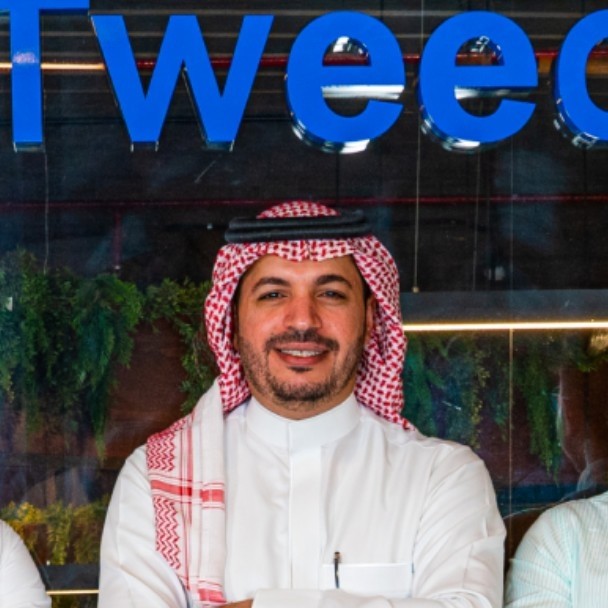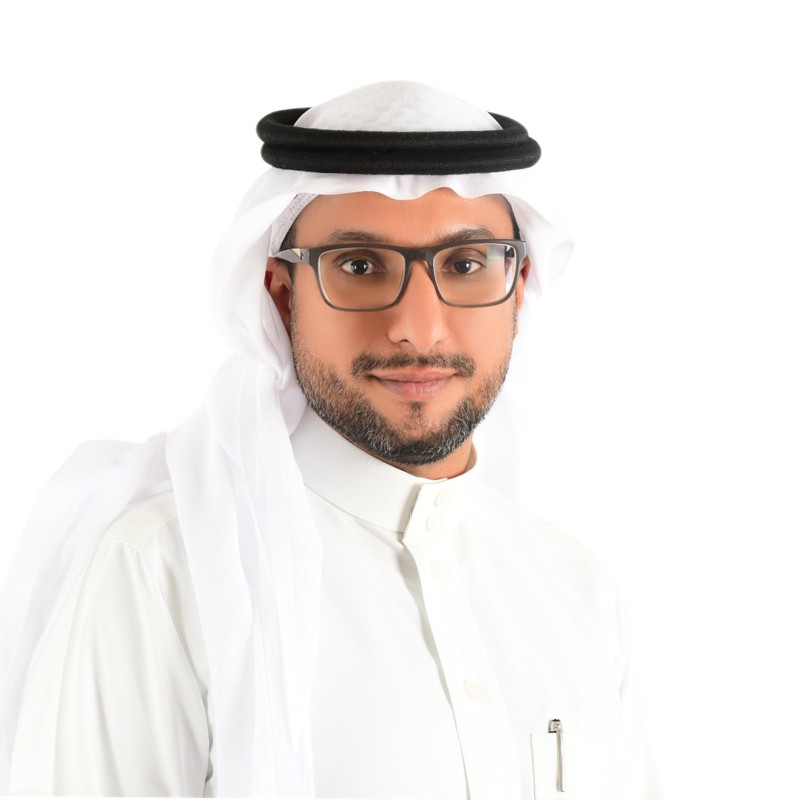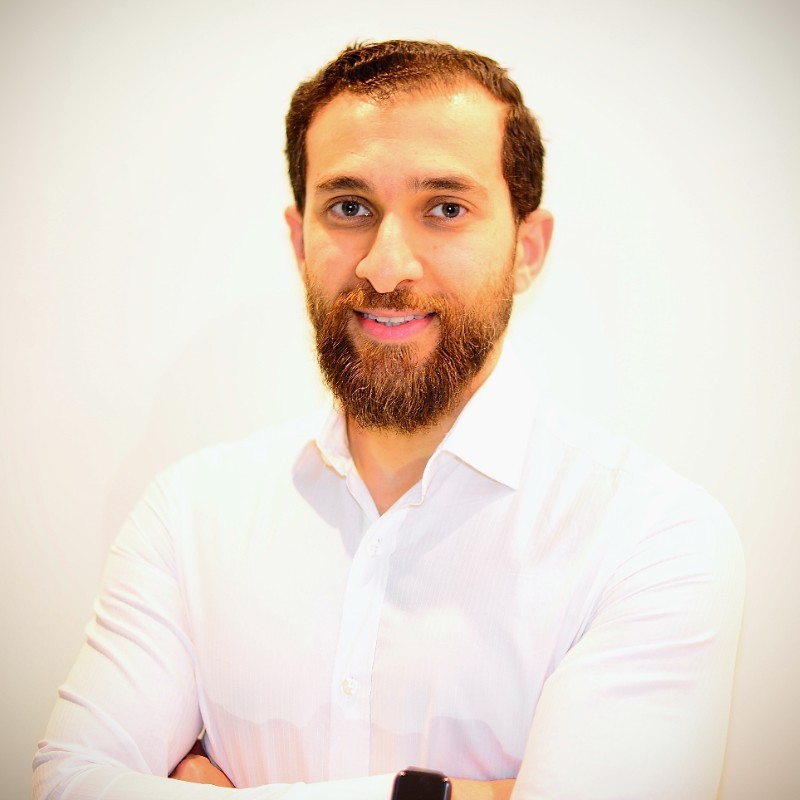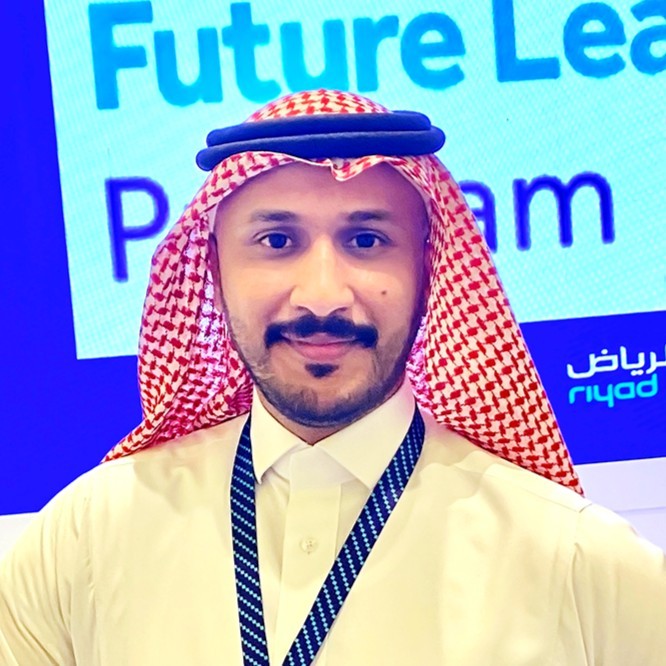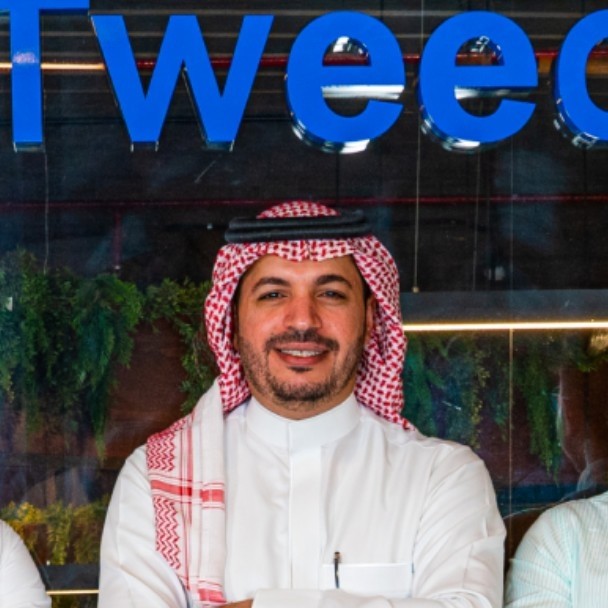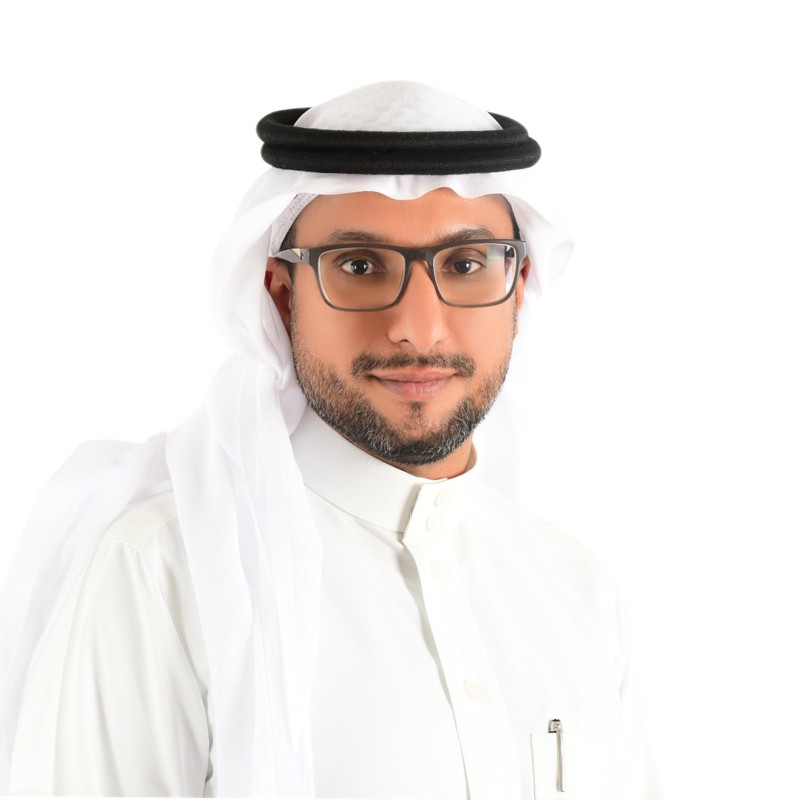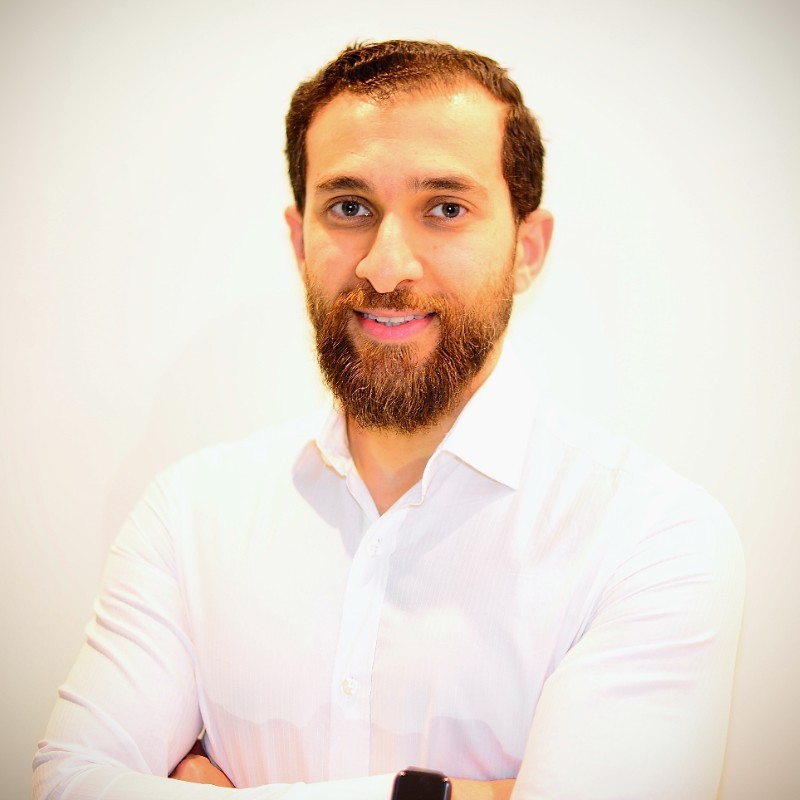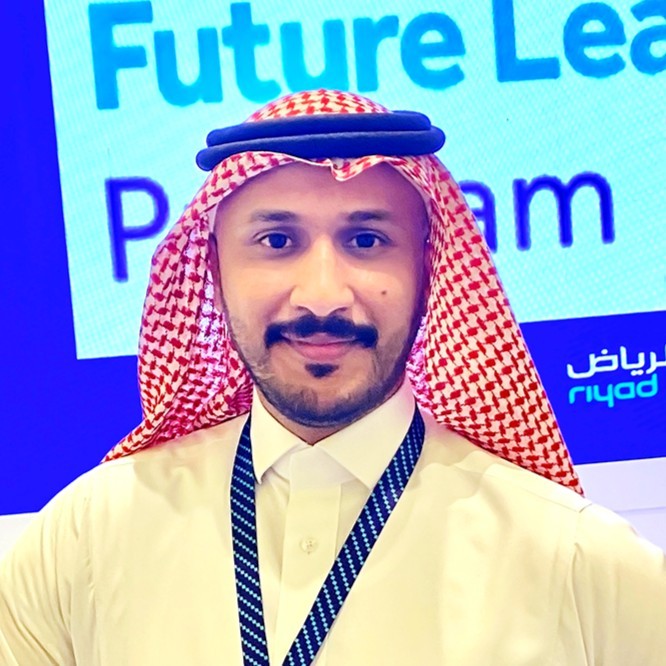 Care to join our portfolio?
Let us join you in your journey to success!