Looking for our logos ?
Your can find our branding assets in our Press kit
Tweeq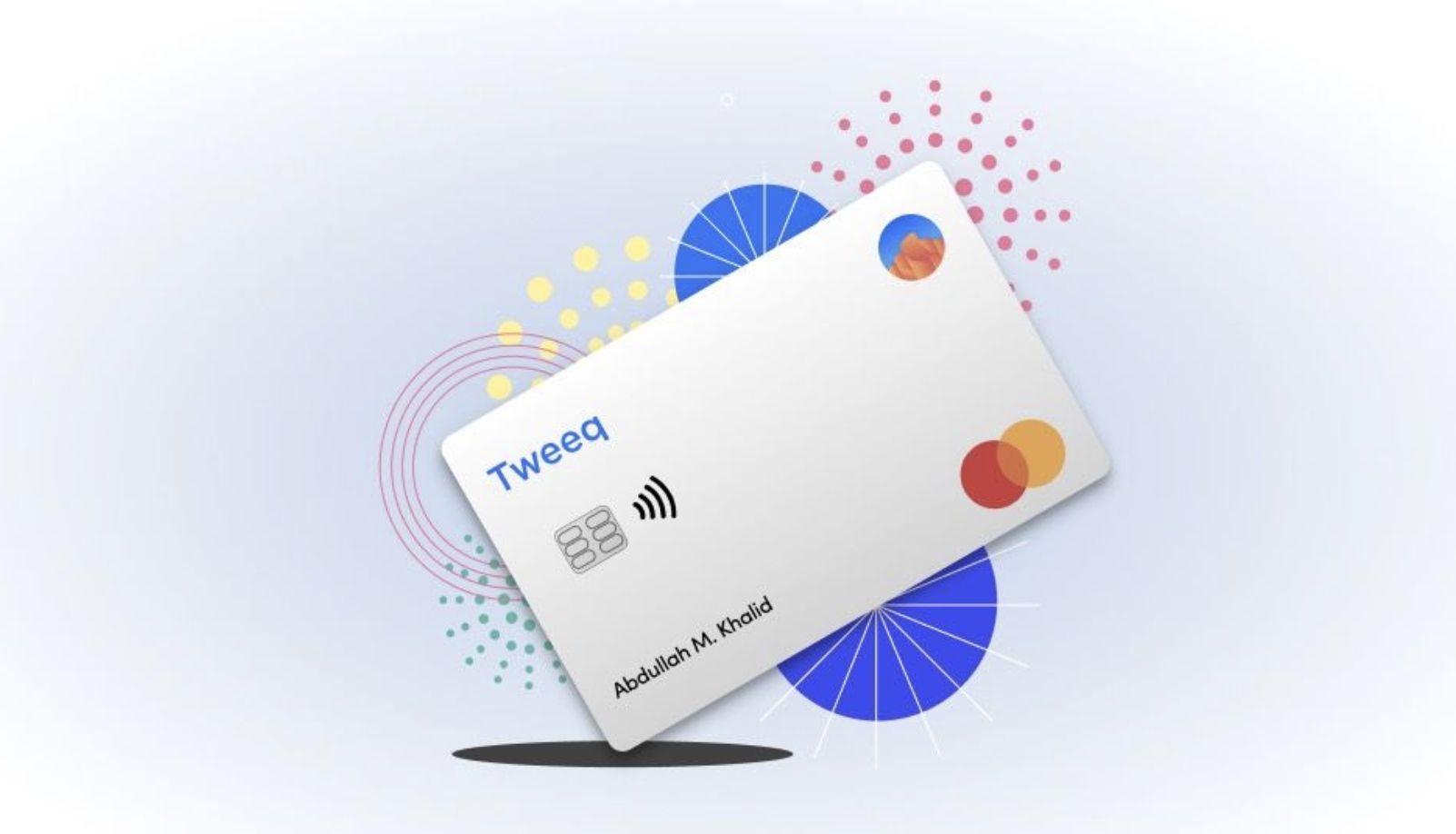 Our mission is to help individuals and SMEs in MENA to manage their money better and meet their financial needs by building the best mobile-first spending account.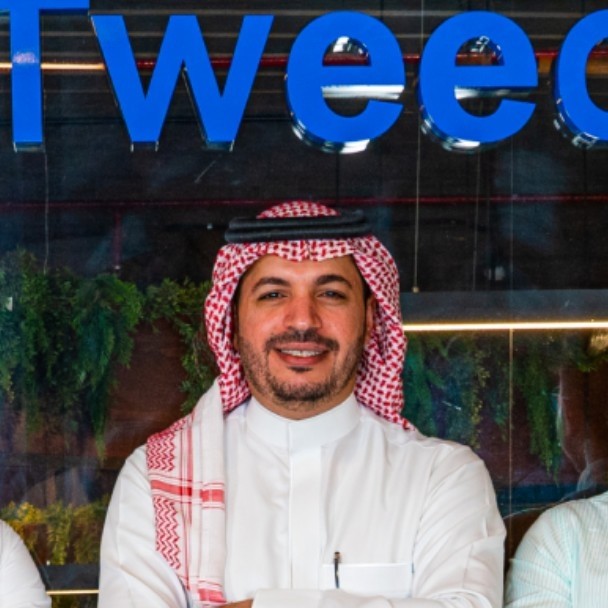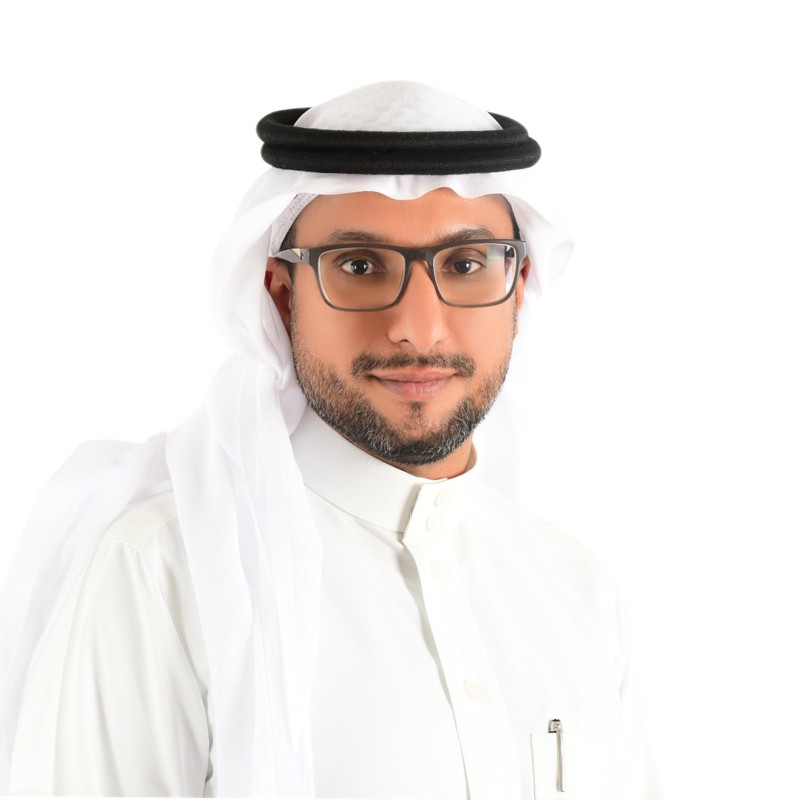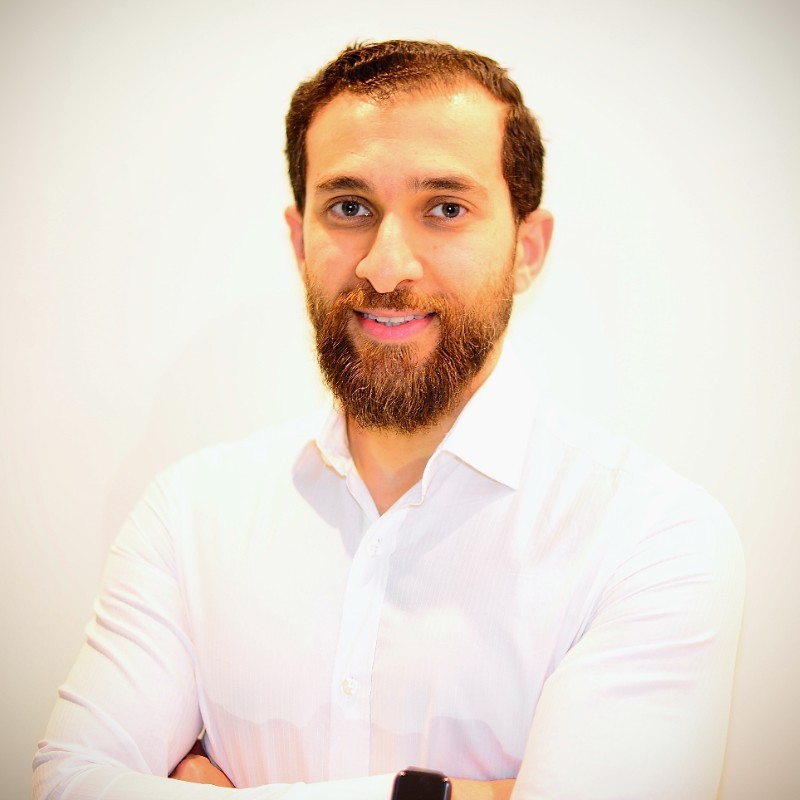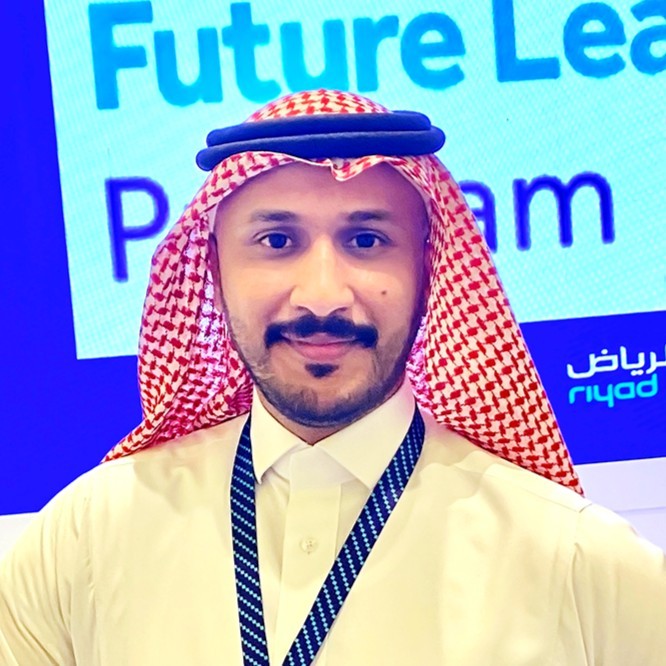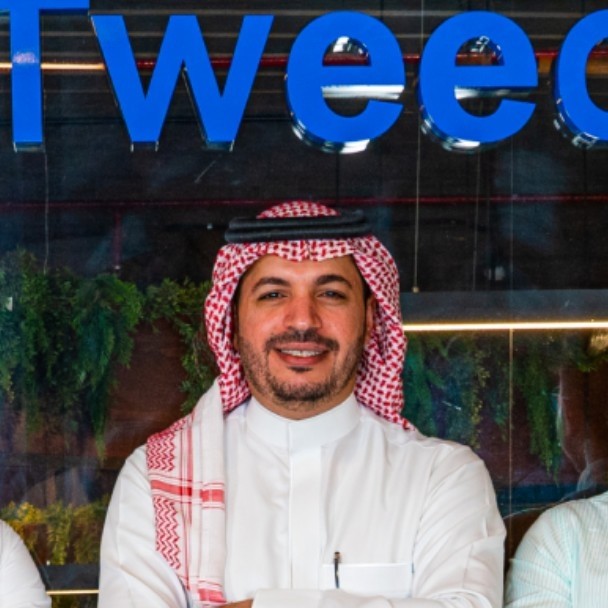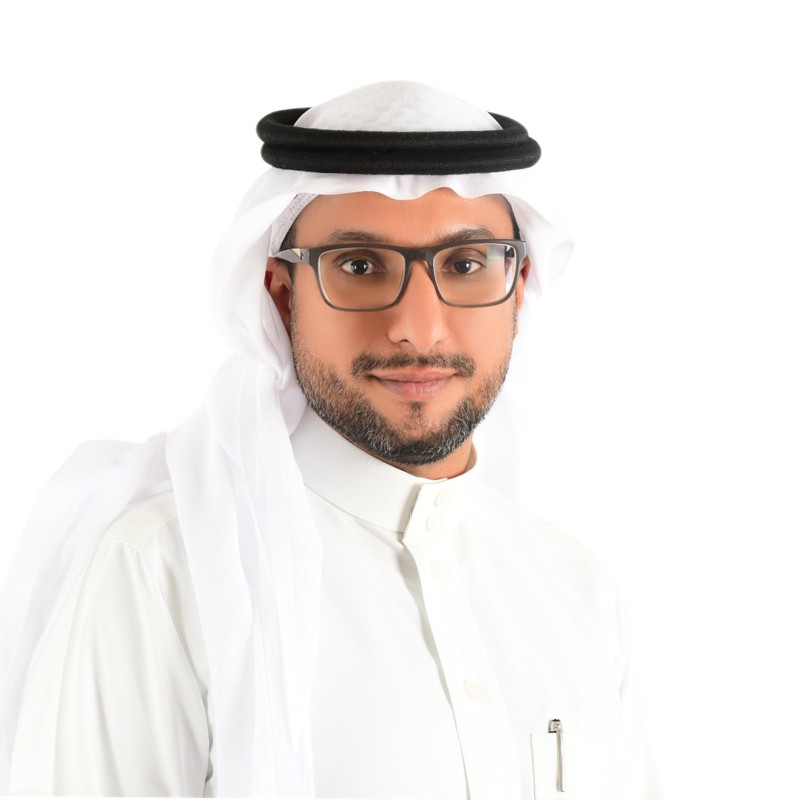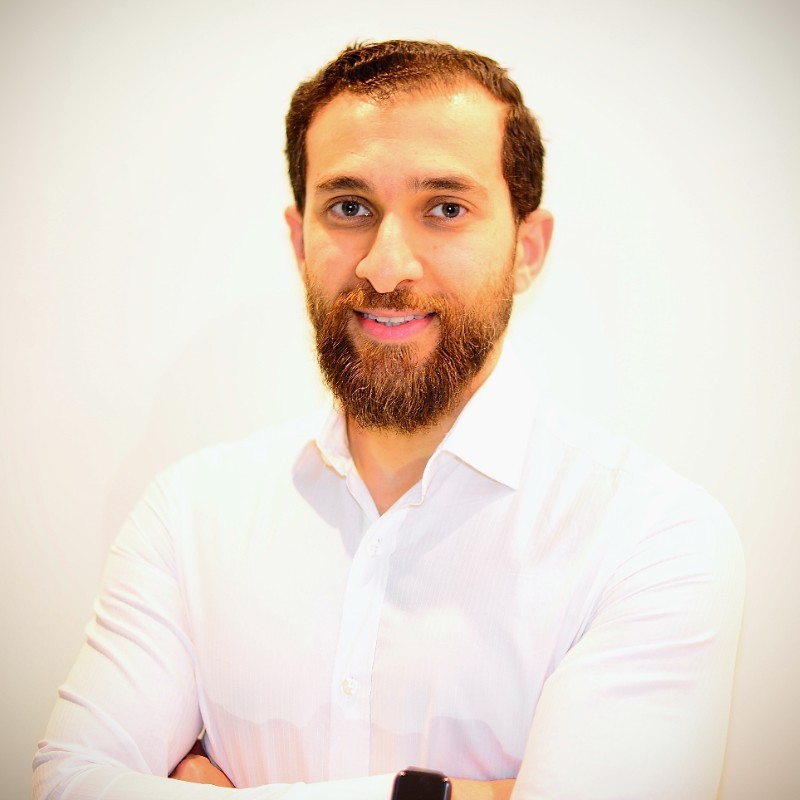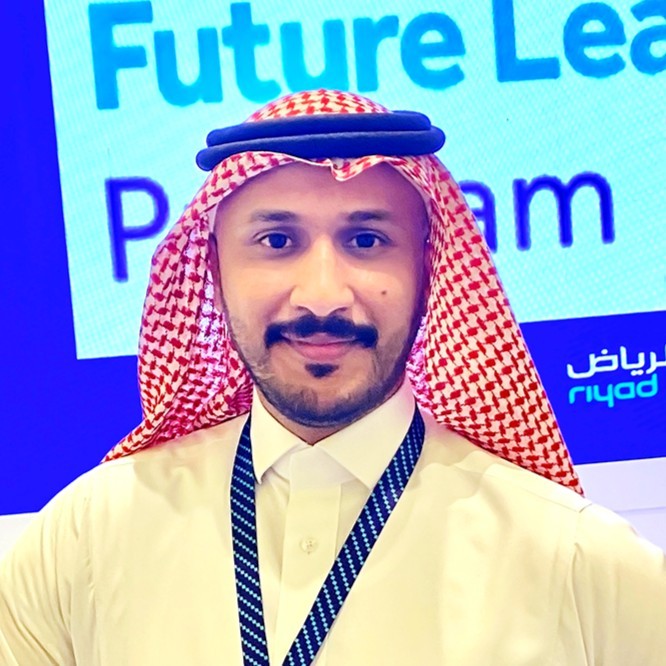 Care to join our portfolio?
Let us join you in your journey to success!