Looking for our logos ?
Your can find our branding assets in our Press kit
Opontia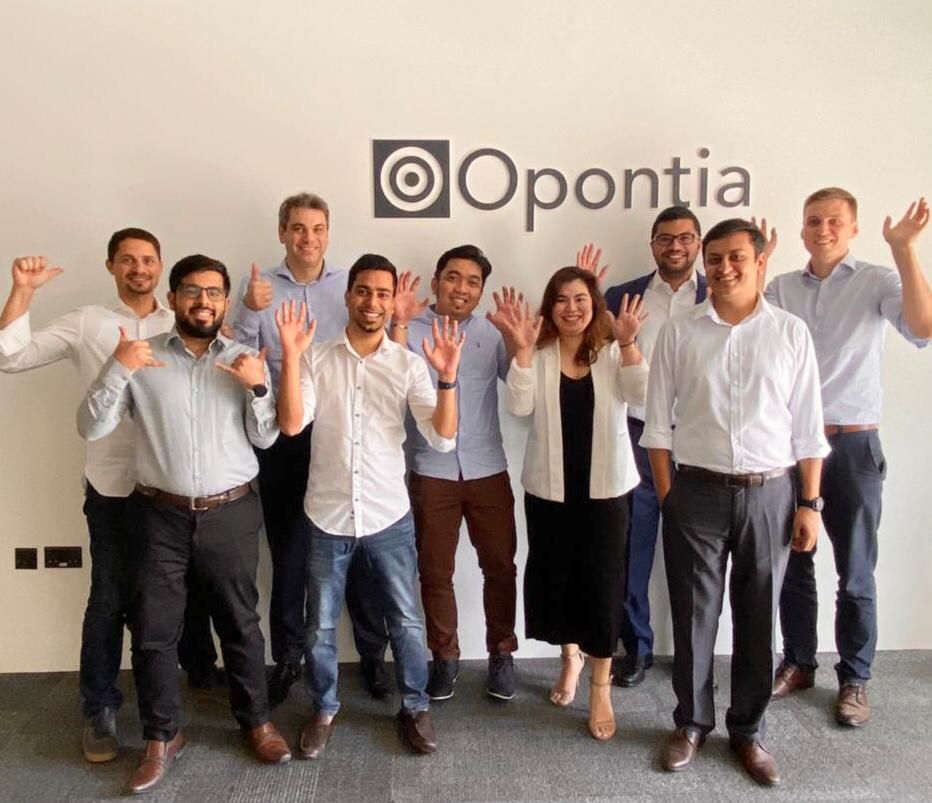 Opontia is the next-generation consumer holding group in Eastern Europe, Middle East, & Africa. We acquire, operate, and scale outstanding e-commerce brands with superstar products. We are backed by leading global investors and have raised one of the largest seed rounds in the Middle East.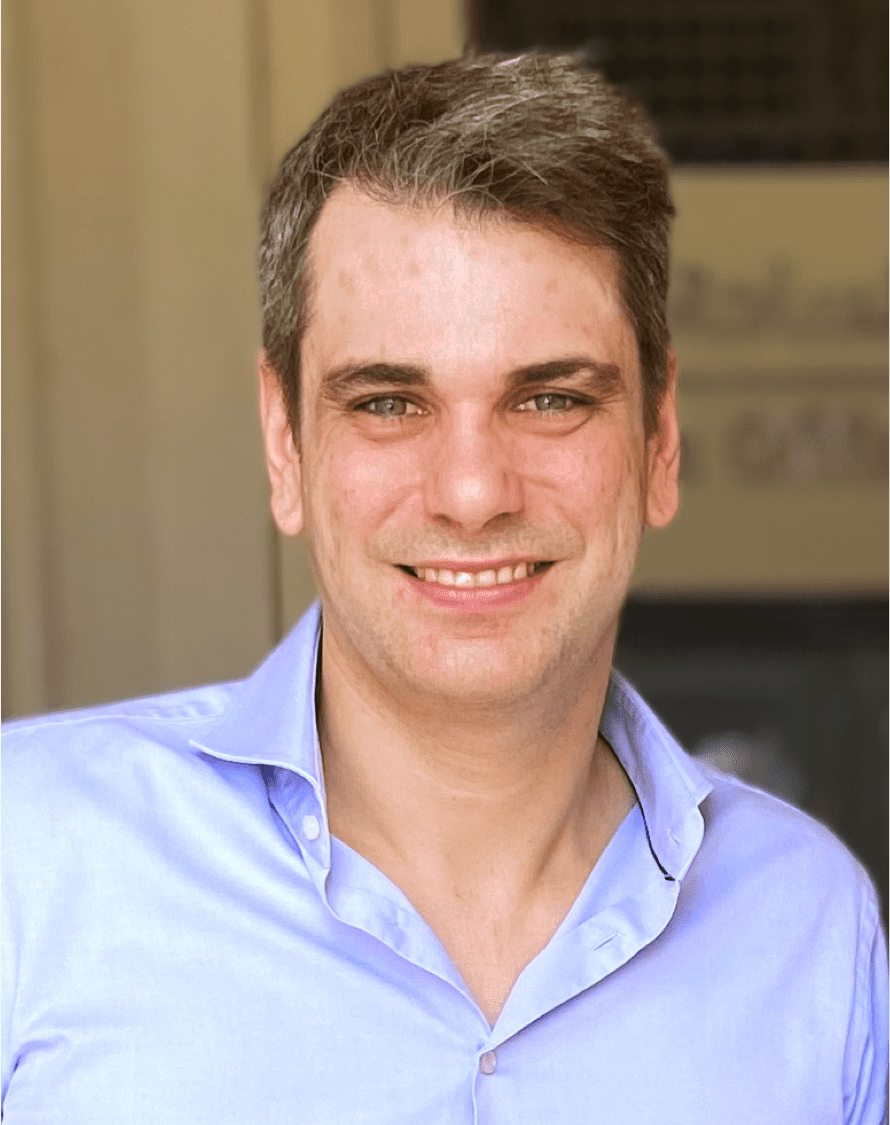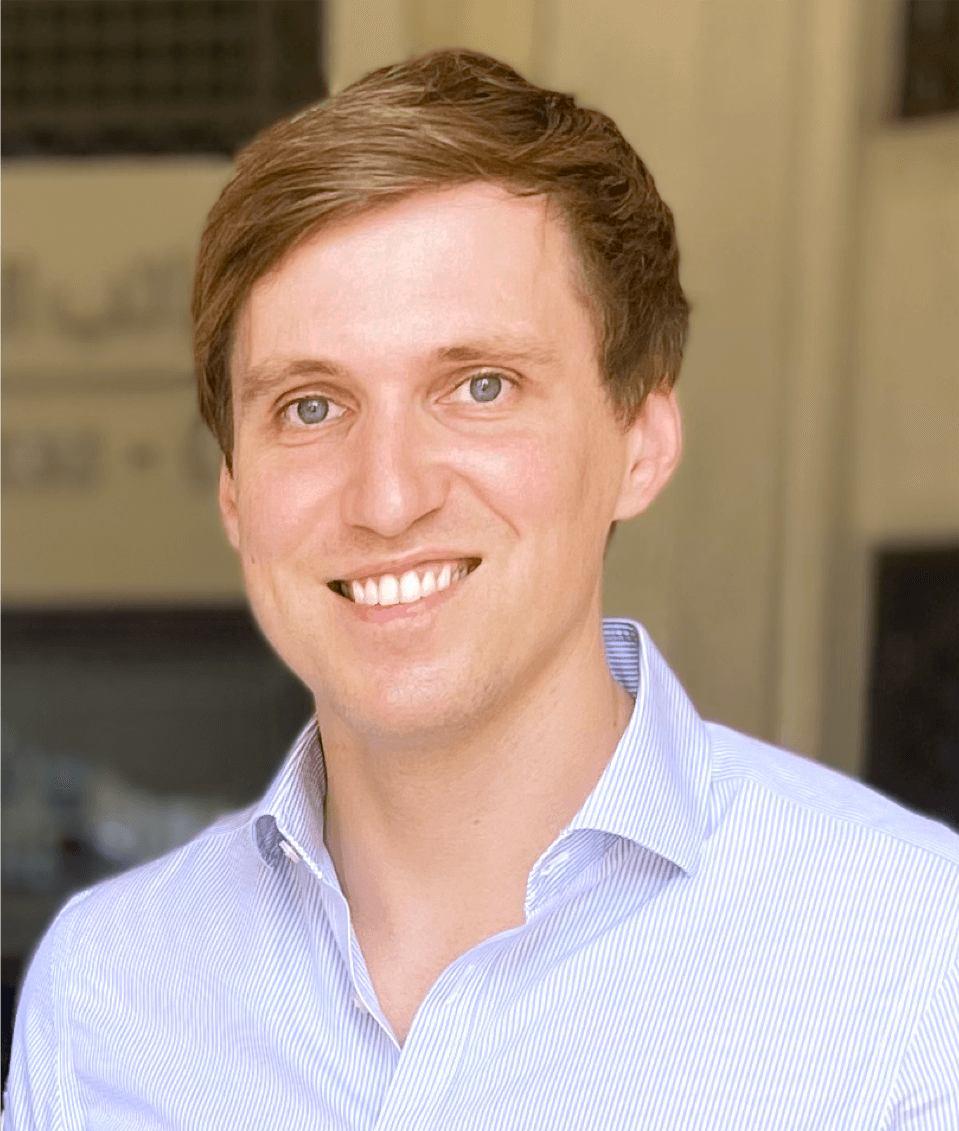 Philip Johnston
Co-founder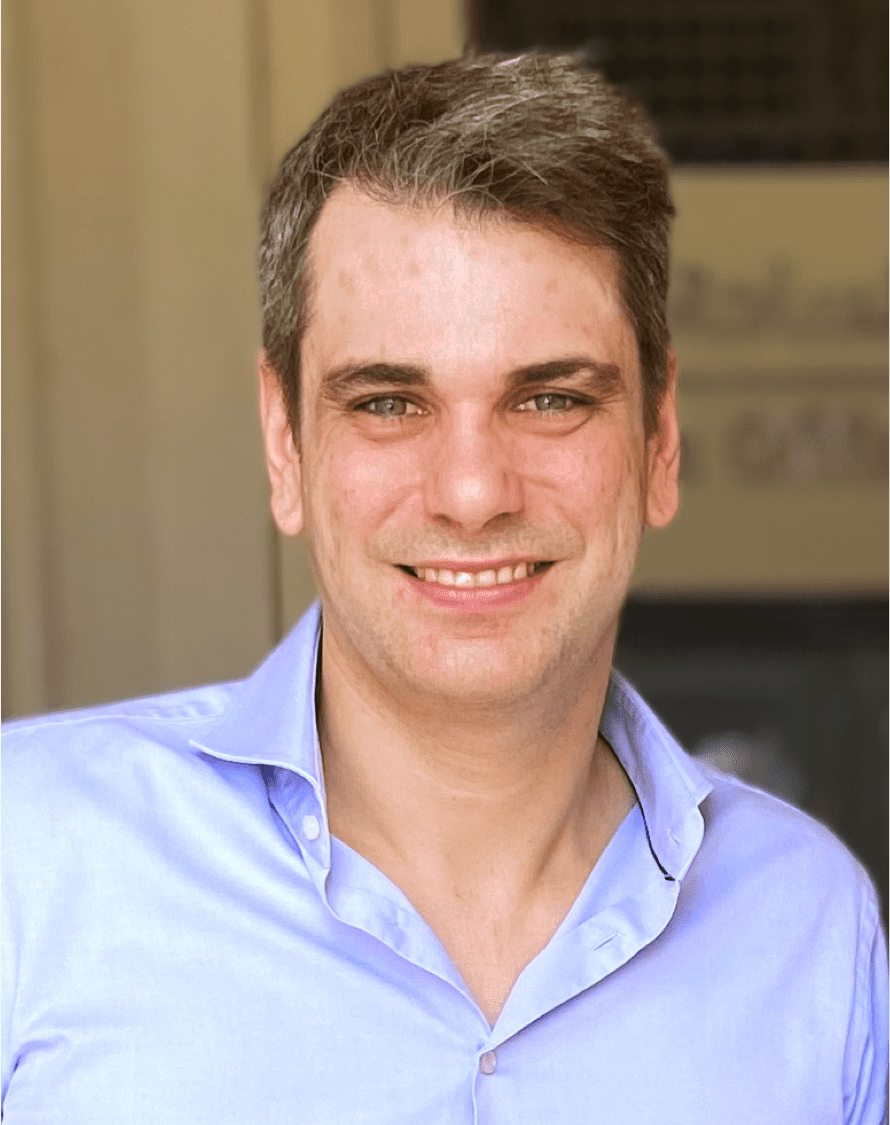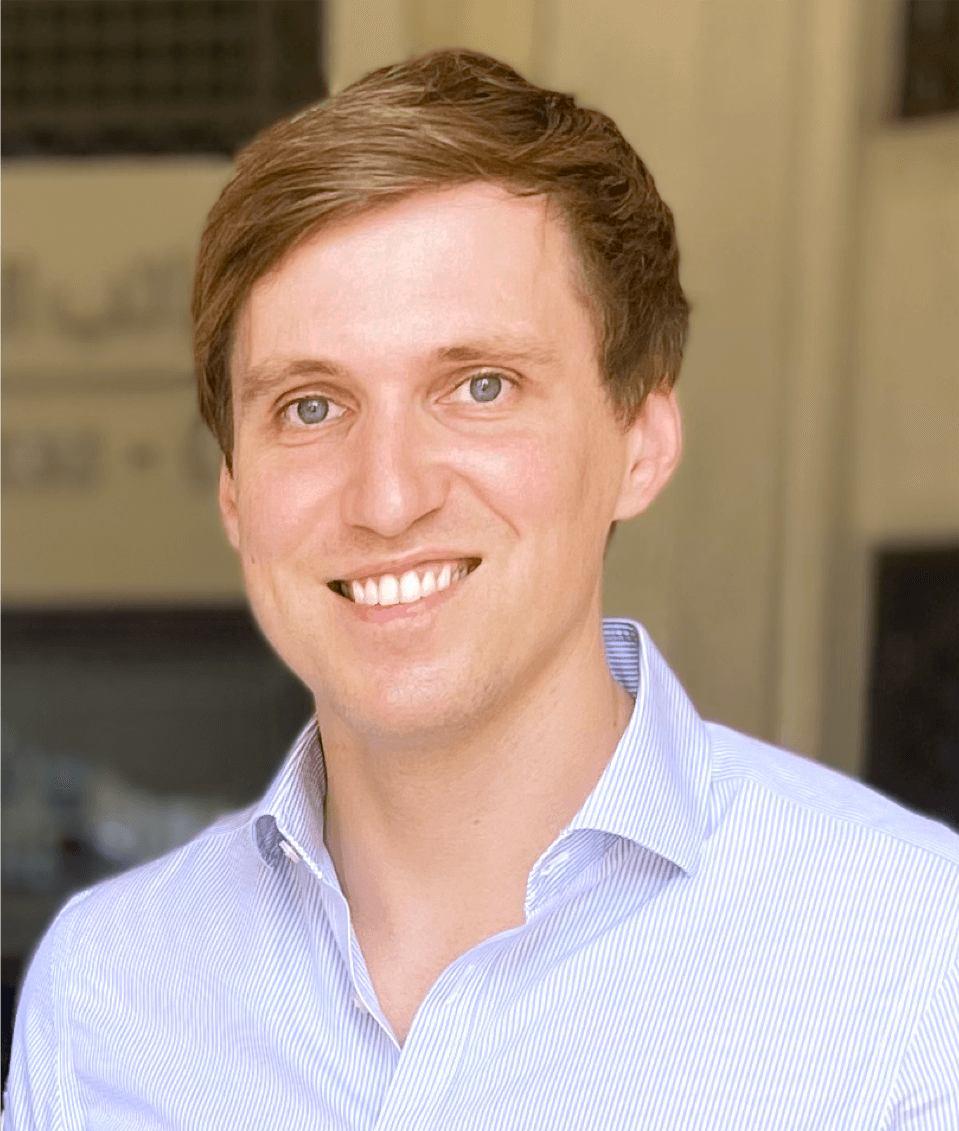 Philip Johnston
Co-founder
Care to join our portfolio?
Let us join you in your journey to success!