Looking for our logos ?
Your can find our branding assets in our Press kit
SimpliFi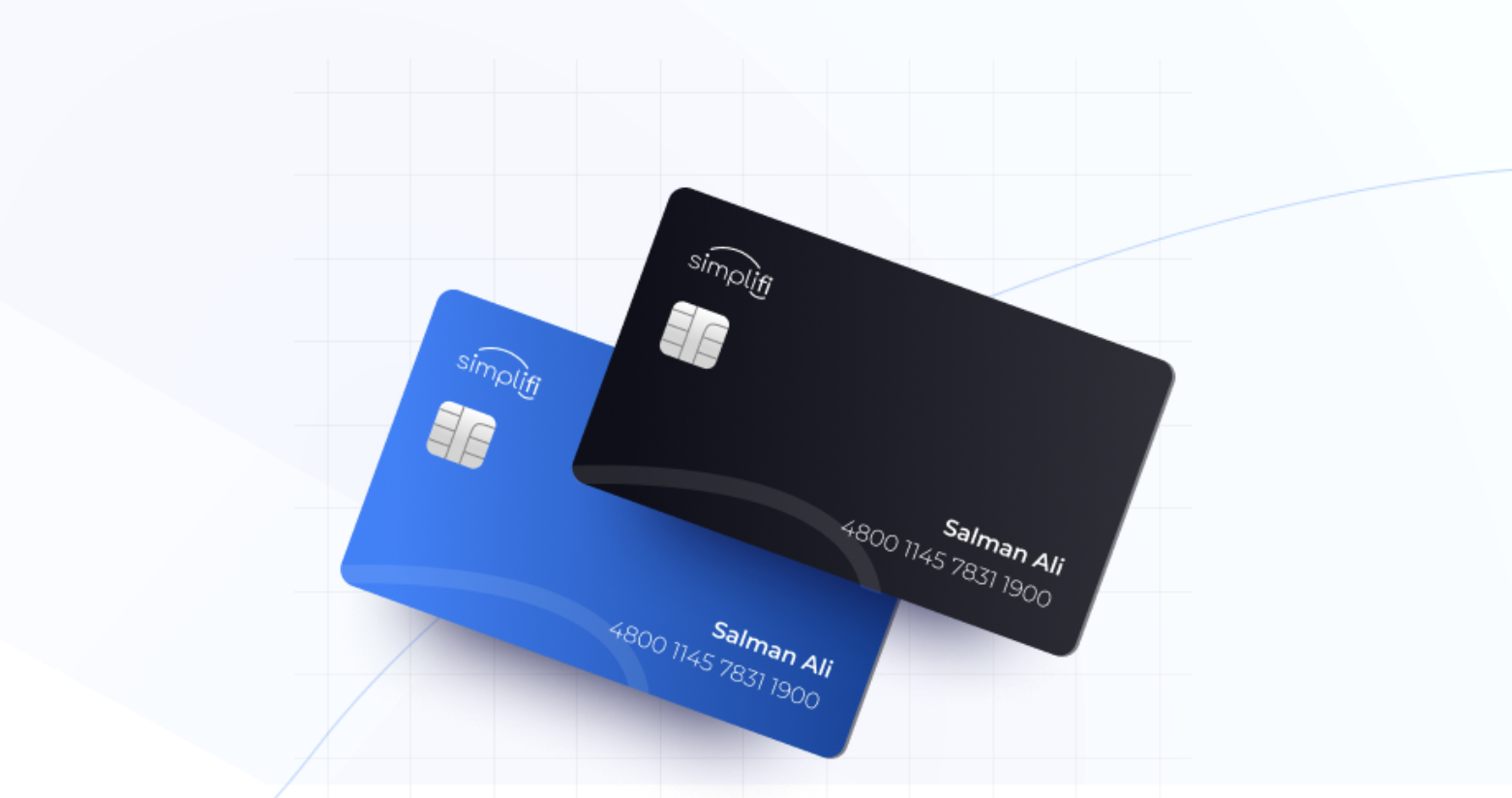 Follow SimpliFi:
A democratizing payments platform by building the leading Cards as a Service (CaaS) platform for MENA and Pakistan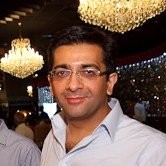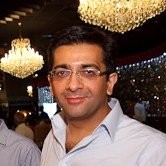 Care to join our portfolio?
Let us join you in your journey to success!