Looking for our logos ?
Your can find our branding assets in our Press kit
Taager

Founders:
Mohammad Al Huraishi
Ismail Omar
Follow Taager:
Taager is a social e-commerce platform enabling online merchants with end-to-end logistics. The platform provides online merchants and suppliers with a suite of backend and integrated services, from operational and logistical infrastructure such as storage and shipping to an online marketplace to host their products, connecting sellers with wholesalers.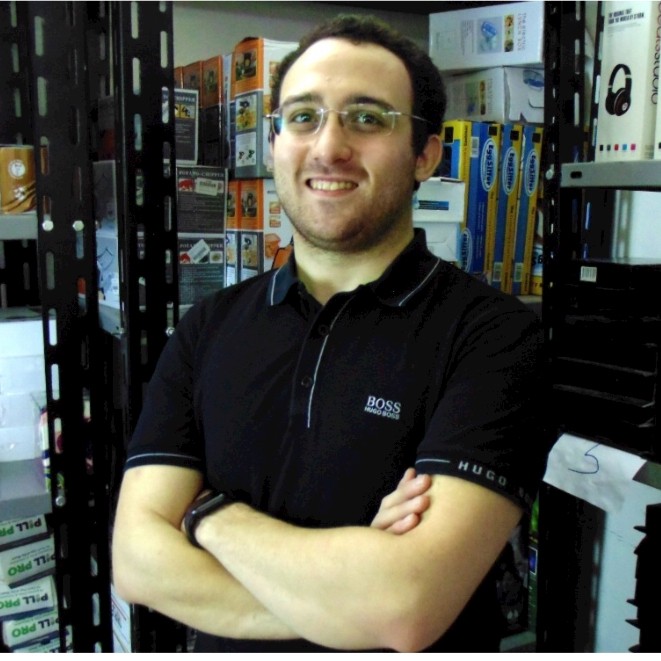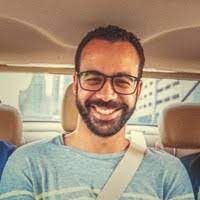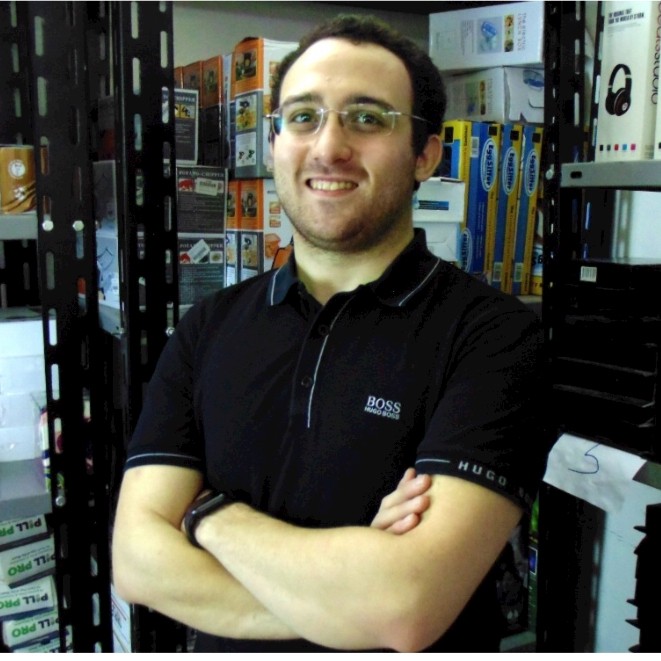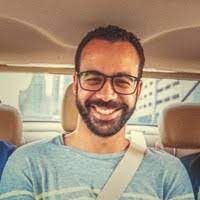 Care to join our portfolio?
Let us join you in your journey to success!