Looking for our logos ?
Your can find our branding assets in our Press kit
Dawul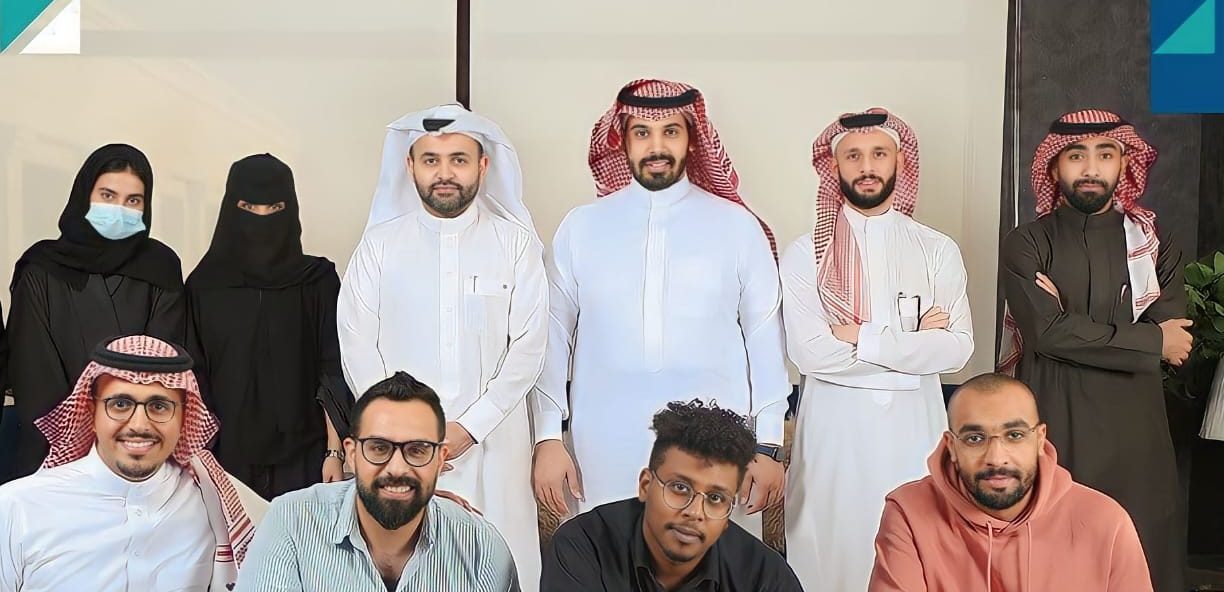 A social trading platform that allows traders to access expert portfolios and view their
current portfolio positions. We are specialized in Saudi Capital Market. Traders will pay a monthly subscription for such access. Our ultimate goal is to be the first choice of trading based on our value to enhance customer experience and increase transparency.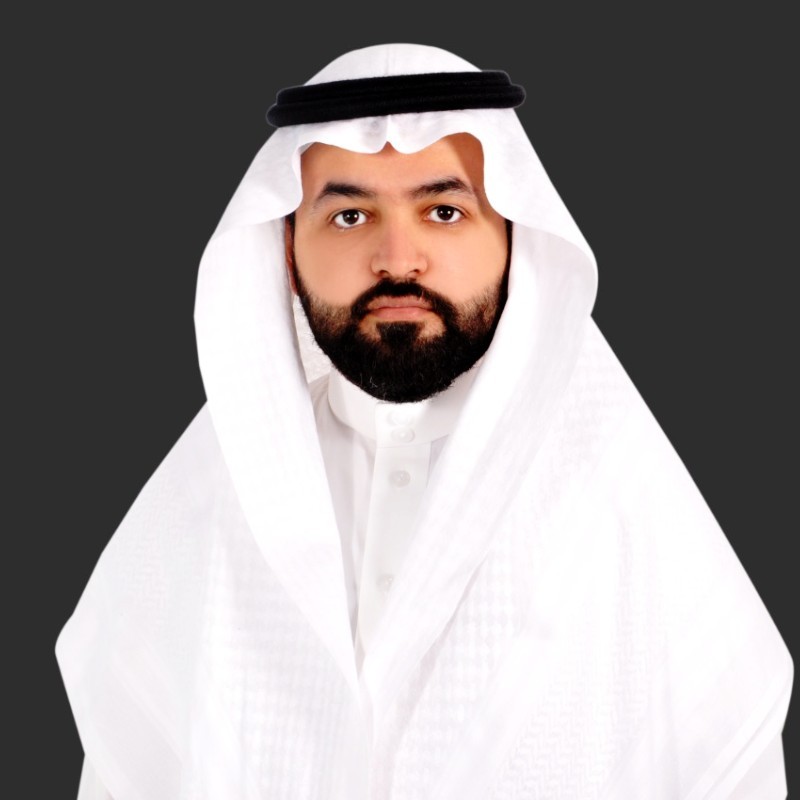 Mansour Alharbi
Founder and CEO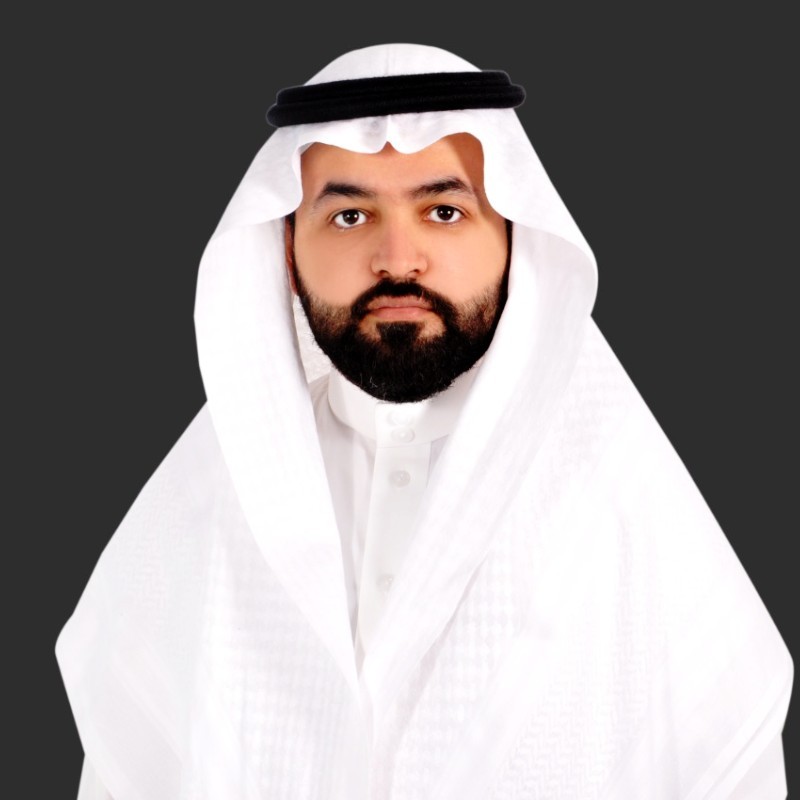 Mansour Alharbi
Founder and CEO
Care to join our portfolio?
Let us join you in your journey to success!