Looking for our logos ?
Your can find our branding assets in our Press kit
Syarah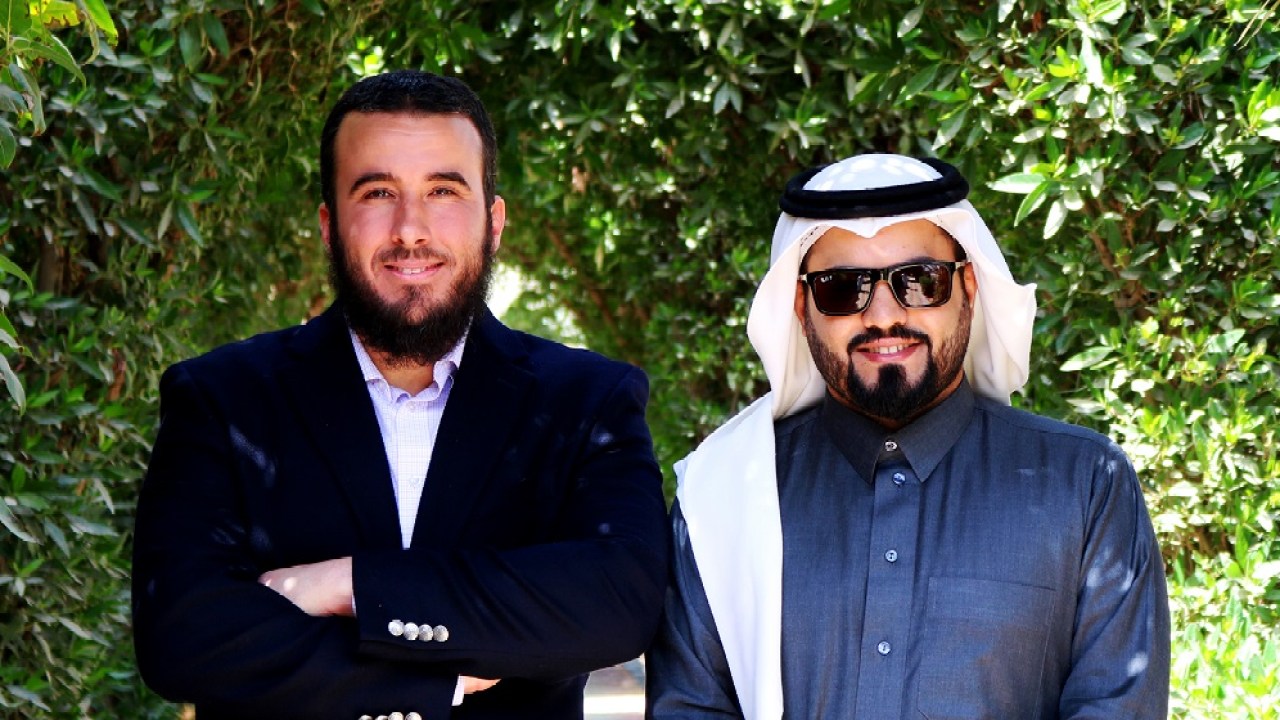 Syarah brings you the latest offers of new and used cars from car showrooms spread throughout the Kingdom of Saudi Arabia, updated with the latest prices and specifications, as well as contact information for these showrooms to communicate with their owners directly and without an intermediary.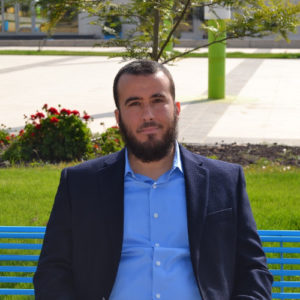 Salah Sharef
Founder and CEO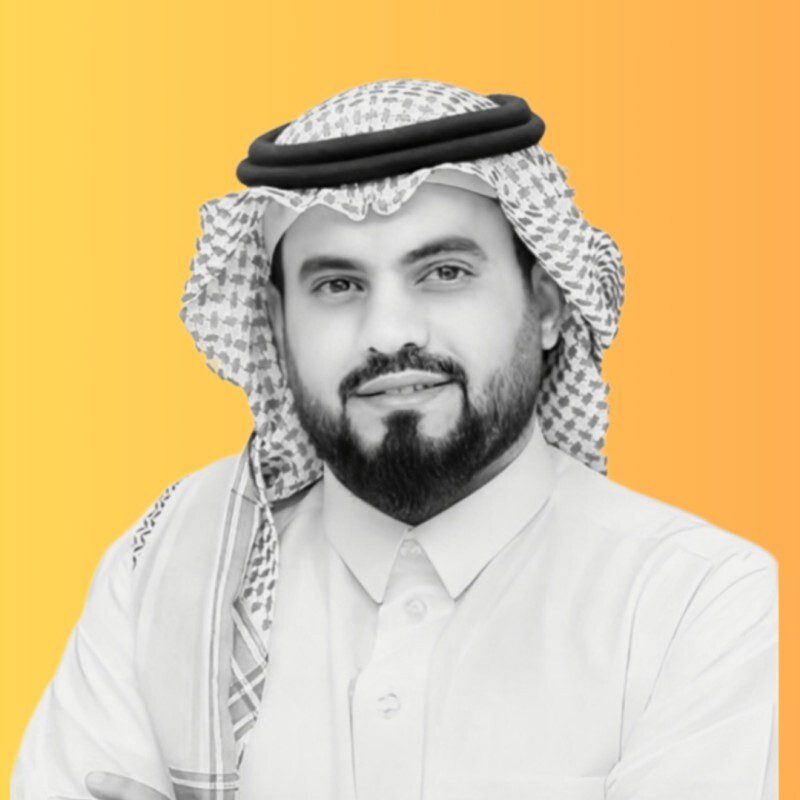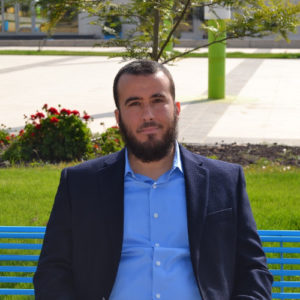 Salah Sharef
Founder and CEO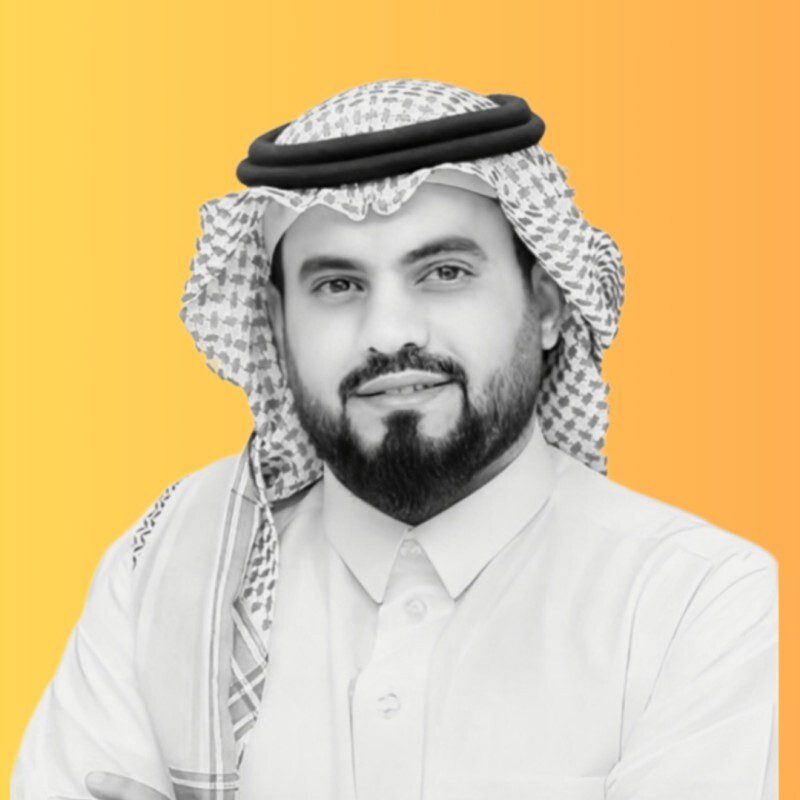 Care to join our portfolio?
Let us join you in your journey to success!