Looking for our logos ?
Your can find our branding assets in our Press kit
Syarah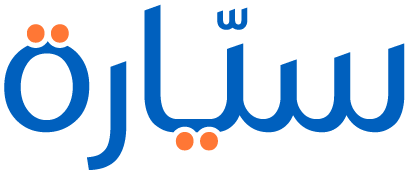 Founders :
Fayez Alanazi
Salah Sharef
Follow Syarah :
Syarah is a Saudi-based online platform and marketplace for purchasing new and used cars. The marketplace currently has more than 100,000 enlisted cars.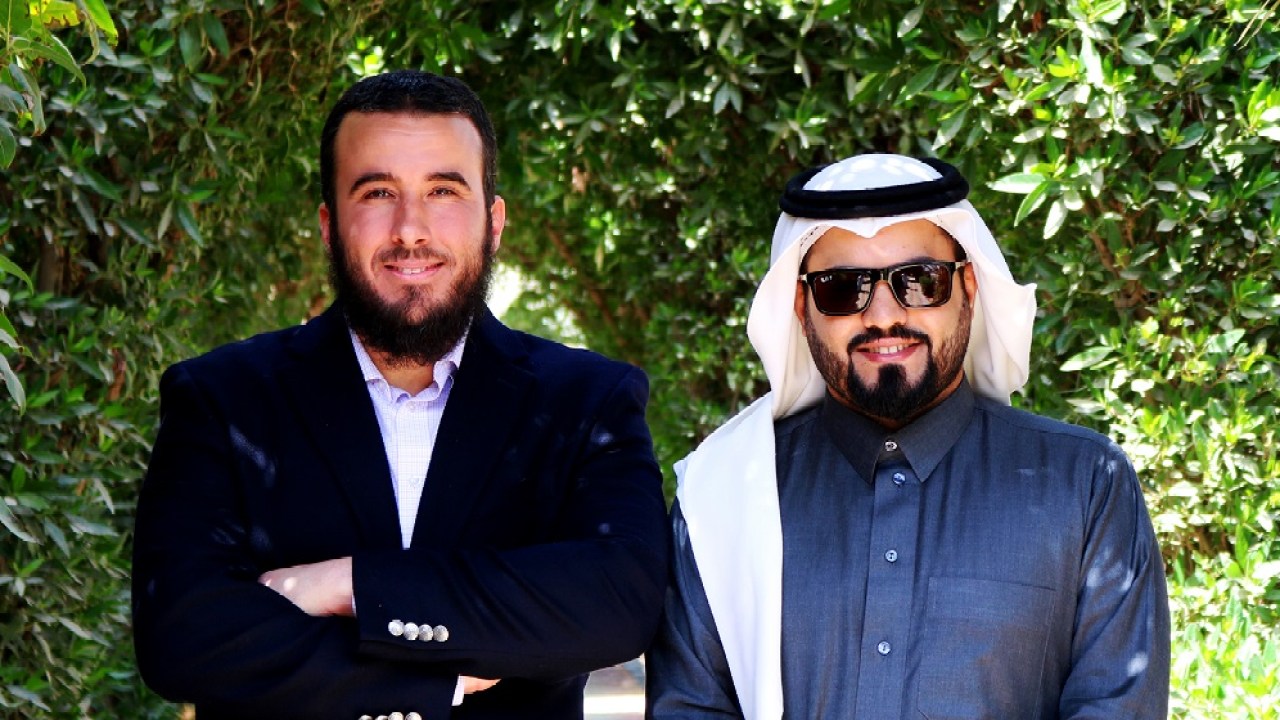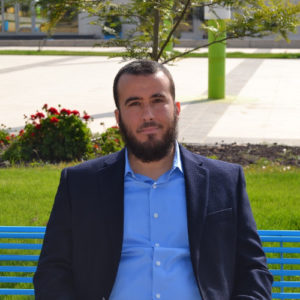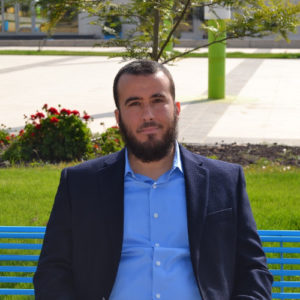 Care to join our portfolio?
Let us join you in your journey to success!