Looking for our logos ?
Your can find our branding assets in our Press kit
Bayzat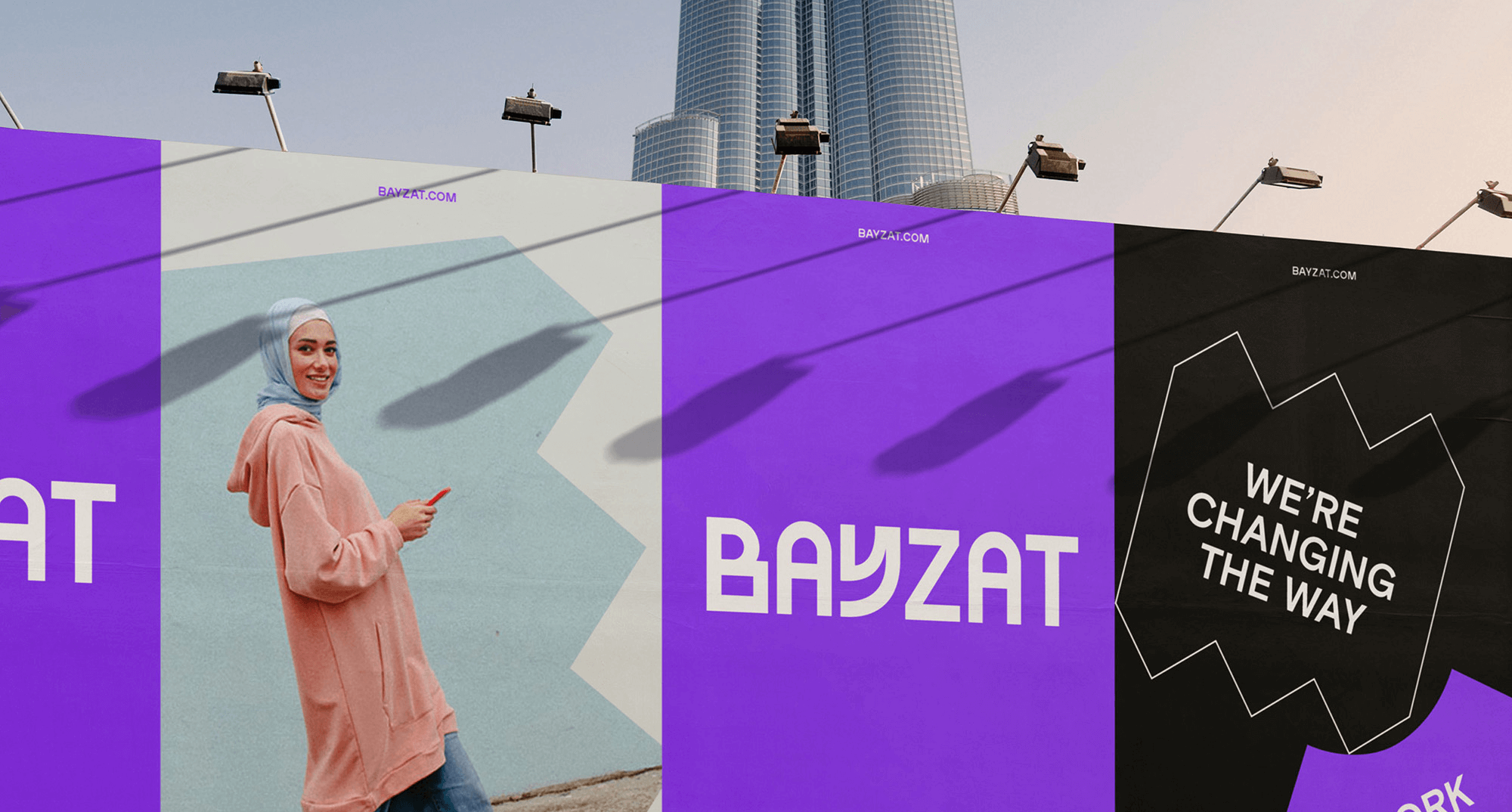 Founders:
Brian Habibi
Talal Bayaa
Tarek Bayaa
Follow Bayzat:
A work-life platform that benefits everyone by making automated HR, payroll, employee benefits, and insurance a possibility for all businesses.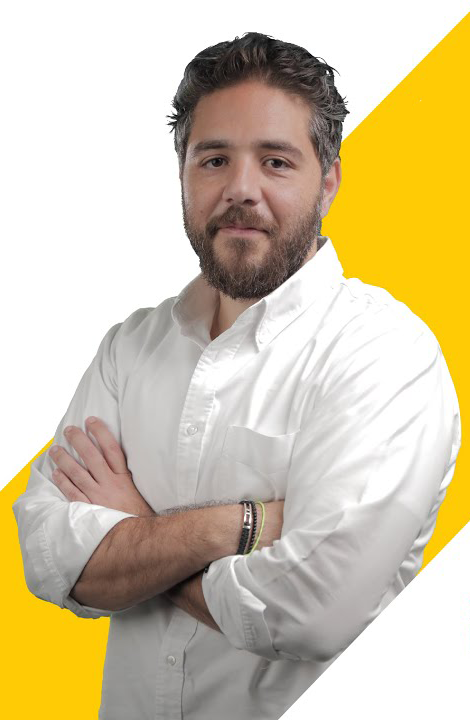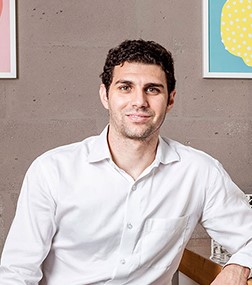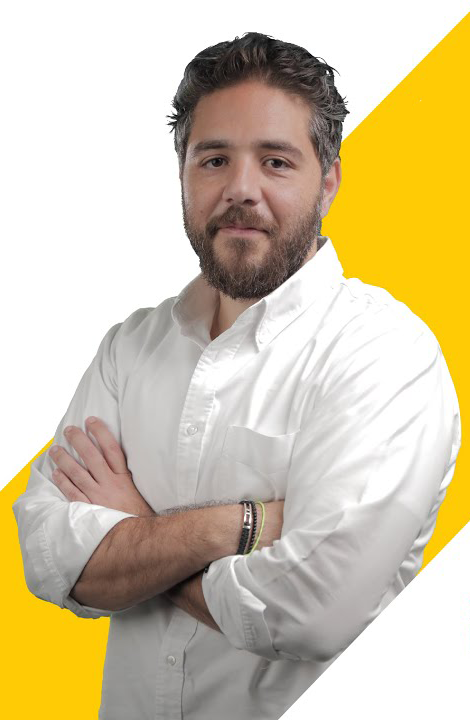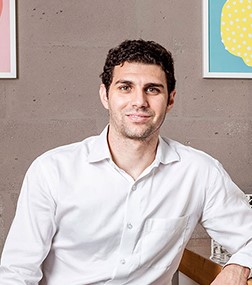 Care to join our portfolio?
Let us join you in your journey to success!