Looking for our logos ?
Your can find our branding assets in our Press kit
Foodics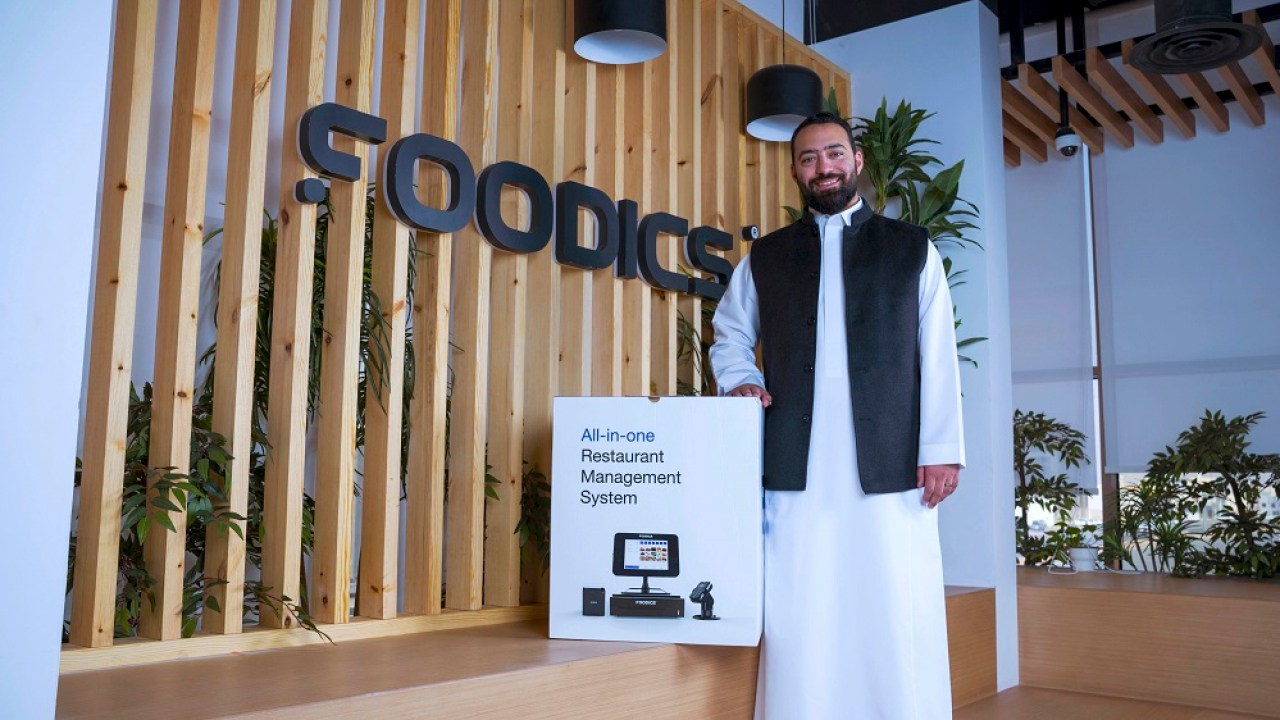 Industry :
Enterprise Solutions
Founders :
Ahmad AlZaini
Mosab Alothmani
Follow Foodics :
Foodics all-in-one, cloud-based point of sale system makes it easy for retailers and food and beverage business to get a holistic overview of their company and its operations.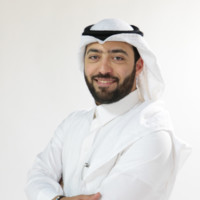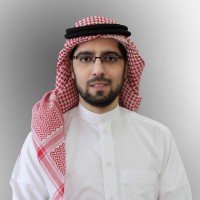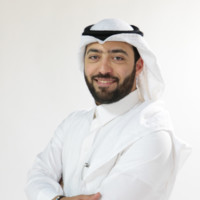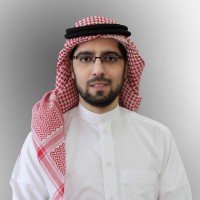 Care to join our portfolio?
Let us join you in your journey to success!