Looking for our logos ?
Your can find our branding assets in our Press kit
Crowd Analyzer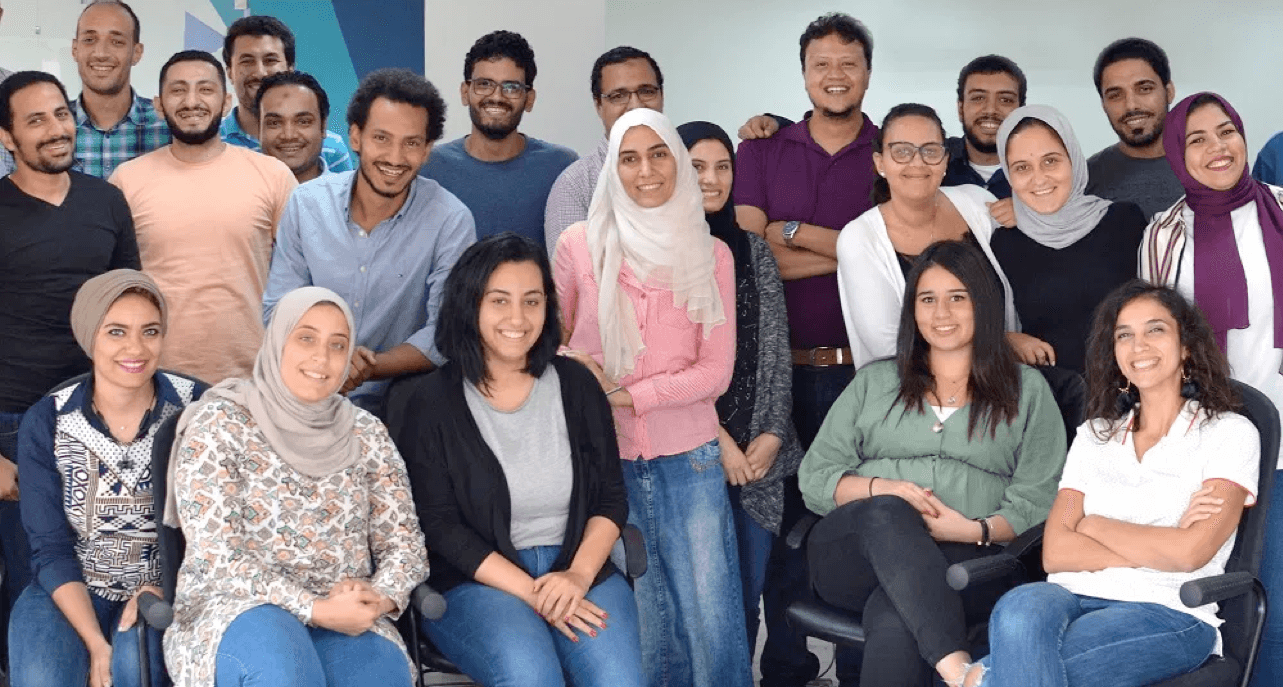 Industry:
Enterprise Solutions
Founders:
Ahmed Saad
Bahaa Galal
Follow Crowd Analyzer:
A tool that enables companies to monitor people's feelings about their brands expressed on social media through sentiment analysis.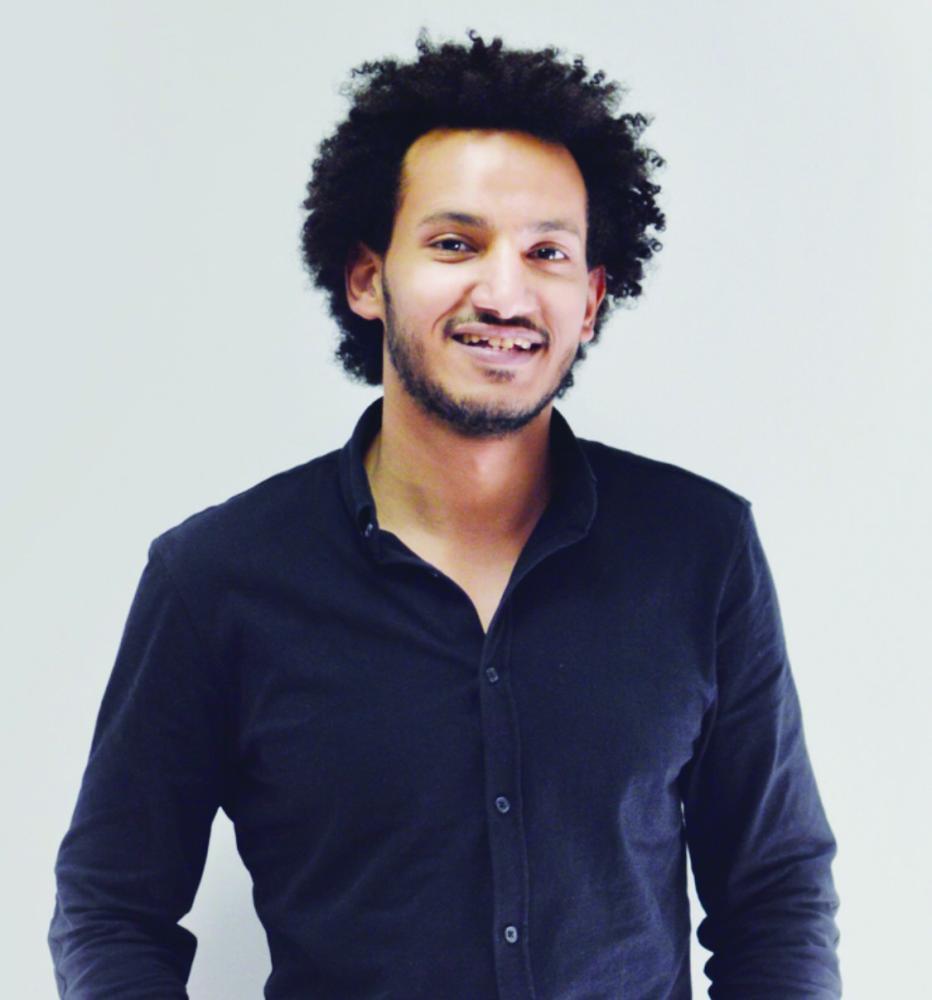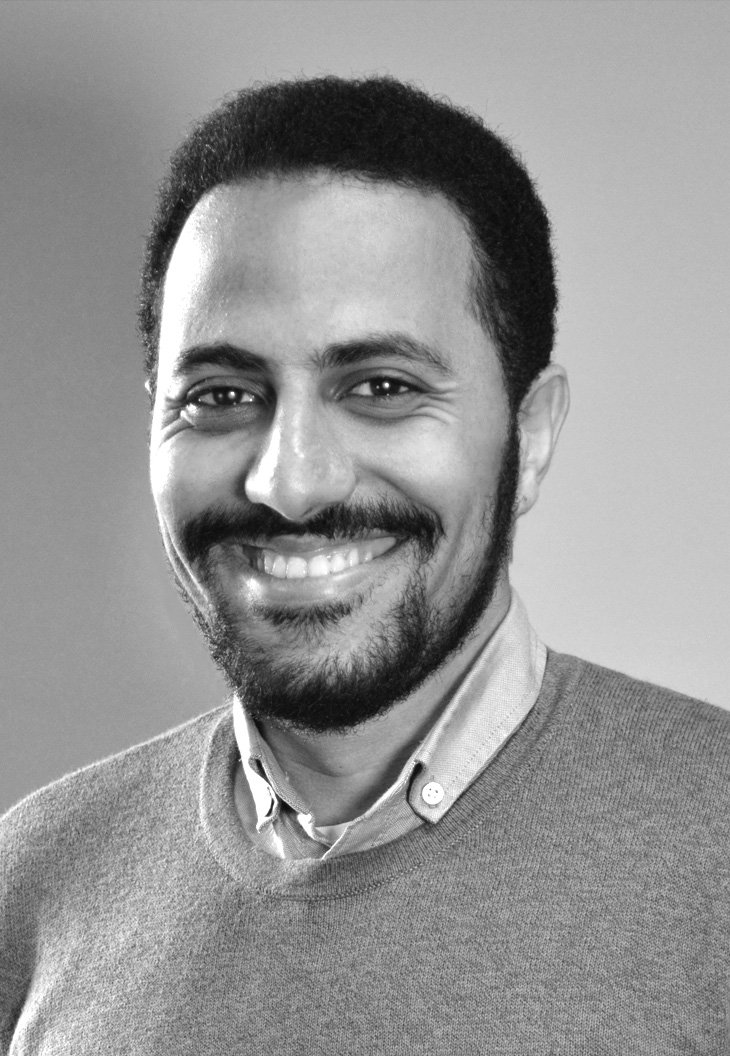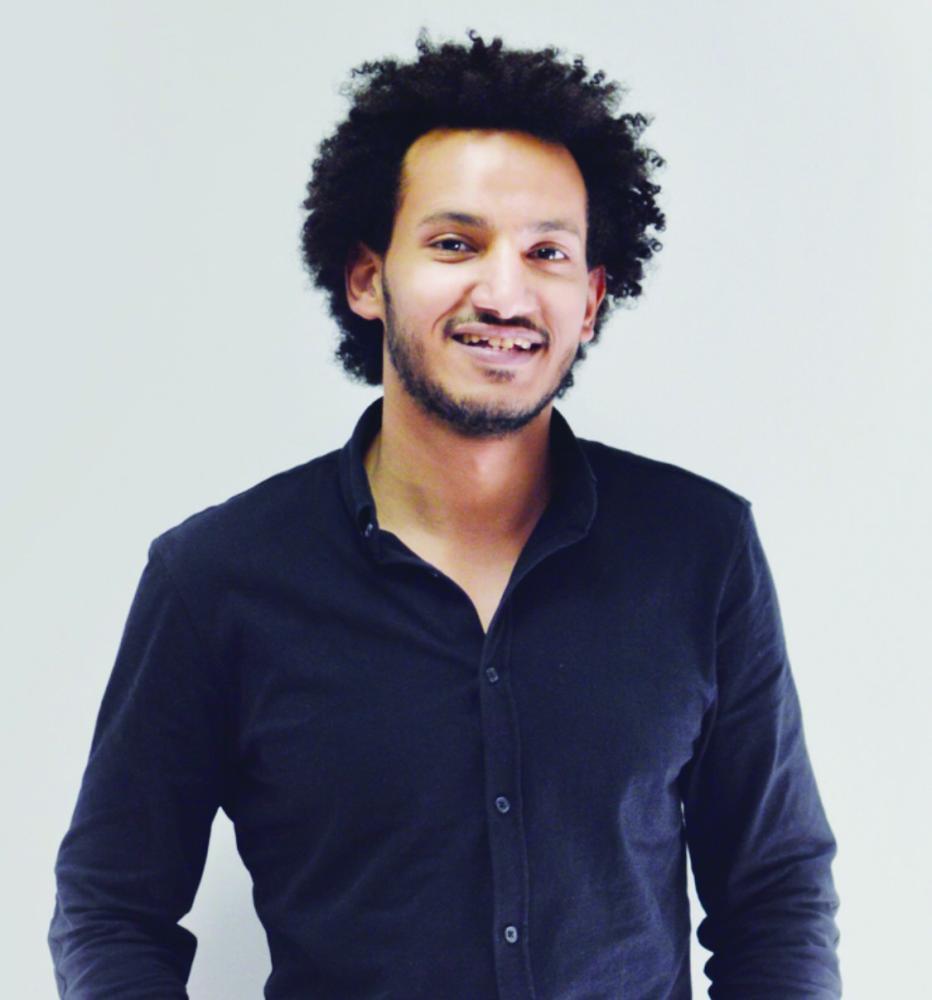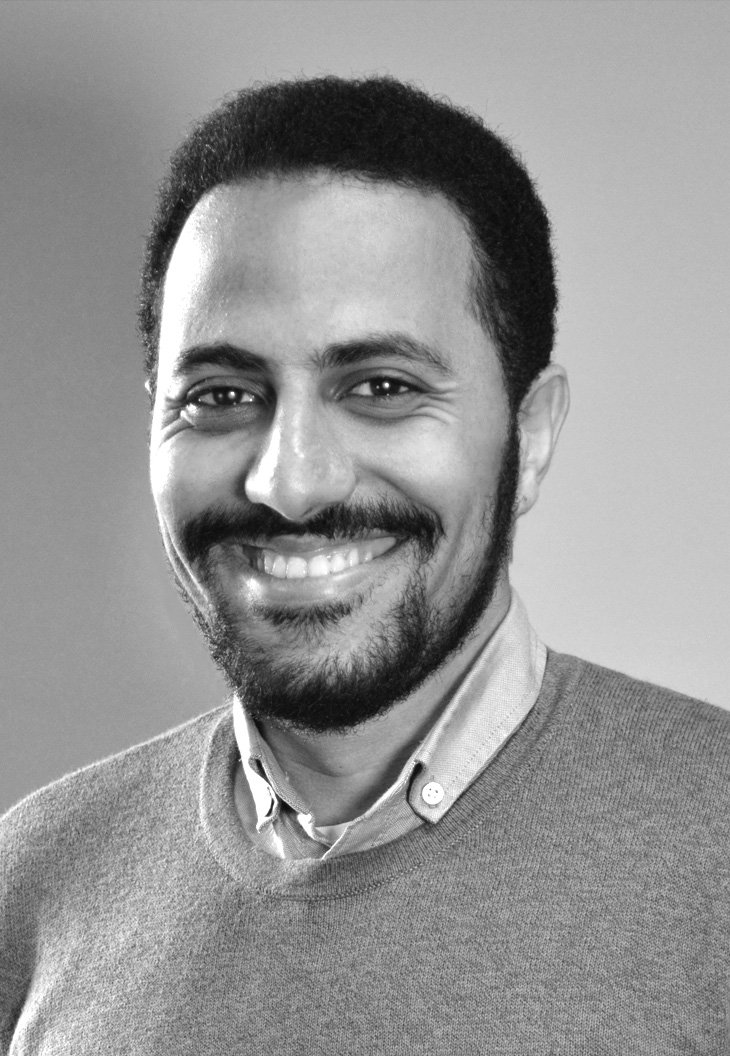 Care to join our portfolio?
Let us join you in your journey to success!