Looking for our logos ?
Your can find our branding assets in our Press kit
Tamatem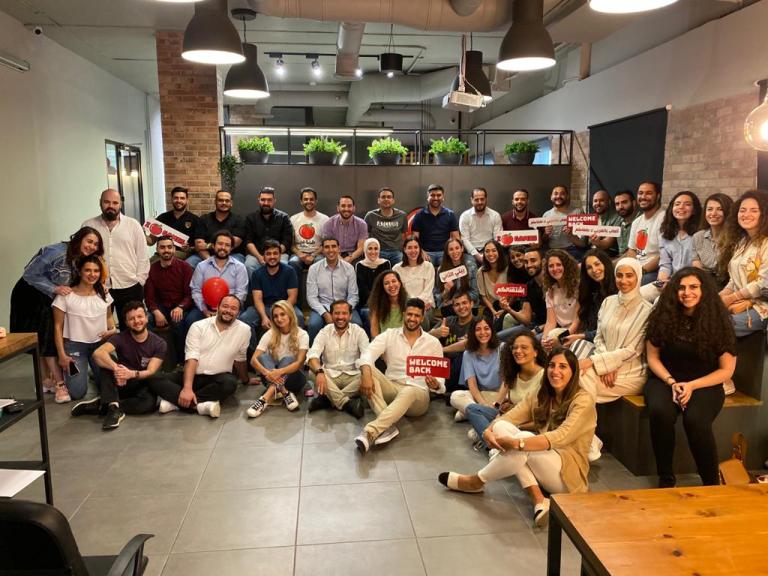 Founders :
Hussam Hammo
Eyad Al Basheer
Follow Tamatem :
Tamatem is the leading mobile games publisher in the Arabic speaking market.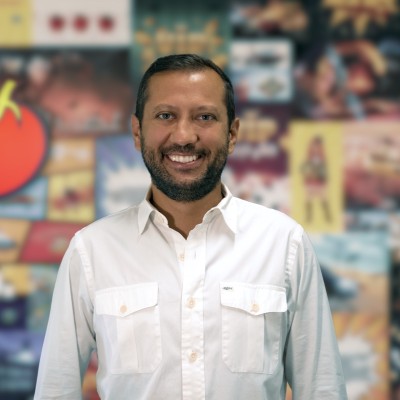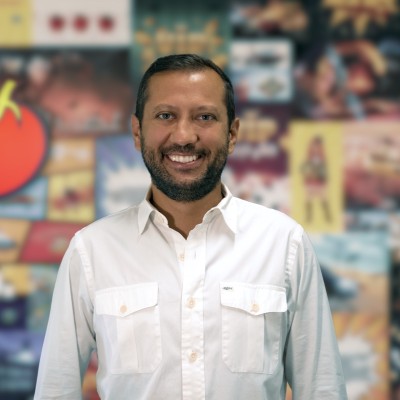 Care to join our portfolio?
Let us join you in your journey to success!