Looking for our logos ?
Your can find our branding assets in our Press kit
Eventtus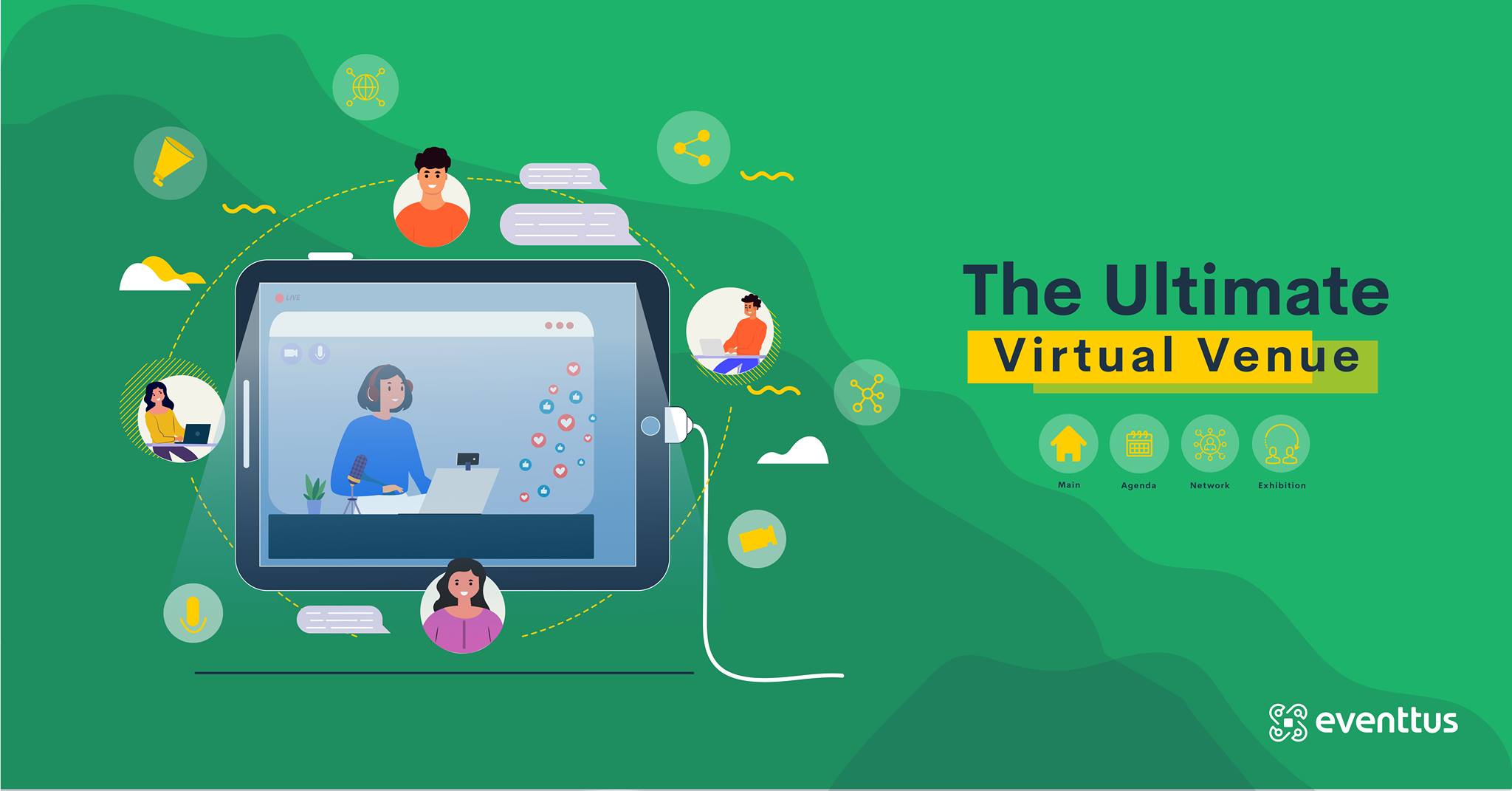 Founders:
Mai Medhat
Nihal Fares
Follow Eventtus:
A leading event tech company that empowers the biggest conferences and exhibitions in 35 countries to create amazing event experiences.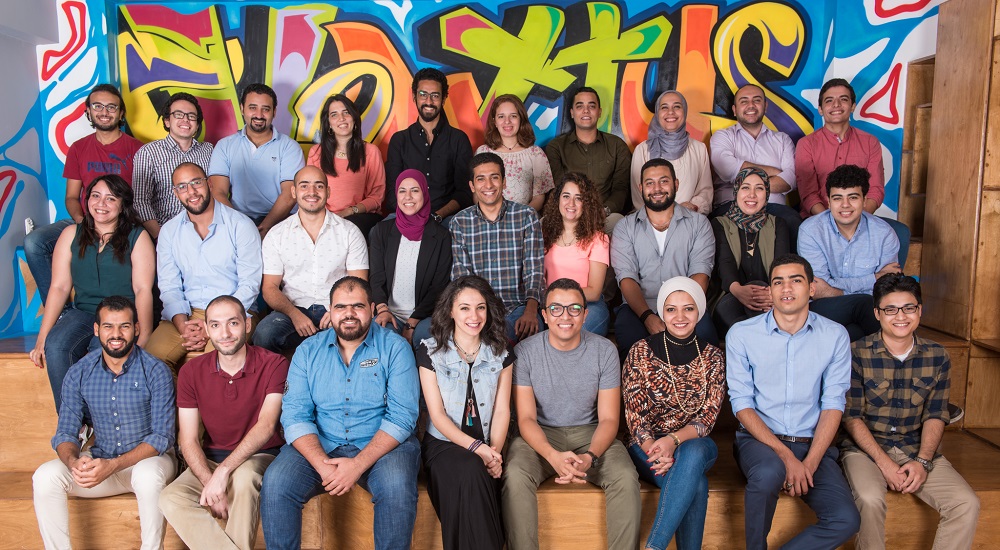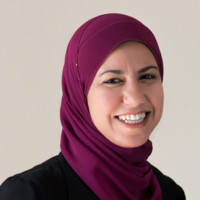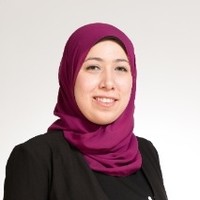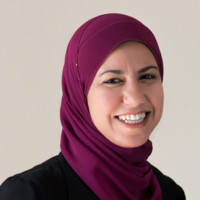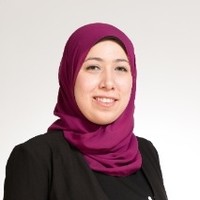 Care to join our portfolio?
Let us join you in your journey to success!