Looking for our logos ?
Your can find our branding assets in our Press kit
Melltoo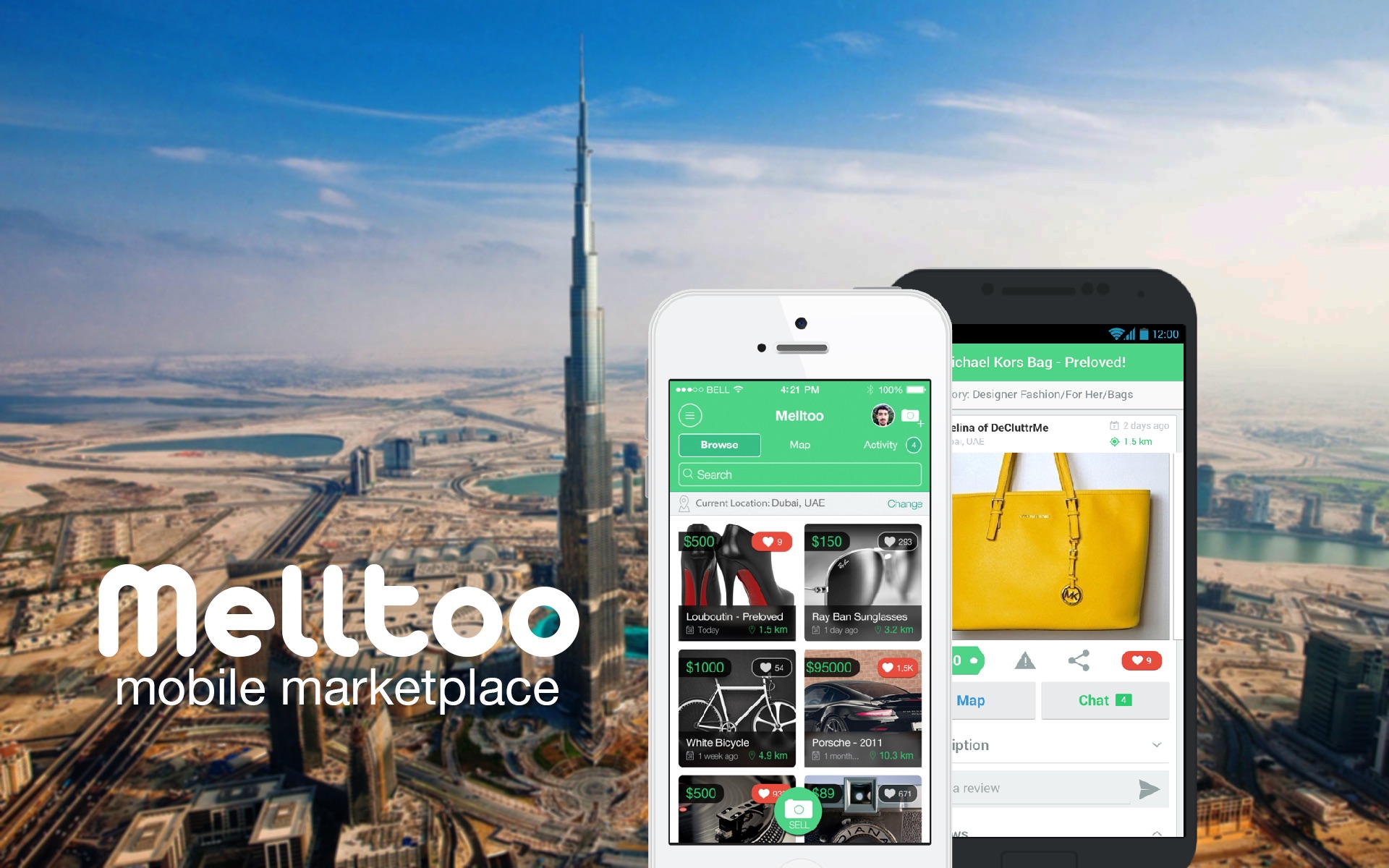 Founders :
Morrad Irsane
Sharene Lee
Follow Melltoo :
No-meetup classifieds. Revolutionizing the marketplace by creating a mobile app that makes buying and selling quicker, easier and impactful!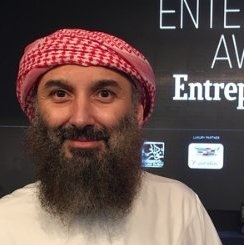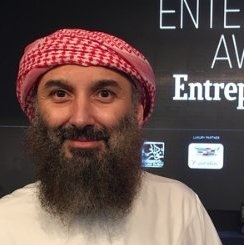 Care to join our portfolio?
Let us join you in your journey to success!