Looking for our logos ?
Your can find our branding assets in our Press kit
Morni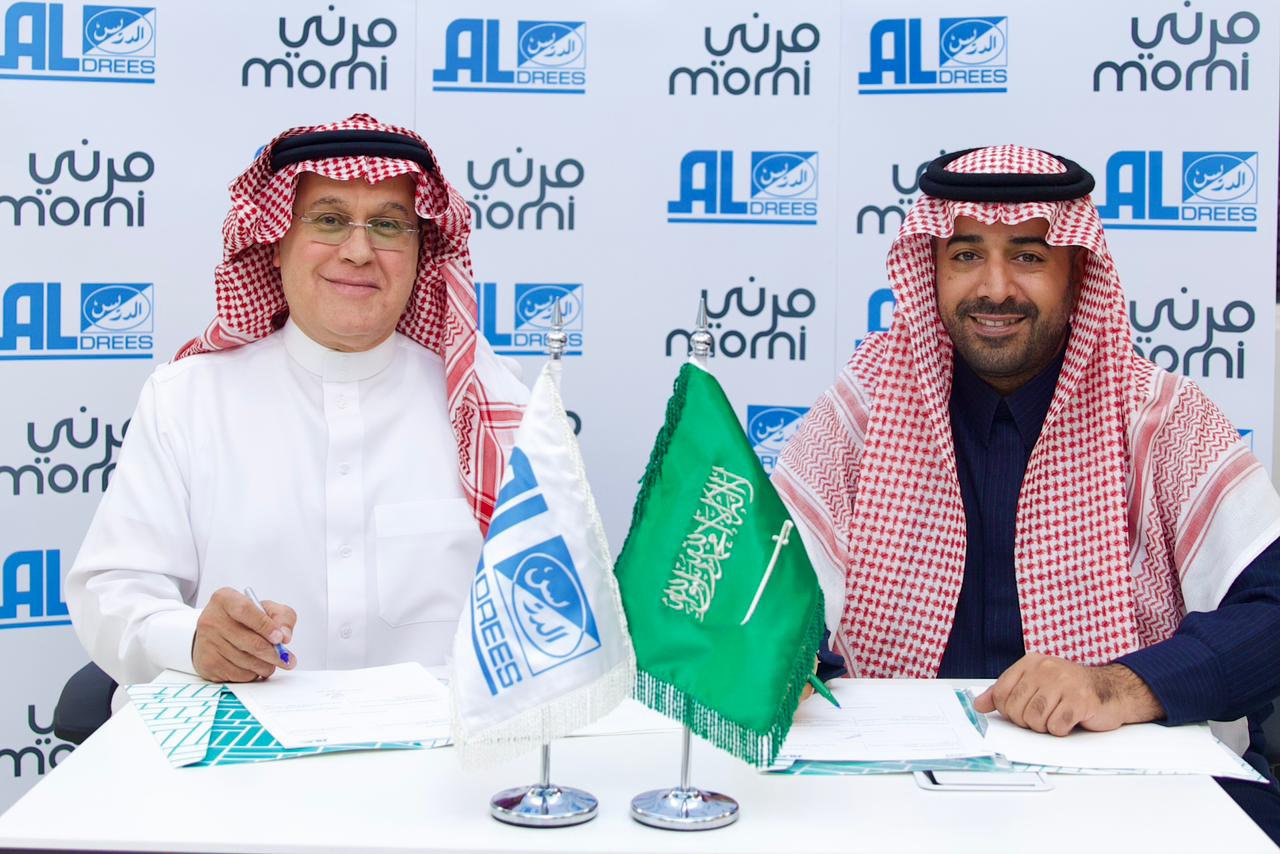 Morni is an intellectual instant portal relying on internet technology and Locations services in connecting customers who need transportation services, and roadside assistance with qualified service providers to do that job through a smartphones application that was developed by a team of youth Saudis with Badir Technologies Incubation Program under the supervision (with the sponsorship) of King Abdulaziz City for Science and Technology in 2014.
Morni is available now in App stores like: Apple Store, and Google Play Store for individuals, and an online portal for corporate services.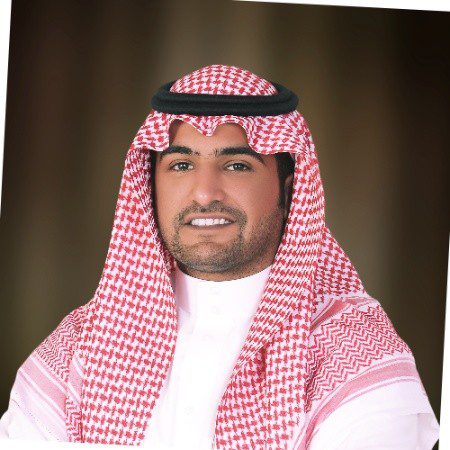 Salman Alsuhaibani
Co-Founder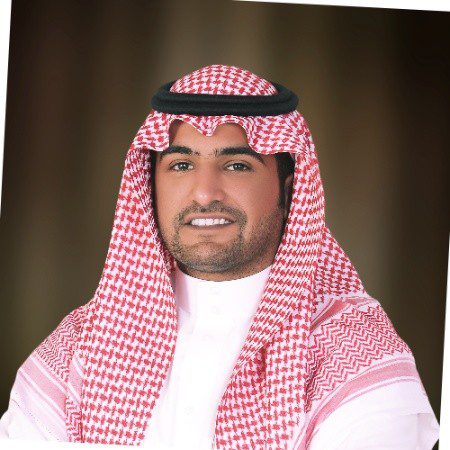 Salman Alsuhaibani
Co-Founder
Care to join our portfolio?
Let us join you in your journey to success!