Looking for our logos ?
Your can find our branding assets in our Press kit
Morni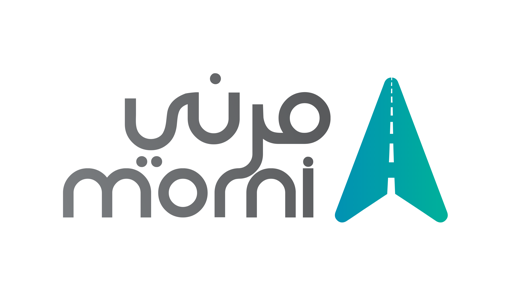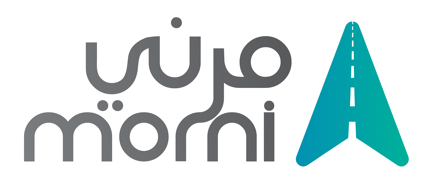 Founders:
Abdullah Alyahya
Yousef Abed
Follow Morni:
An instant portal relying on internet technology and GPS to connect customers who need transportation services and roadside assistance.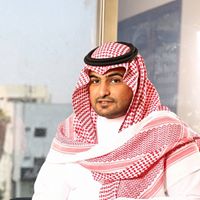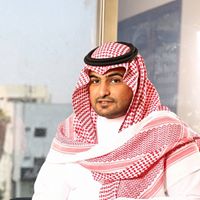 Care to join our portfolio?
Let us join you in your journey to success!