Looking for our logos ?
Your can find our branding assets in our Press kit
SWVL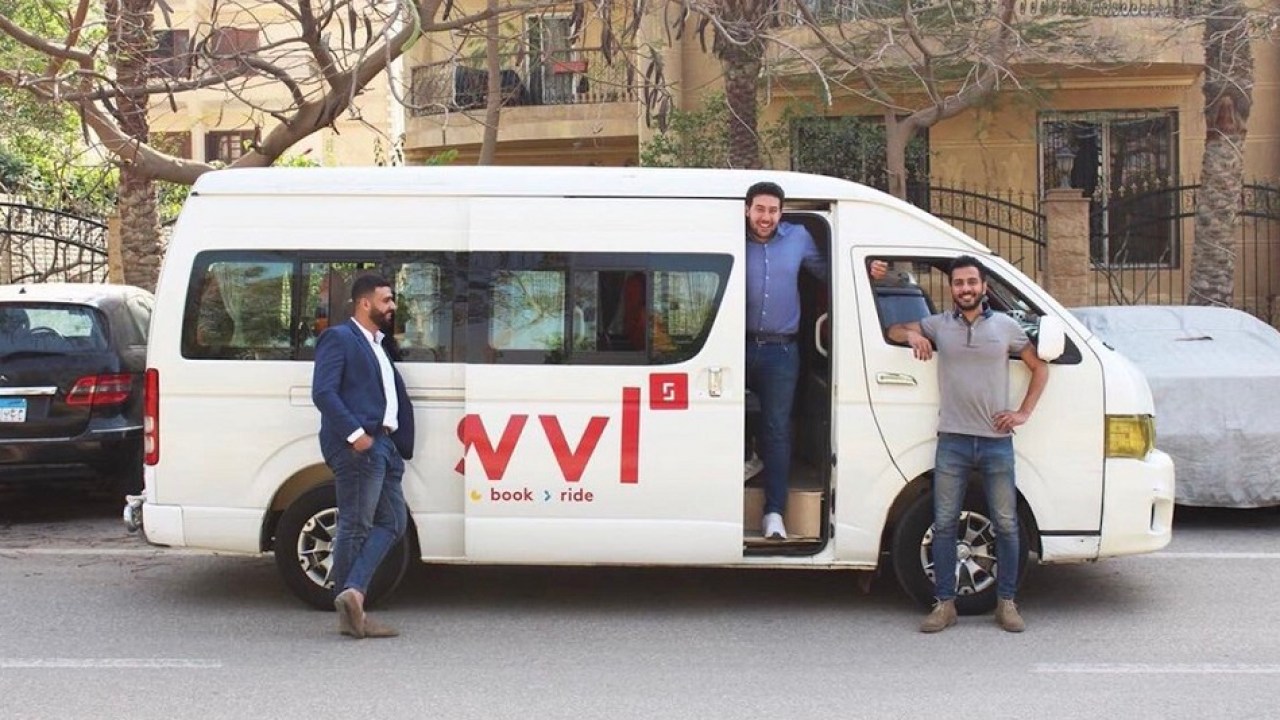 Founders :
Mostafa Kandil
Follow SWVL :
SWVL is an Egyptian mobile app that was created to facilitate the daily commute of Egyptians. The bus transportation network aims at reinventing urban mass transit by providing buses to every part in Cairo. The founding objective of SWVL is to facilitate and improve the movement of bus takers in Egypt by providing a fast, comfortable, and affordable ride. Through the SWVL app, anyone can view, book, and track fixed-route bus trips at very reasonable prices.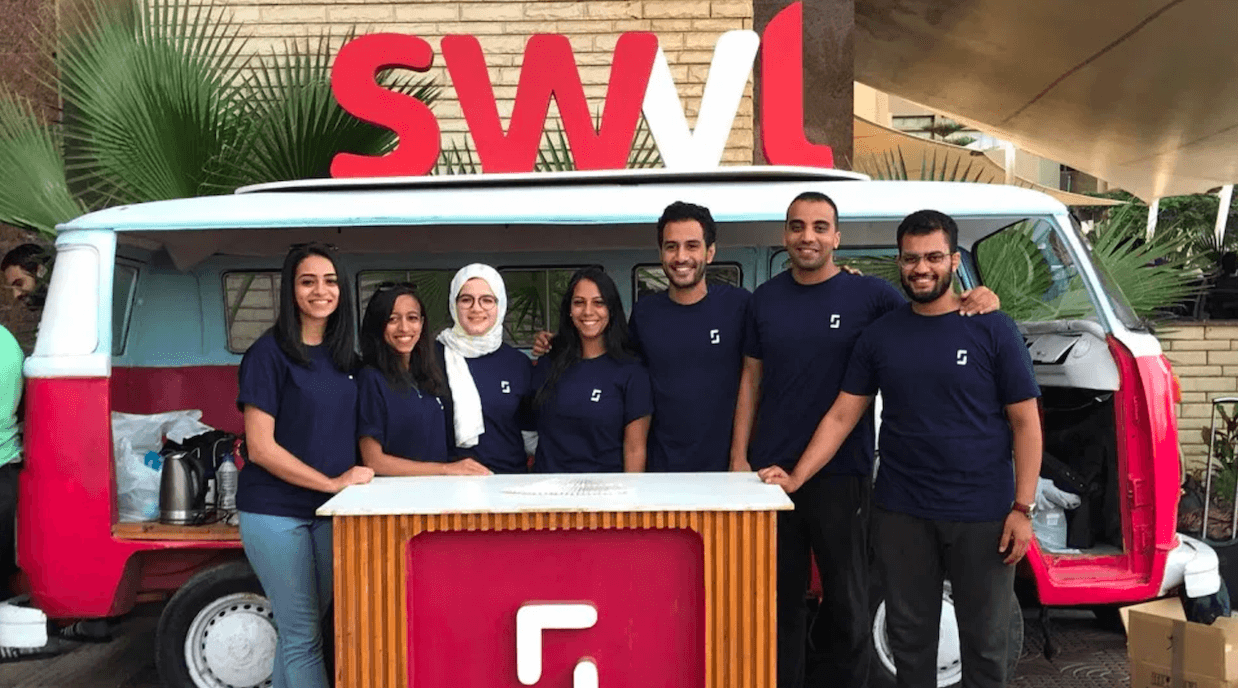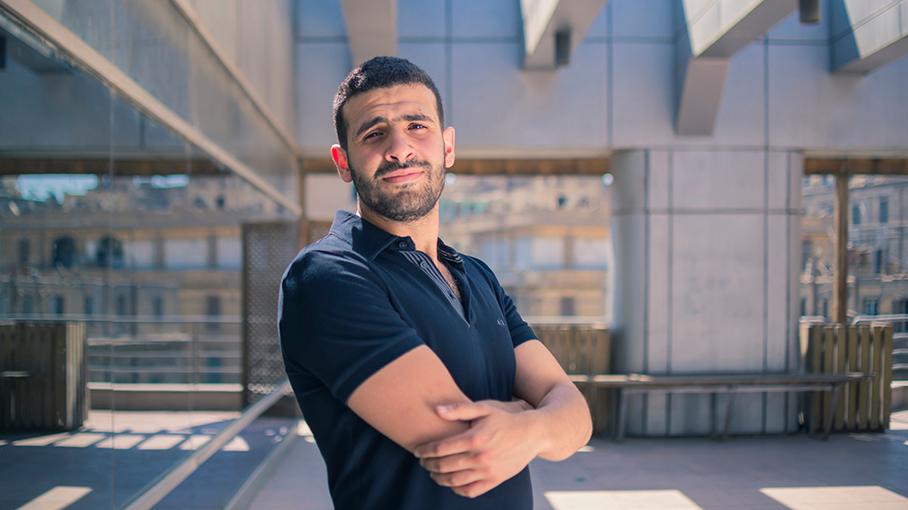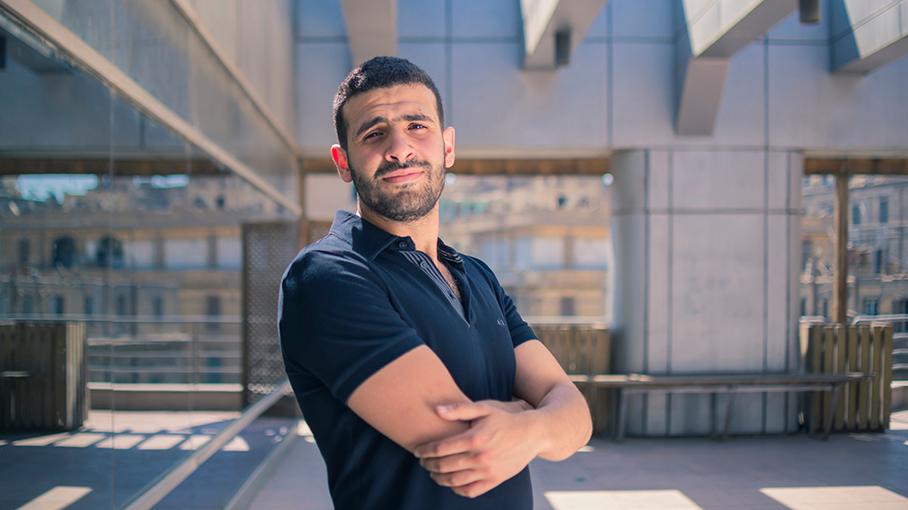 Care to join our portfolio?
Let us join you in your journey to success!