Looking for our logos ?
Your can find our branding assets in our Press kit
SWVL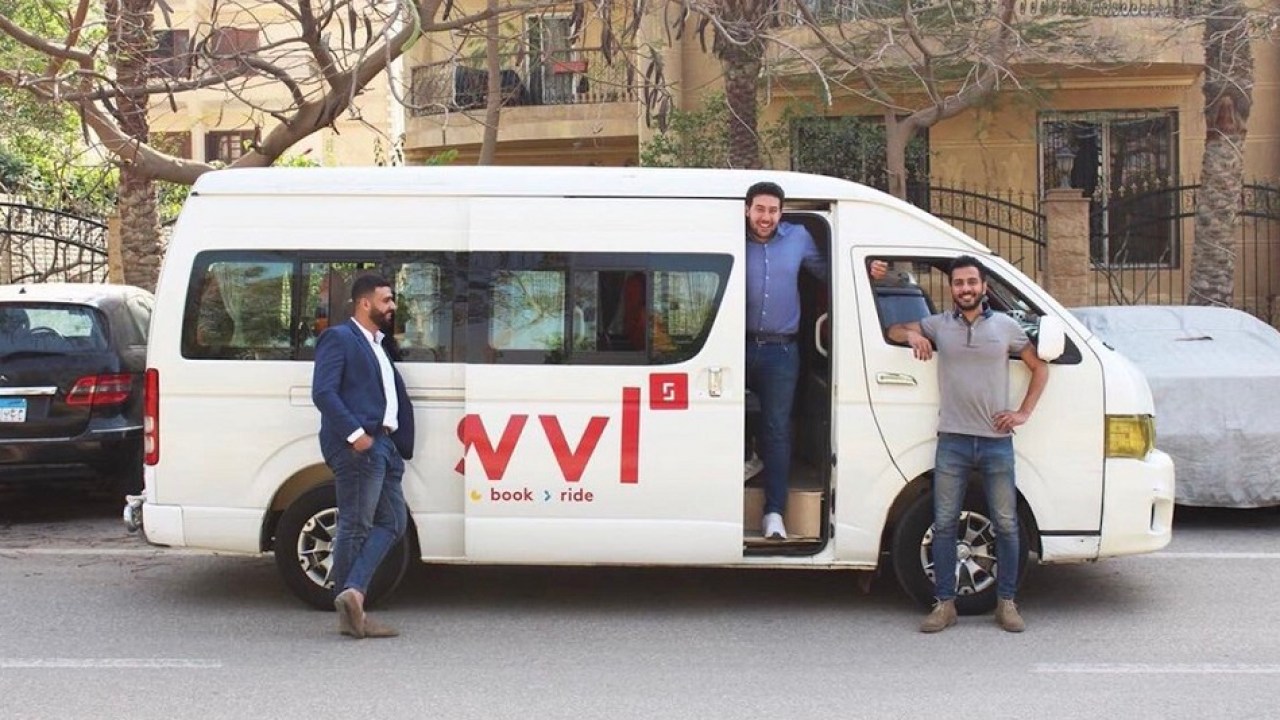 Founders :
Ahmad Sabbah
Mostafa Kandil
Mahmoud Nouh
Follow SWVL :
SWVL is an Egyptian mobile app that was created to facilitate the daily commute of Egyptians. The bus transportation network aims at reinventing urban mass transit by providing buses to every part in Cairo. The founding objective of SWVL is to facilitate and improve the movement of bus takers in Egypt by providing a fast, comfortable, and affordable ride. Through the SWVL app, anyone can view, book, and track fixed-route bus trips at very reasonable prices.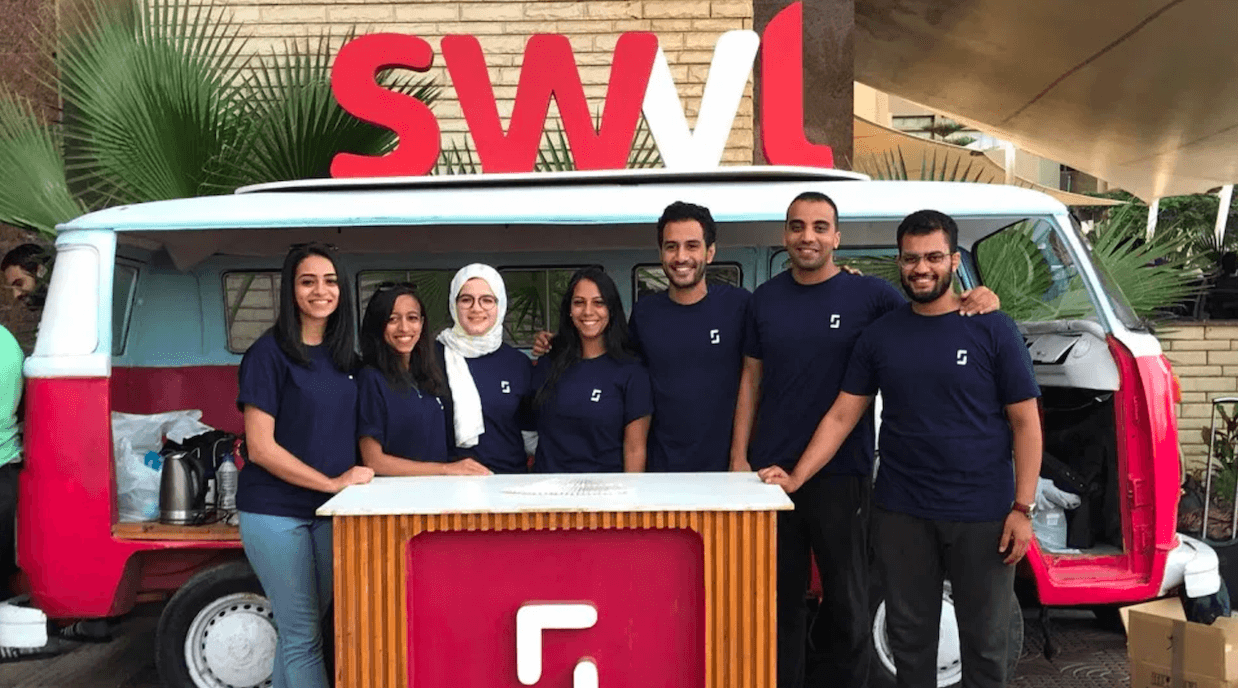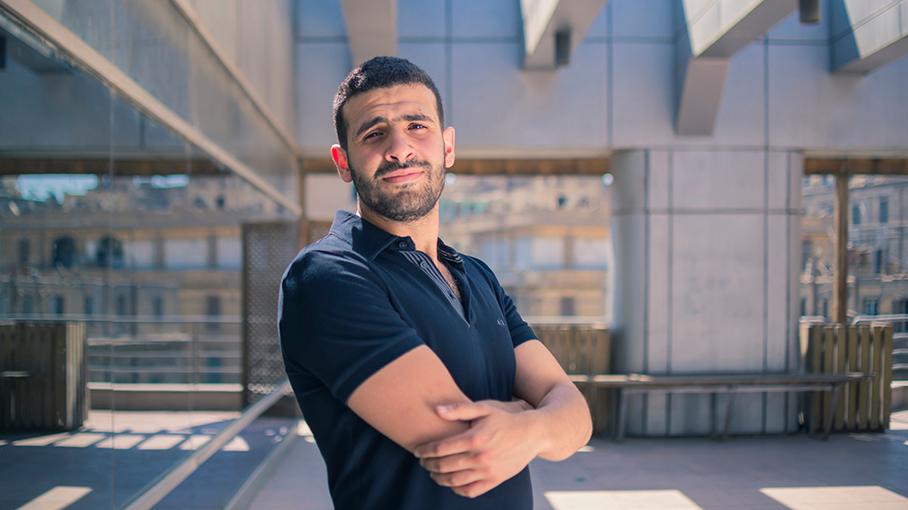 Mostafa Kandil
Co-founder and CEO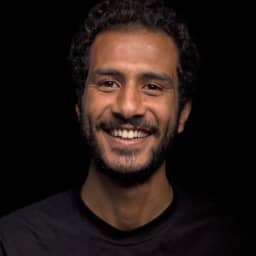 Ahmad Sabbah
Co-founder and CEO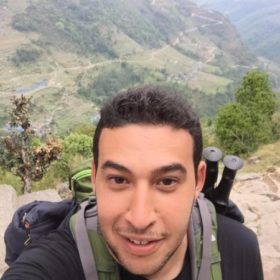 Mahmoud Nouh
Co-founder and COO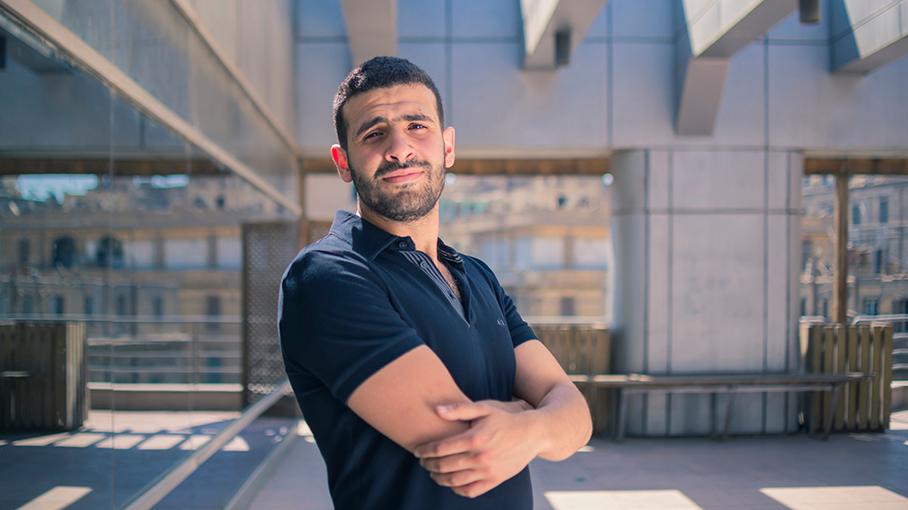 Mostafa Kandil
Co-founder and CEO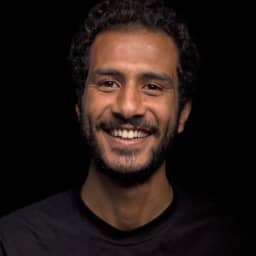 Ahmad Sabbah
Co-founder and CEO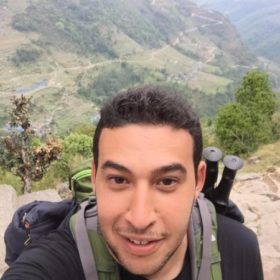 Mahmoud Nouh
Co-founder and COO
"
"We're trying to build our own version of public transportation, that's smarter basically."
More about the company
It started with an observation turning into a realization, too many cars on the streets, wasting our limited resources: time, space and money. We had to question why we depend so much on our cars? and what are the consequent pains of moving around the city? Rush hours, traffic, terrible driving habits and unavailability of parking spots came rushing through our minds in addition to the pain of high cost of on-demand services. While an affordable decent public commuting solution is not accessible, we thought how can we improve people's lives? And here Swvl was created, revolutionizing the transportation scene in Egypt, Kenya, and Pakistan through providing a technology-based alternative to public transportation, a smart solution that solves the transportation equation, leading to helping more commute for less, with ease and comfort.
Fixed bus stops
01
+600 Lines in Cairo & Alexandria
Fixed timings
02
Affordable, quality, convenient and reliable everyday bus rides
Fixed prices
03
Fixed rate affordable rides
Care to join our portfolio?
Let us join you in your journey to success!