Looking for our logos ?
Your can find our branding assets in our Press kit
Salla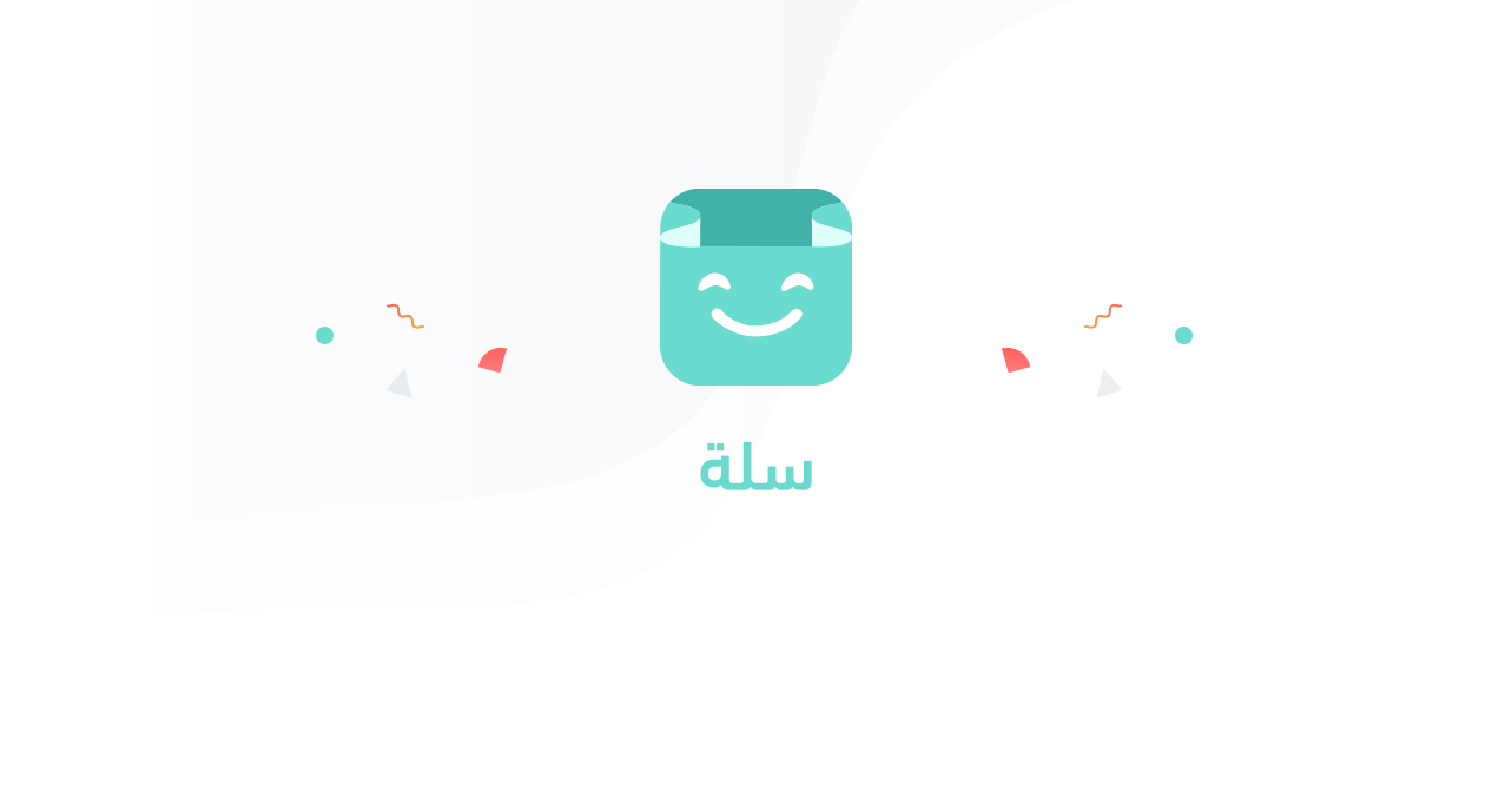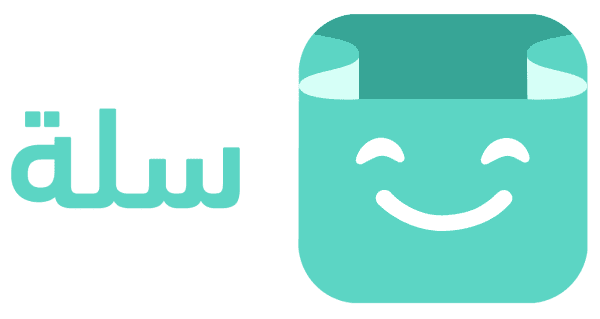 Founders:
Salman Butt
Nawaf Hareeri
Follow Salla:
An E-commerce platform that allows users to create their E-stores to sell their products and services to customers.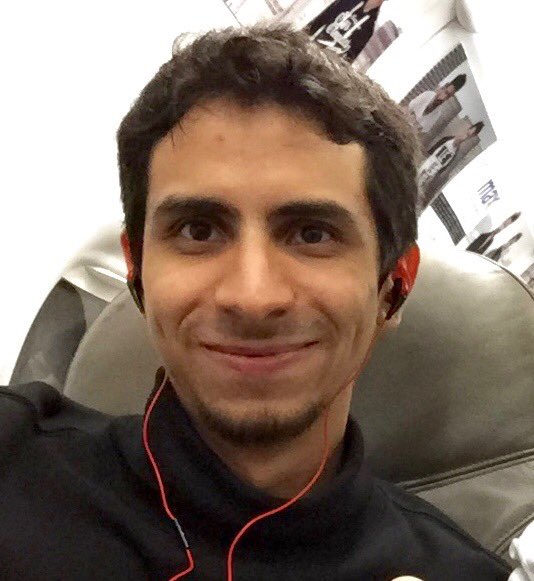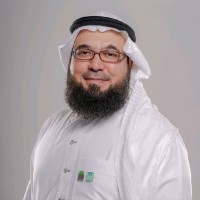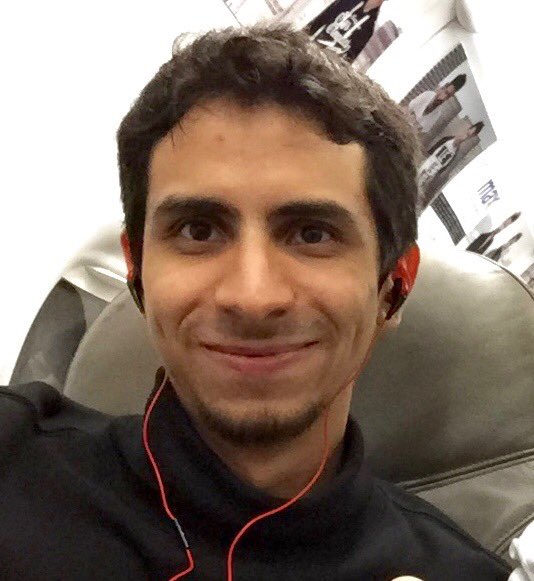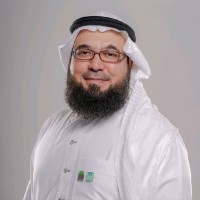 Care to join our portfolio?
Let us join you in your journey to success!