Looking for our logos ?
Your can find our branding assets in our Press kit
Unifonic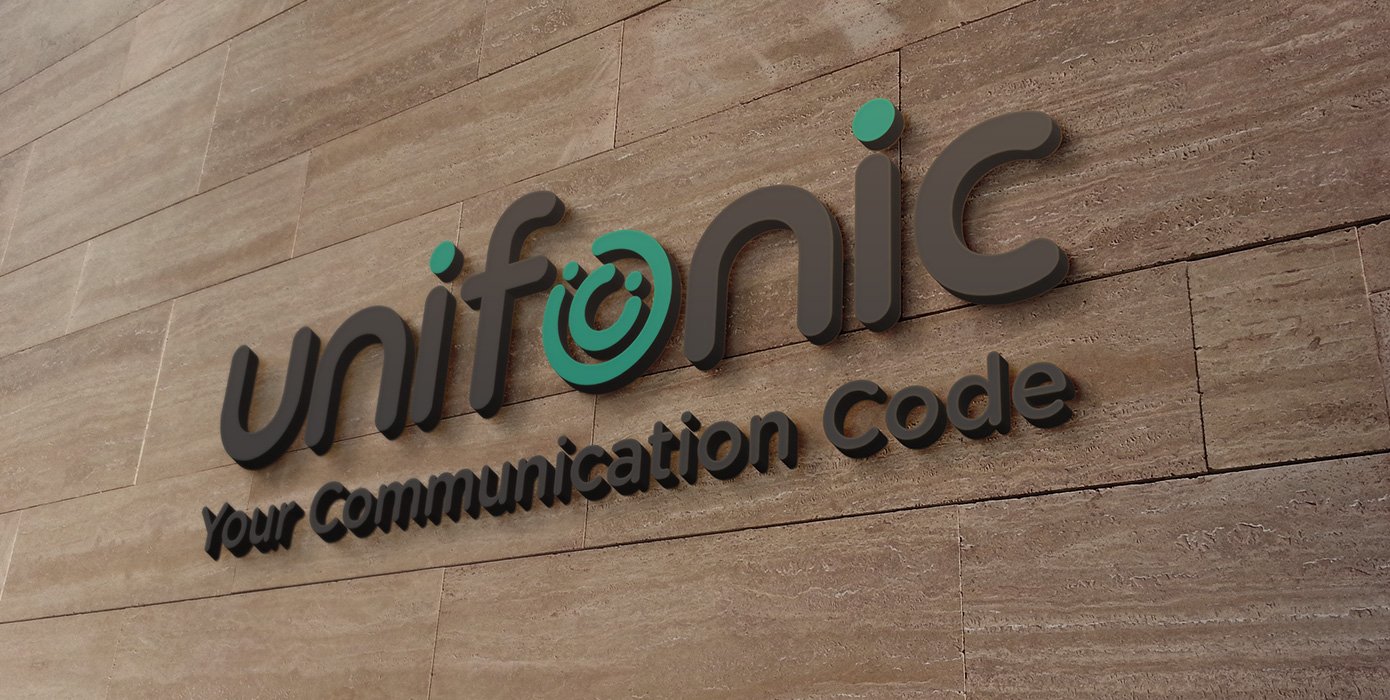 Industry:
Enterprise Solutions
Founders:
Ahmed Hamdan
Hassan Hamdan
Follow Unifonic:
A customer engagement platform that enables organizations to delight customers with remarkable omnichannel experiences.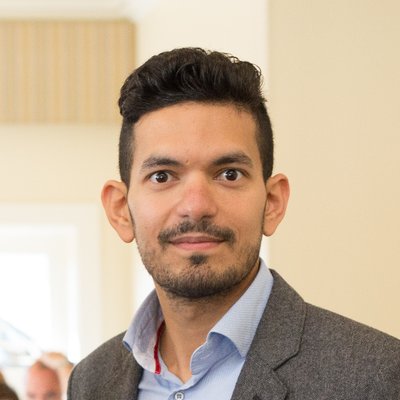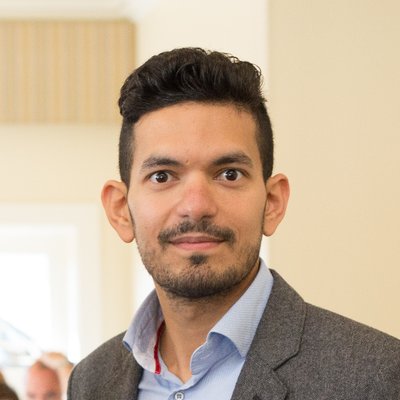 Care to join our portfolio?
Let us join you in your journey to success!