Looking for our logos ?
Your can find our branding assets in our Press kit
Aqarmap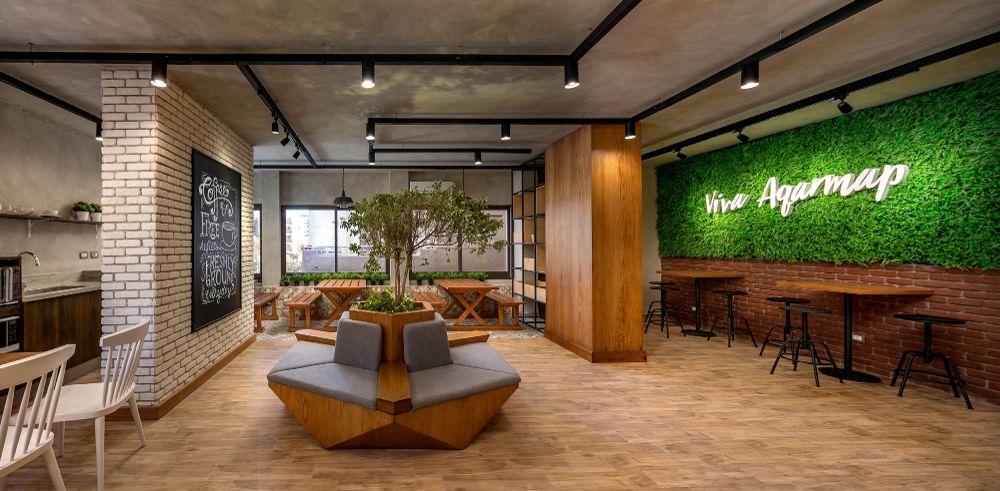 Follow Aqarmap :
Aqarmap services allow you to buy or sell property while providing essential information to help you take one of life's biggest financial decisions.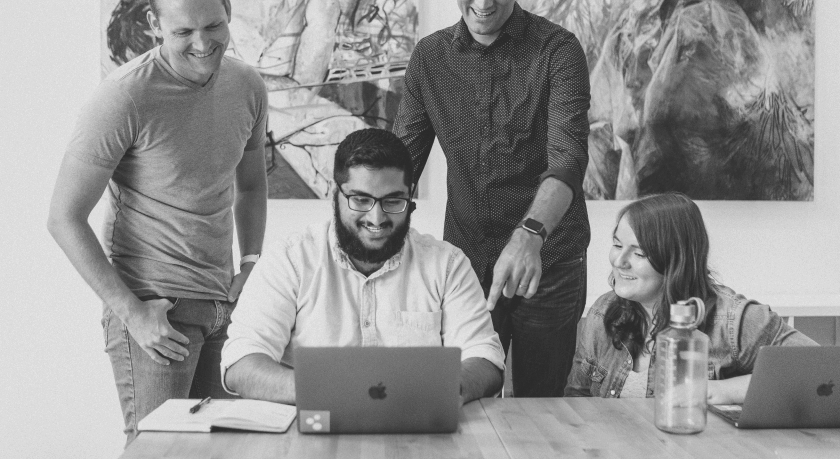 Care to join our portfolio?
Let us join you in your journey to success!