Looking for our logos ?
Your can find our branding assets in our Press kit
Sary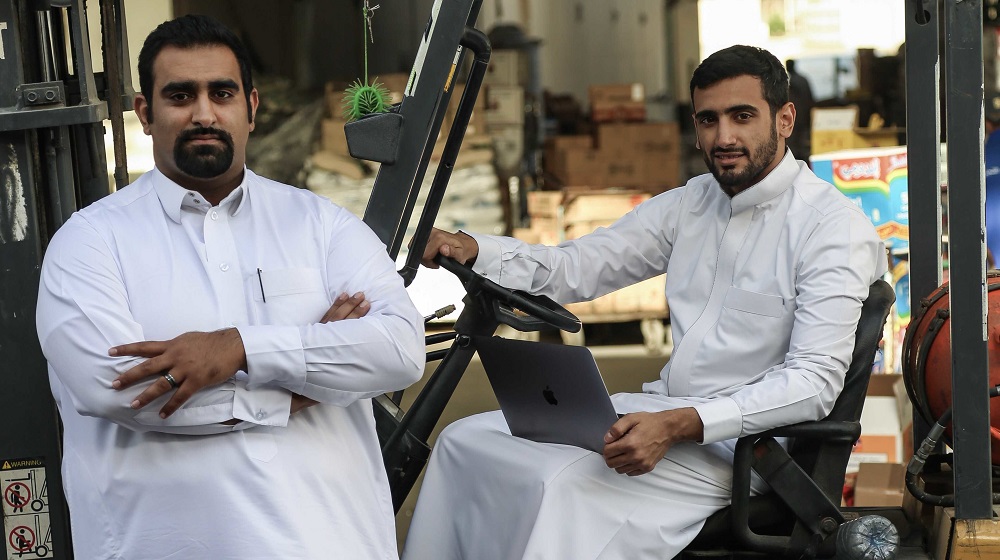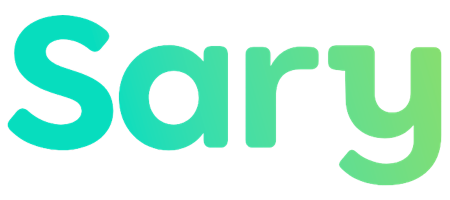 Industry :
B2B Marketplace
Founders :
Mohammed Aldossary
Khaled A. AlSiari
Follow Sary:
Sary is a B2B marketplace that connects small businesses with suppliers seamlessly. The company mission is to empower organizations with smarter ways to operate and grow efficiently.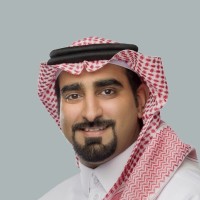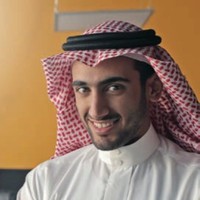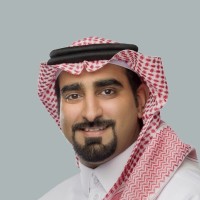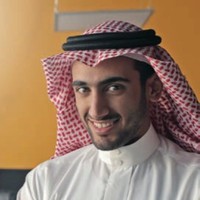 Care to join our portfolio?
Let us join you in your journey to success!