Looking for our logos ?
Your can find our branding assets in our Press kit
Tabby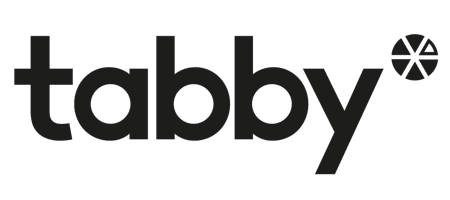 Founders:
Hosam Arab
Daniil Barkalov
Follow Tabby:
Tabby is providing the best experience for buy now pay later in MENA region.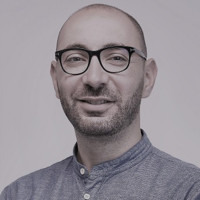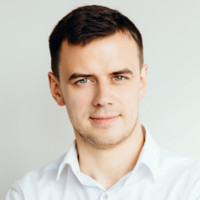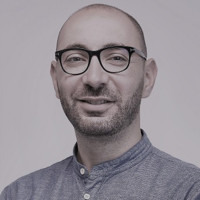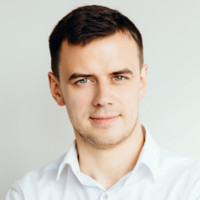 Care to join our portfolio?
Let us join you in your journey to success!