Looking for our logos ?
Your can find our branding assets in our Press kit
Mrsool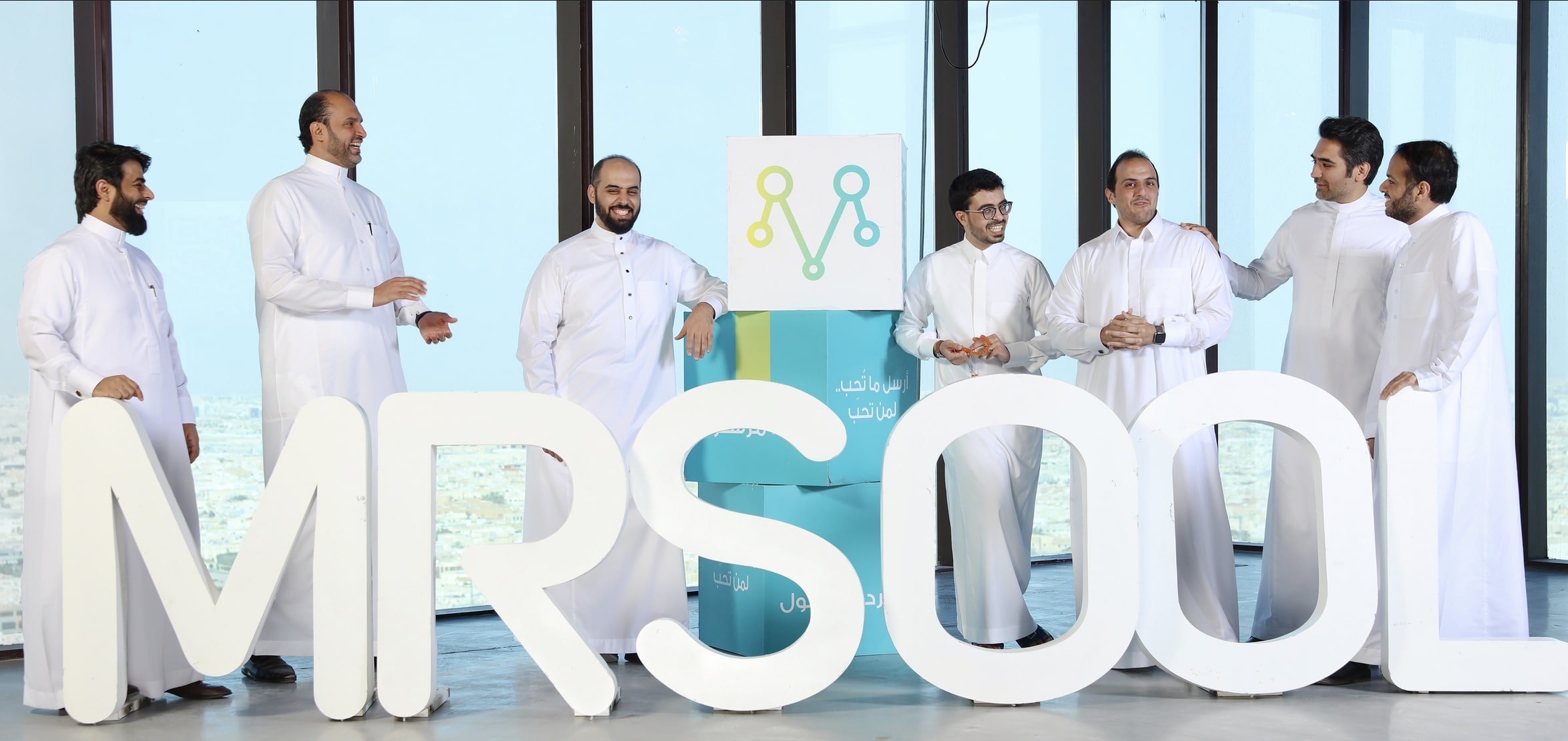 Mrsool is one of the largest delivery platforms in the region. Mrsool's unique on-demand experience earned it the highest user ratings amongst all the other large delivery platforms both in Apple's App Store and Google's Play Store. By 2023, Mrsool reported GMV exceeding 2 billion SR and more than 18 million registered users.

Mrsool provides a true order anything-from-anywhere experience, only possible by our huge fleet of registered on-demand couriers anything from anywhere with a huge fleet of registered couriers.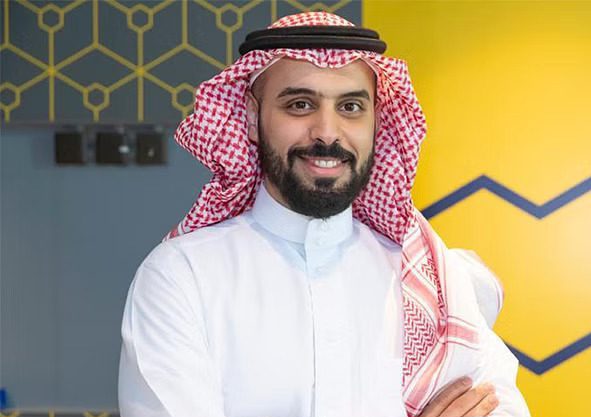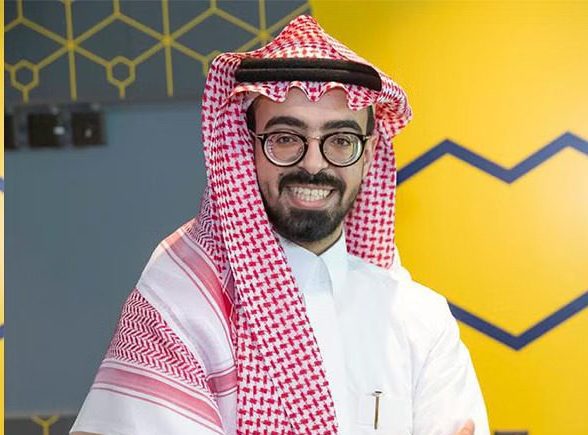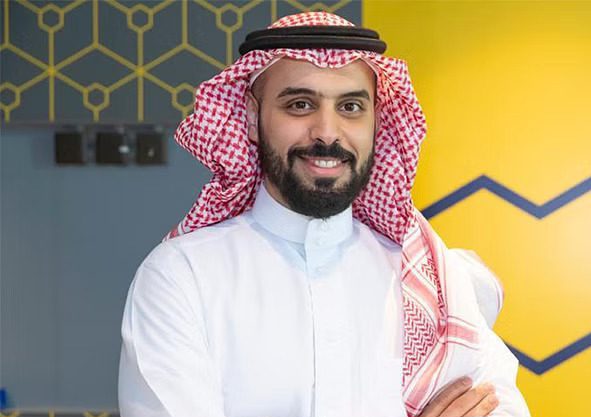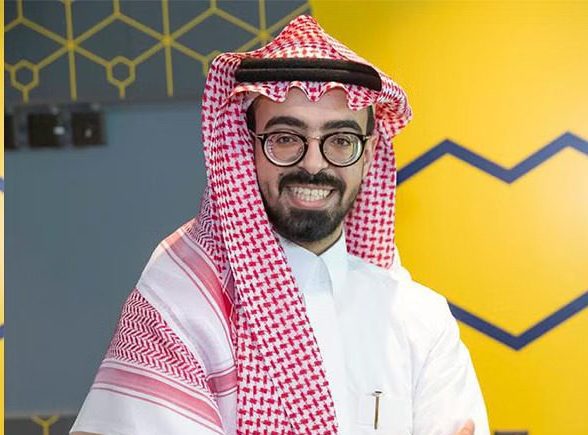 Care to join our portfolio?
Let us join you in your journey to success!