Looking for our logos ?
Your can find our branding assets in our Press kit
Mrsool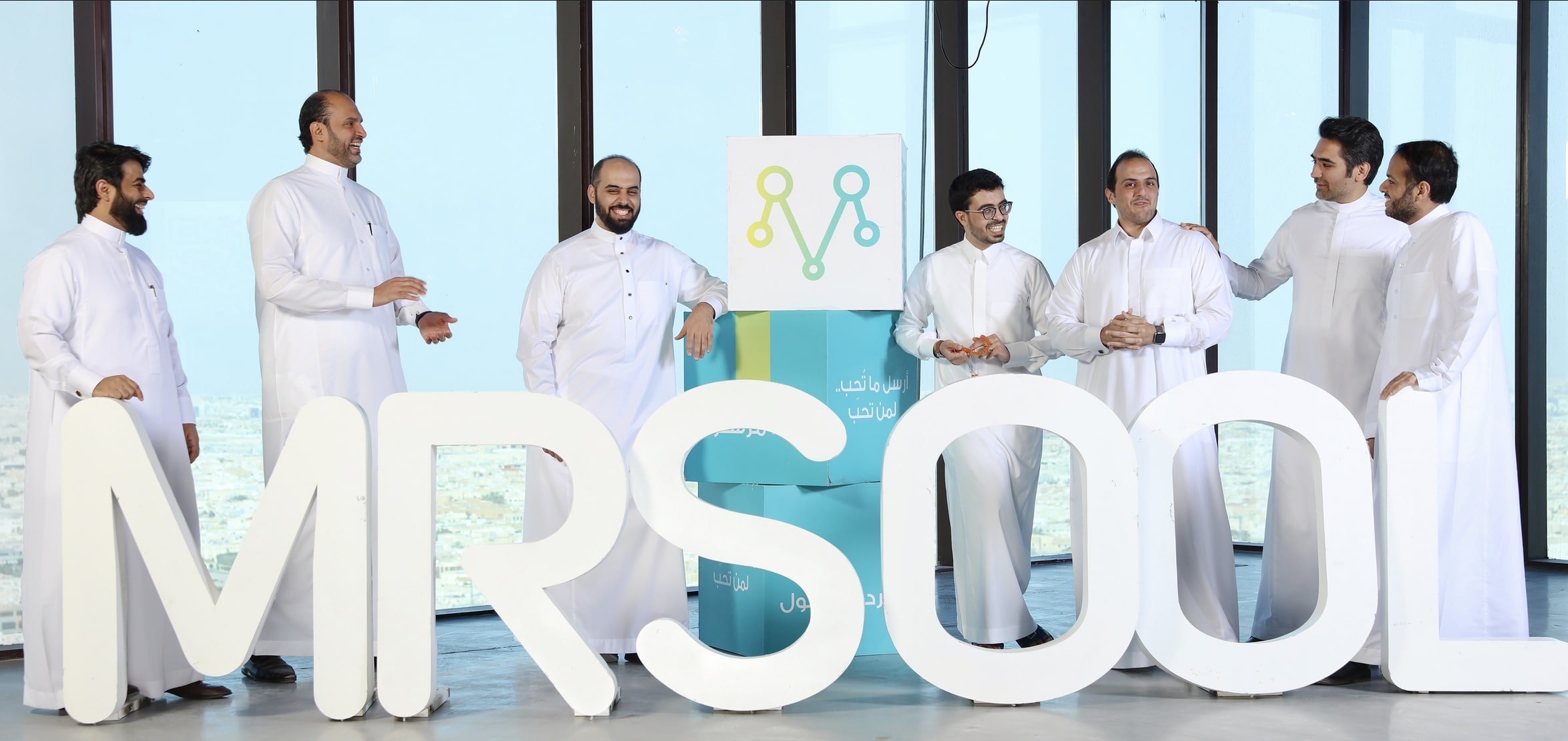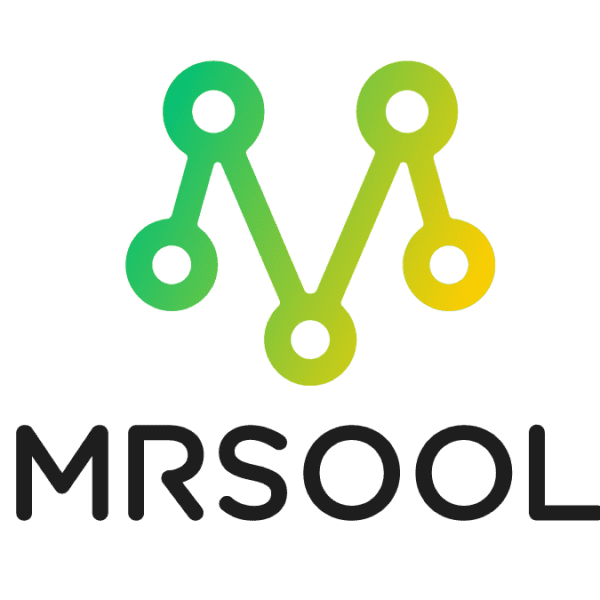 Founders:
Ayman Alsanad
Naif Alsmri
Follow Mrsool:
A platform that pioneered the on-demand service fulfillment model by establishing a massive customer-to-customer network through a generic chat-based ordering experience.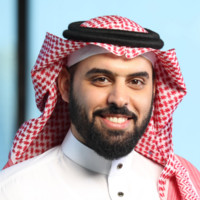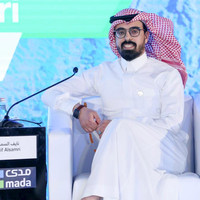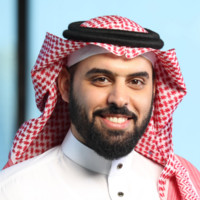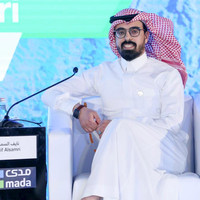 Care to join our portfolio?
Let us join you in your journey to success!