تريد الحصول على شعار رائد فنتشرز؟
تفضل بزيارة صفحة المصادر للحصول على الشعار بدقة عالية
تريلا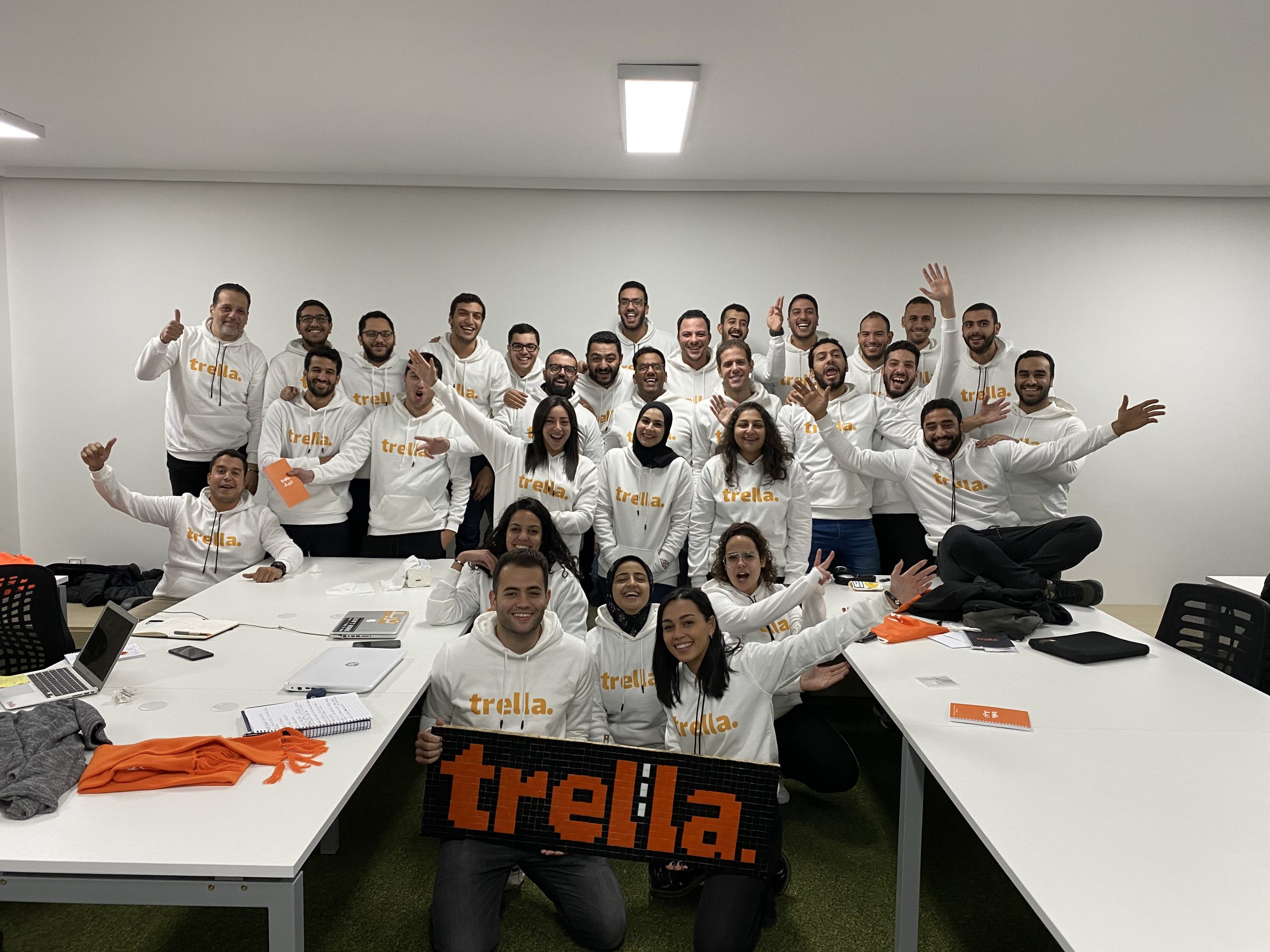 Trella is a technology platform that connects shippers to carriers to move freight intelligently.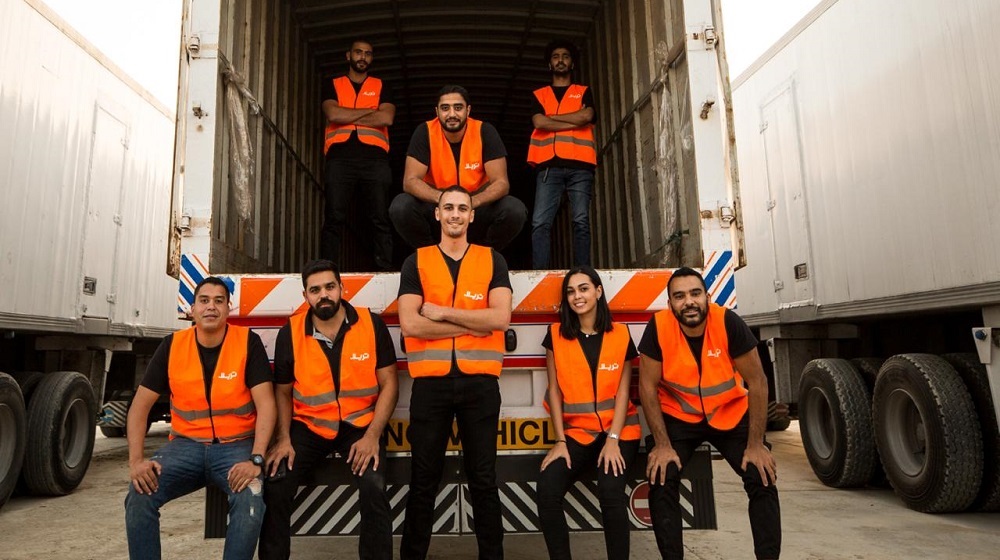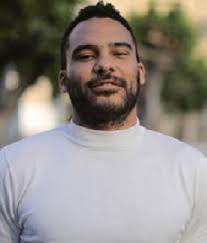 Omar Hagrass
Co-Founder and CEO
Ali El Atrash
Co-Founder & COO
Pierre Saad
Co-Founder & CTO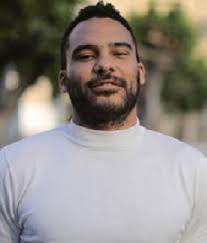 Omar Hagrass
Co-Founder and CEO
Ali El Atrash
Co-Founder & COO
Pierre Saad
Co-Founder & CTO
"
"In an industry that has zero transparency, few people trusted us and fewer people believe that tech will work in this industry. By guaranteeing them enough demand, at good prices, you slowly start gaining their trust."
استثمارنا في الشركة
Trella was created to provide a solution to a very common global problem: supply chain optimization. We wanted to find a way to create an optimum environment for effective B2B transportation. We came up with the solution to this by understanding the issues of both shippers and carriers. On the supply side, we looked into the daily struggles of the average truck driver; gaining insights into why there is such a disconnect in the current marketplace. On the demand side, we started off by sizing the market to understand how we could service shippers looking to enhance their logistical operations. What we learned was that freight in Egypt is so fragmented that carriers and shippers diverge, creating disarray. Furthermore, we found that there is a surplus of supply in the country. Interestingly carriers are often centralized to a handful of shippers due to their own personal connections, therefore, limiting their autonomy. What started as a 5 person team has matured into a team of 100+ who are like-minded, ambitious individuals with the same vision to disrupt the freight industry.
Efficient trucking
01
Insured loads, vetted supply and tech-fueled efficiency.
Prices you can't beat
02
Trella's family of carriers is constantly growing, so we are able to provide more competitive prices.
24/7-365 dedicated support
03
Automated dashboards, 24/7/365 customer support and live load tracking.
انضم إلينا
تقدم بطلب الانضمام وكن جزء من عائلة رائد فنتشرز