Looking for our logos ?
Your can find our branding assets in our Press kit
Zarya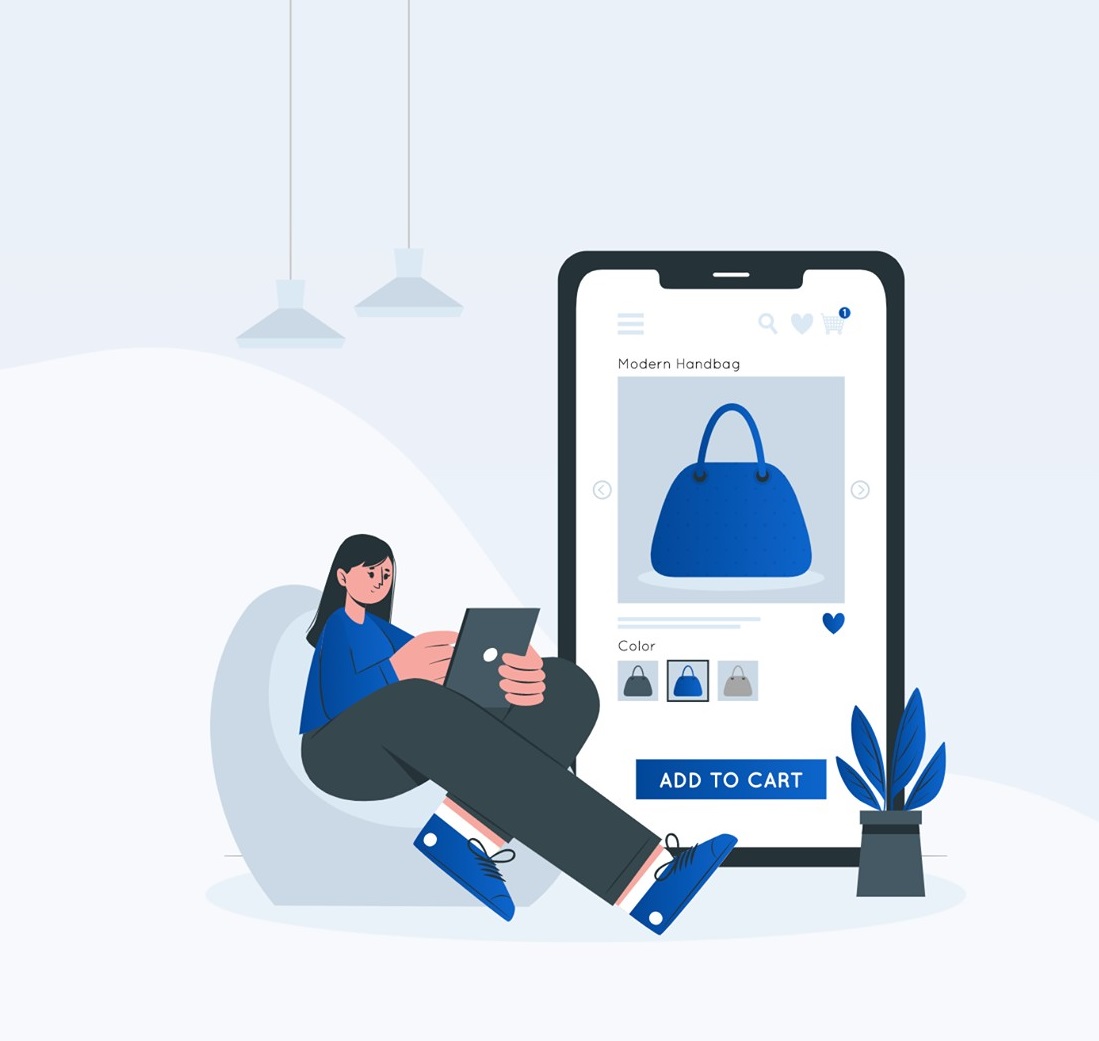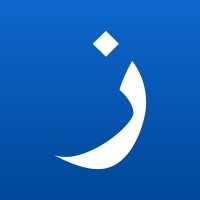 Founder:
Faisal Zahid
Saad Zahid
Follow Zarya:
Zarya is a B2B social commerce platform that  aims to eliminate the friction small-scale sellers face in sourcing products, arranging delivery and collecting payment. That way, they would be freeing up the sellers' time to focus on sales.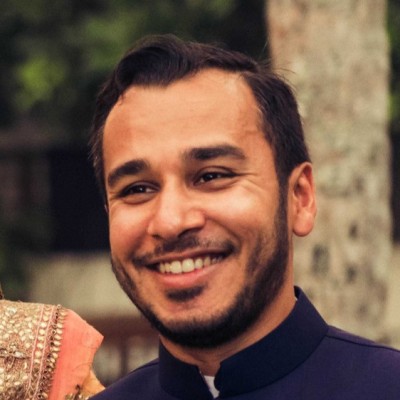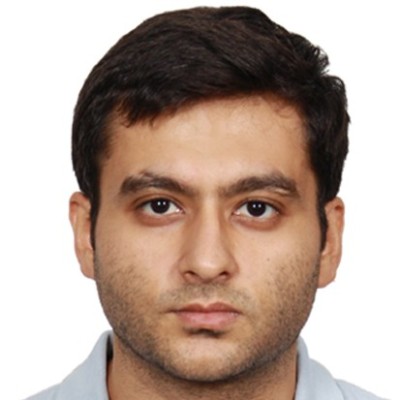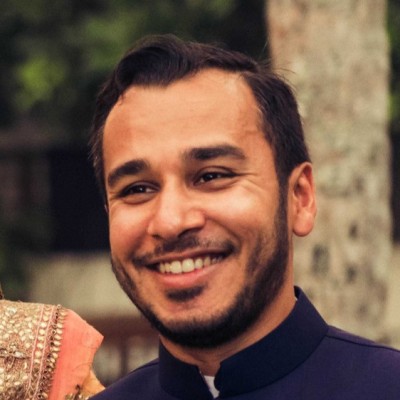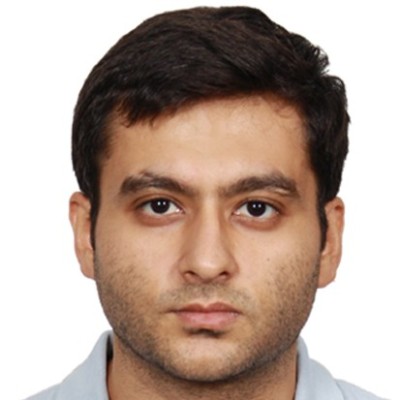 Care to join our portfolio?
Let us join you in your journey to success!