Looking for our logos ?
Your can find our branding assets in our Press kit
Trukker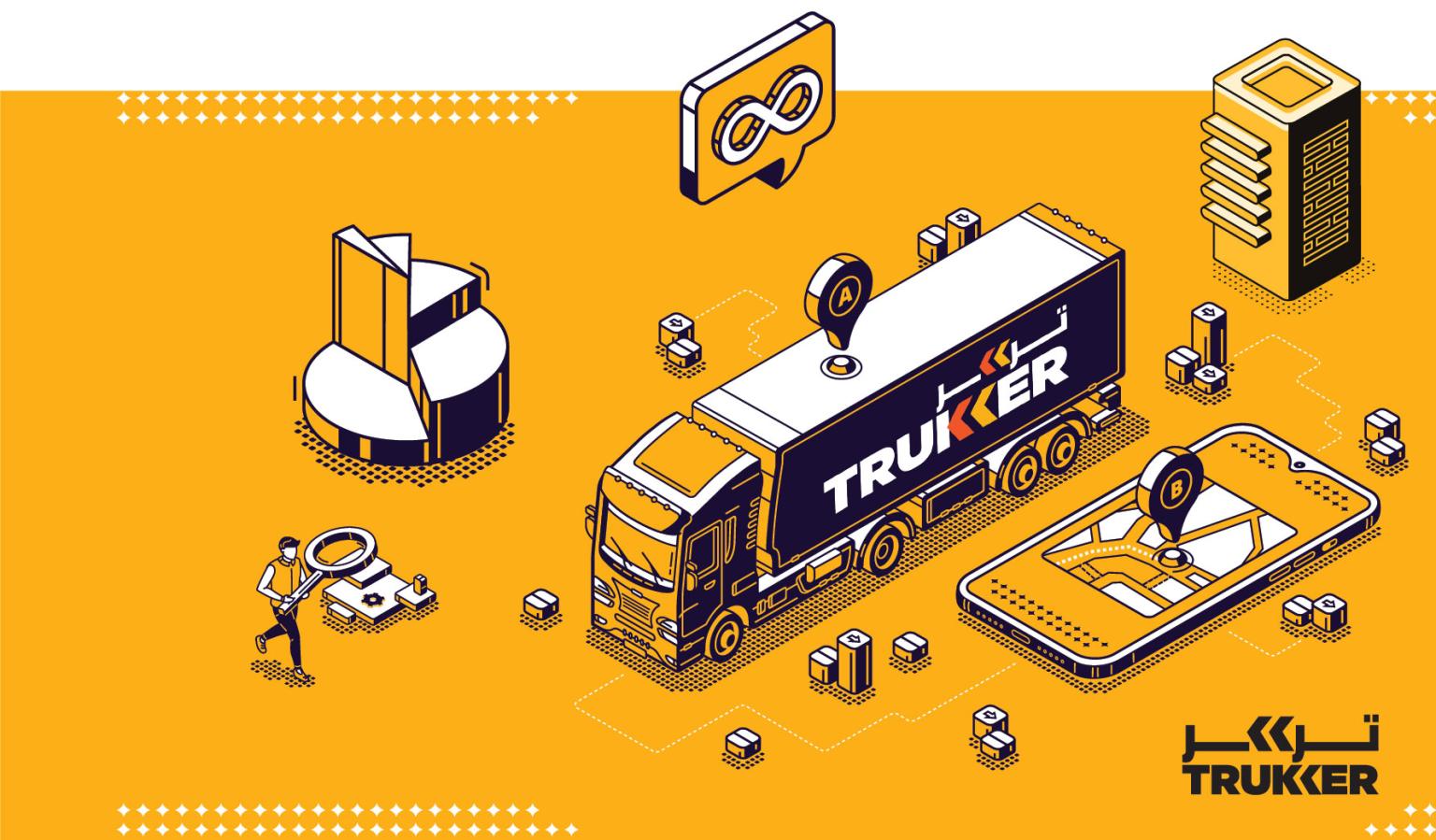 Founders:
Gaurav Biswas
Pradeep Mallavarapu
Follow Trukker:
A dashboard & mobile applications provide users with the ultimate experience of booking and tracking the shipments along with 360° insights.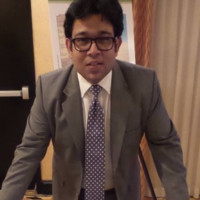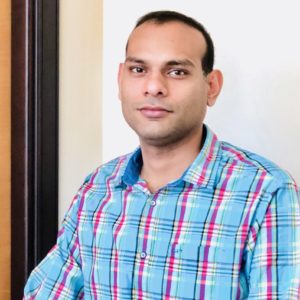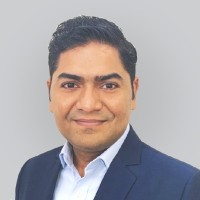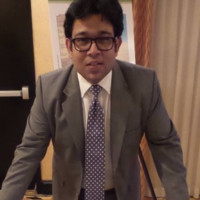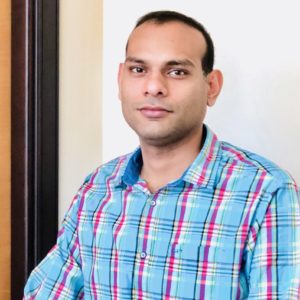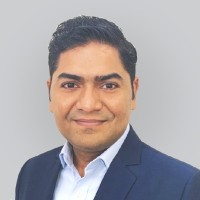 Care to join our portfolio?
Let us join you in your journey to success!