Looking for our logos ?
Your can find our branding assets in our Press kit
Trukker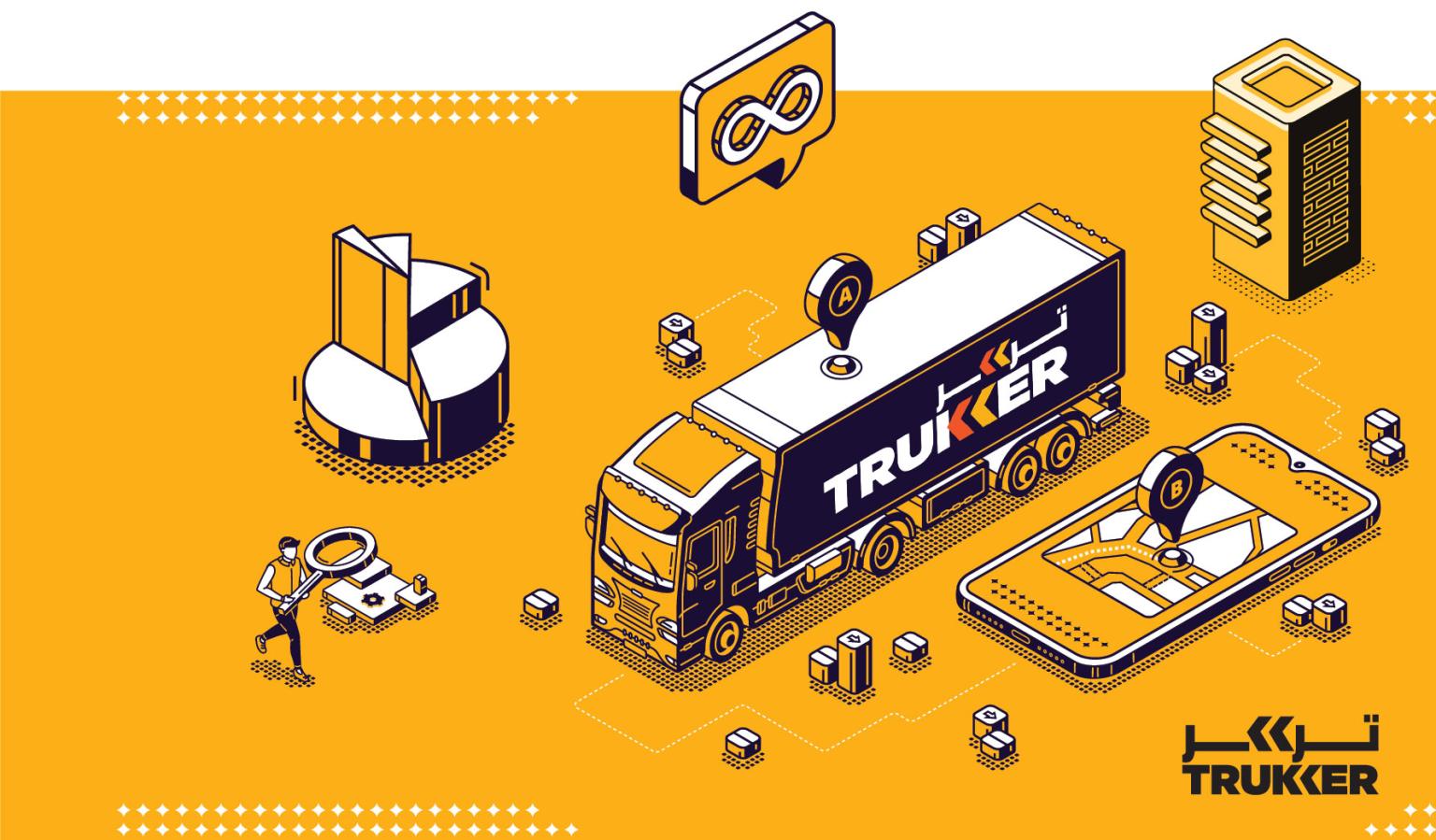 Founders :
Gaurav Biswas
Pradeep Mallavarapu
Amit Agarwal
Follow Trukker :
Trukker is a digital freight network that integrates demand and supply for land freight services.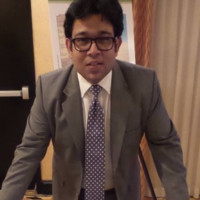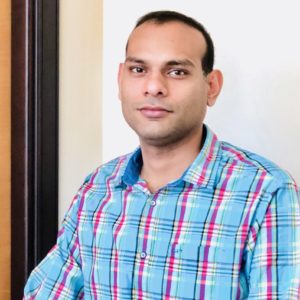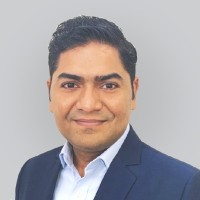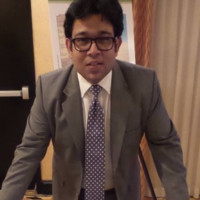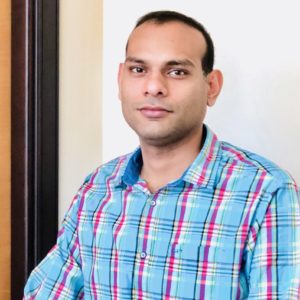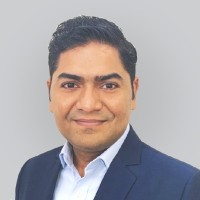 Care to join our portfolio?
Let us join you in your journey to success!