Looking for our logos ?
Your can find our branding assets in our Press kit
Sylndr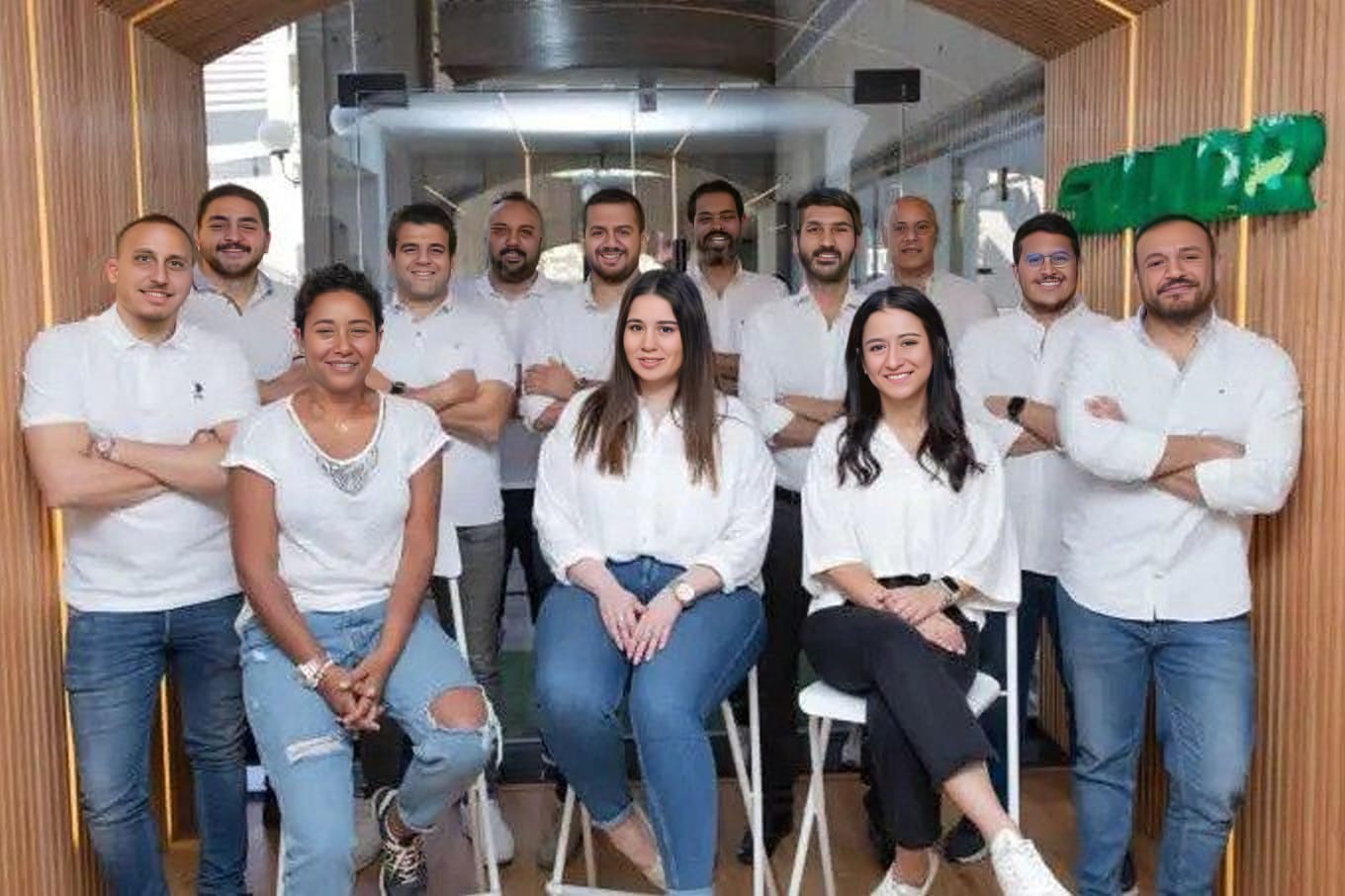 Sylndr is an automotive-focused e-commerce marketplace bringing innovation to the used-cars market, where customers can reliably and transparently sell and buy used cars.
The company is aiming to build trust in the used-car market by becoming the go-to place for customers seeking to sell and buy their cars, through an extensive range of high-quality used vehicles accessible across a diverse set of financing solutions.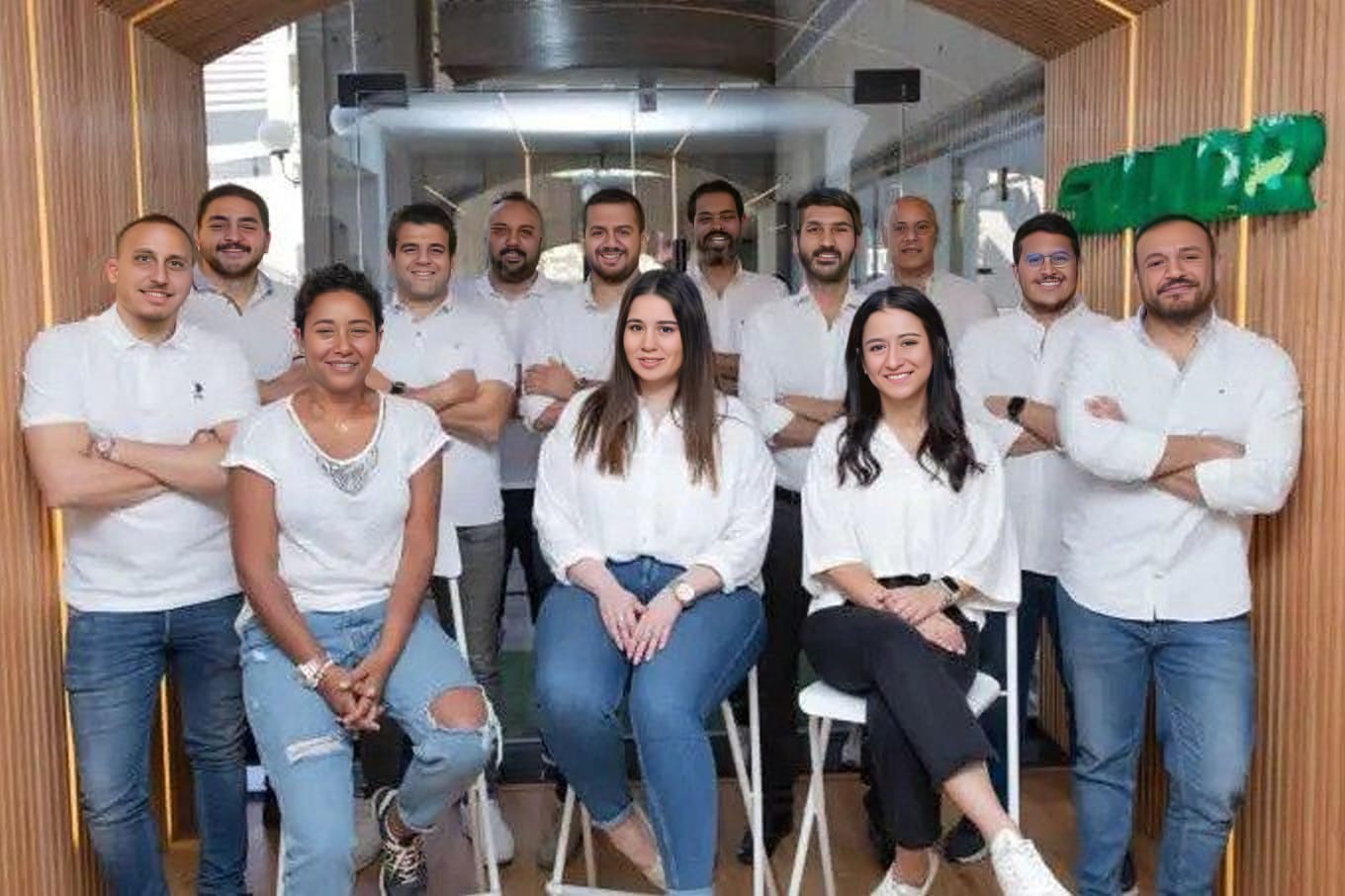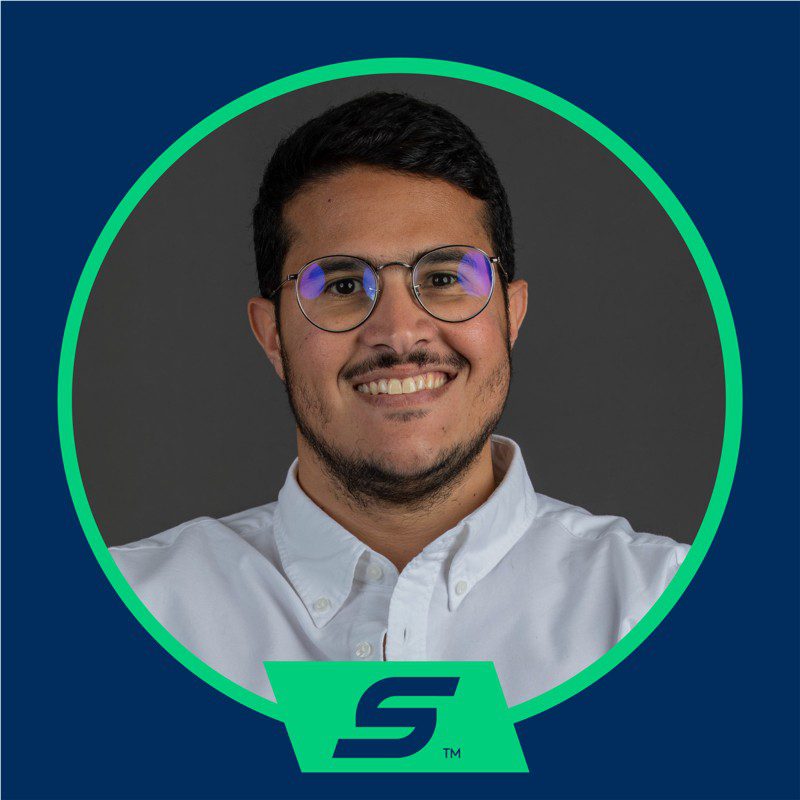 Omar Defrawy
Co-Founder & CEO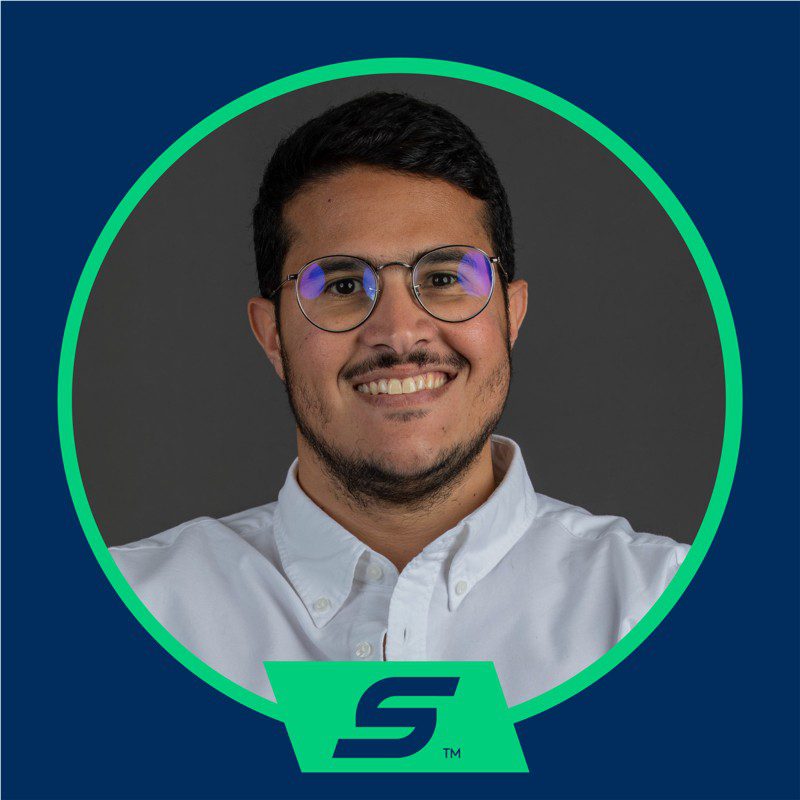 Omar Defrawy
Co-Founder & CEO
Care to join our portfolio?
Let us join you in your journey to success!