Looking for our logos ?
Your can find our branding assets in our Press kit
Fetchr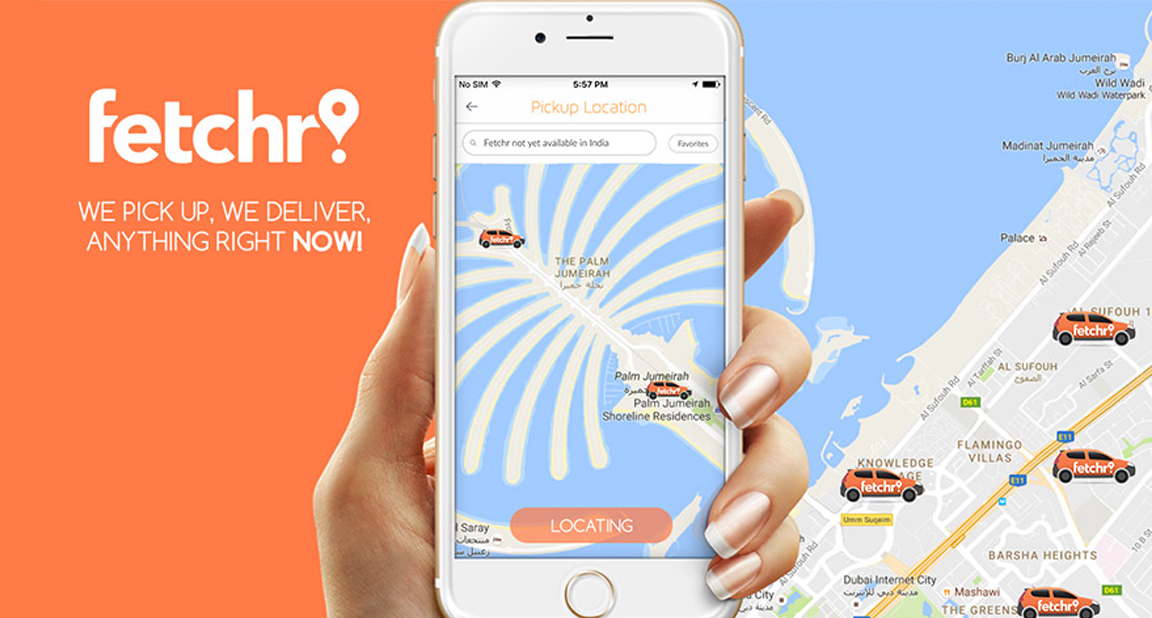 Founders :
Idriss Al Rifai
Joy Ajlouny
Follow Fetchr :
Founded in 2012, with a cloud technology platform and digital-only approach, Fetchr was born to disrupt the traditional supply chain model. Fetchr understands what it takes to succeed in the rapidly changing digital world we operate in today. That's why their positioning, predictive and machine learning technologies are so uniquely equipped to meet the transport and shipping demands of the generations. Agility, flexibility, reliability and service customization are part of the Fetchr DNA.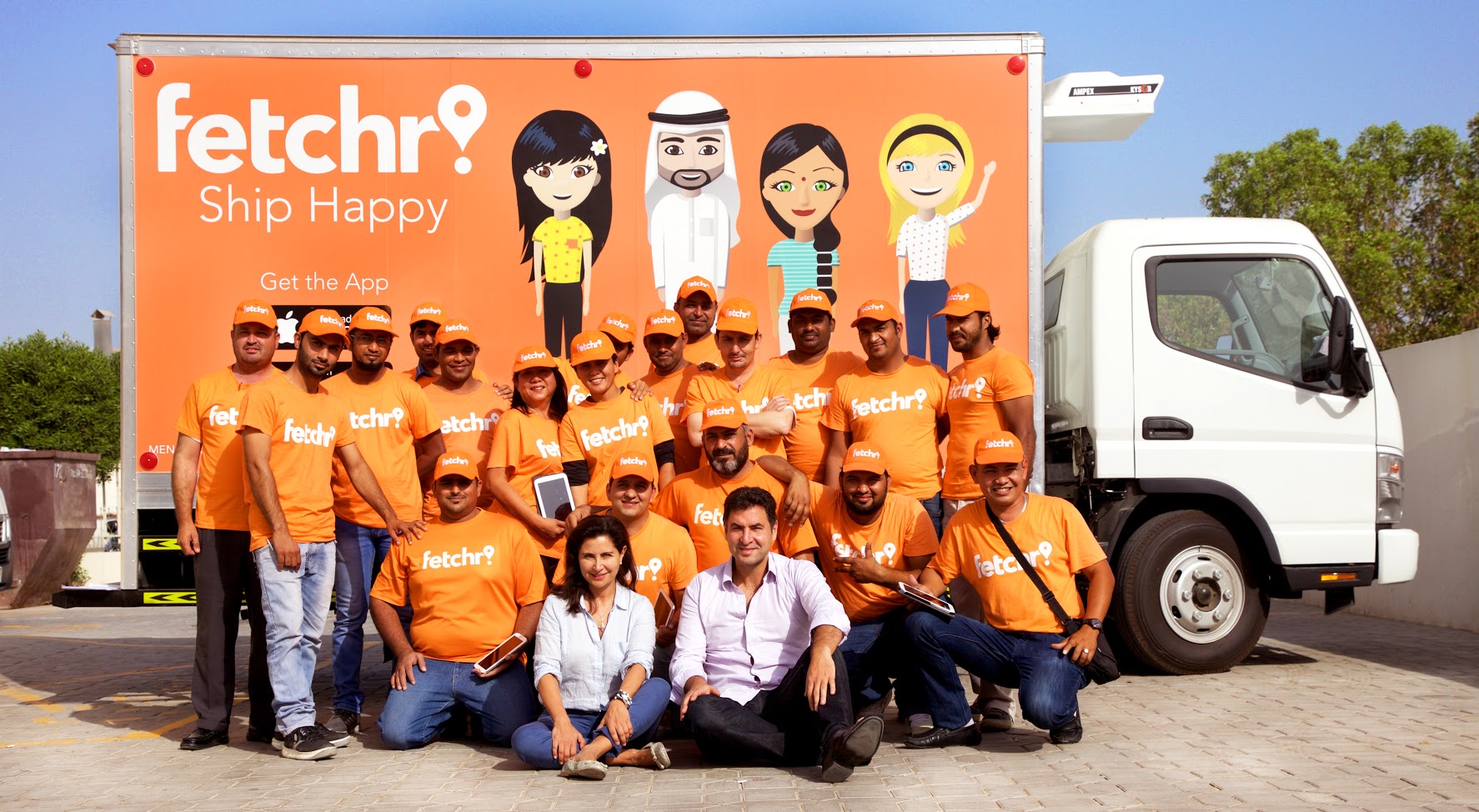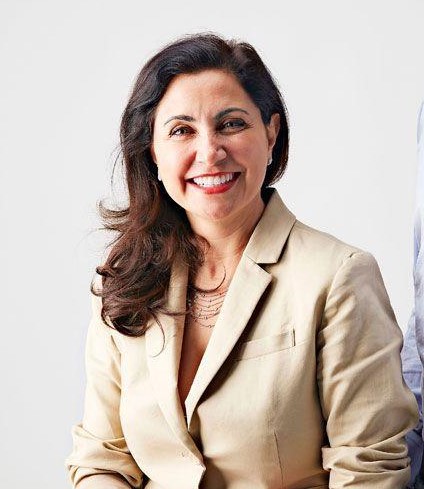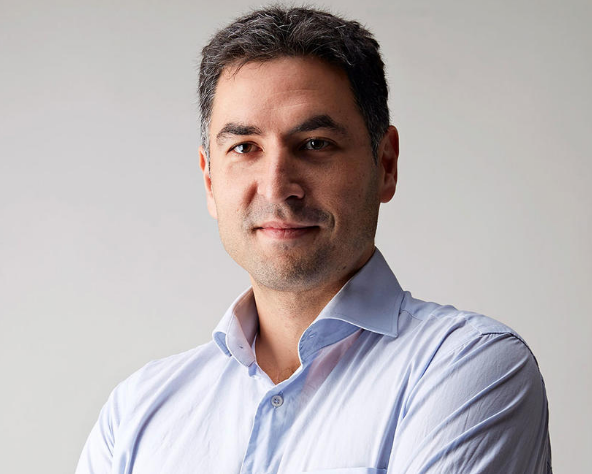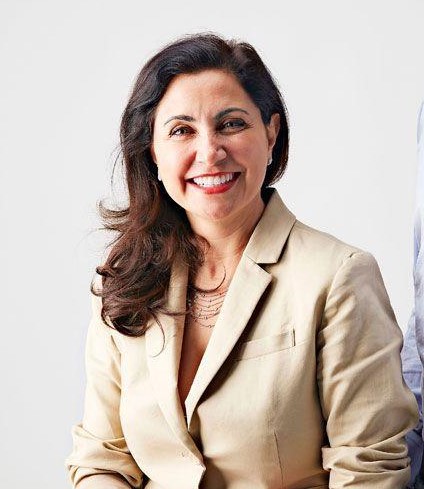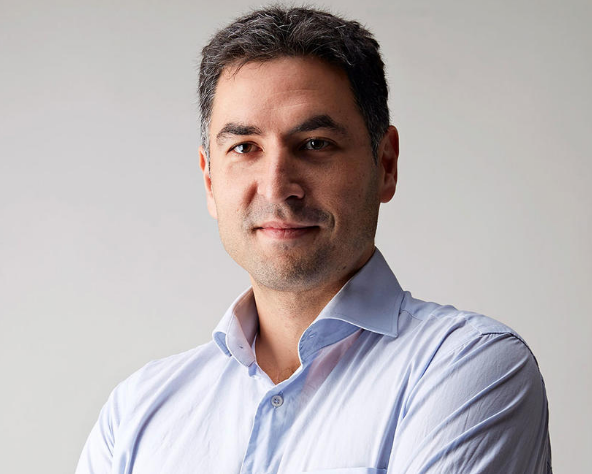 Care to join our portfolio?
Let us join you in your journey to success!