Looking for our logos ?
Your can find our branding assets in our Press kit
Fetchr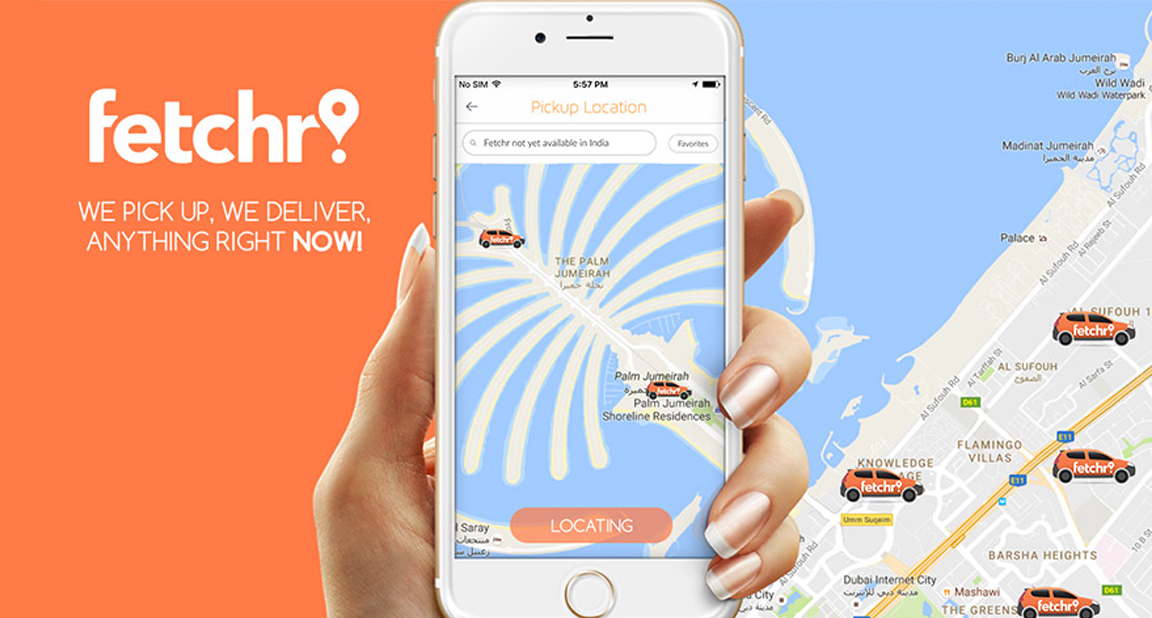 Founders:
Idriss Al Rifai
Joy Ajlouny
Follow Fetchr:
A cloud technology platform and digital-only approach to disrupt the traditional supply chain model.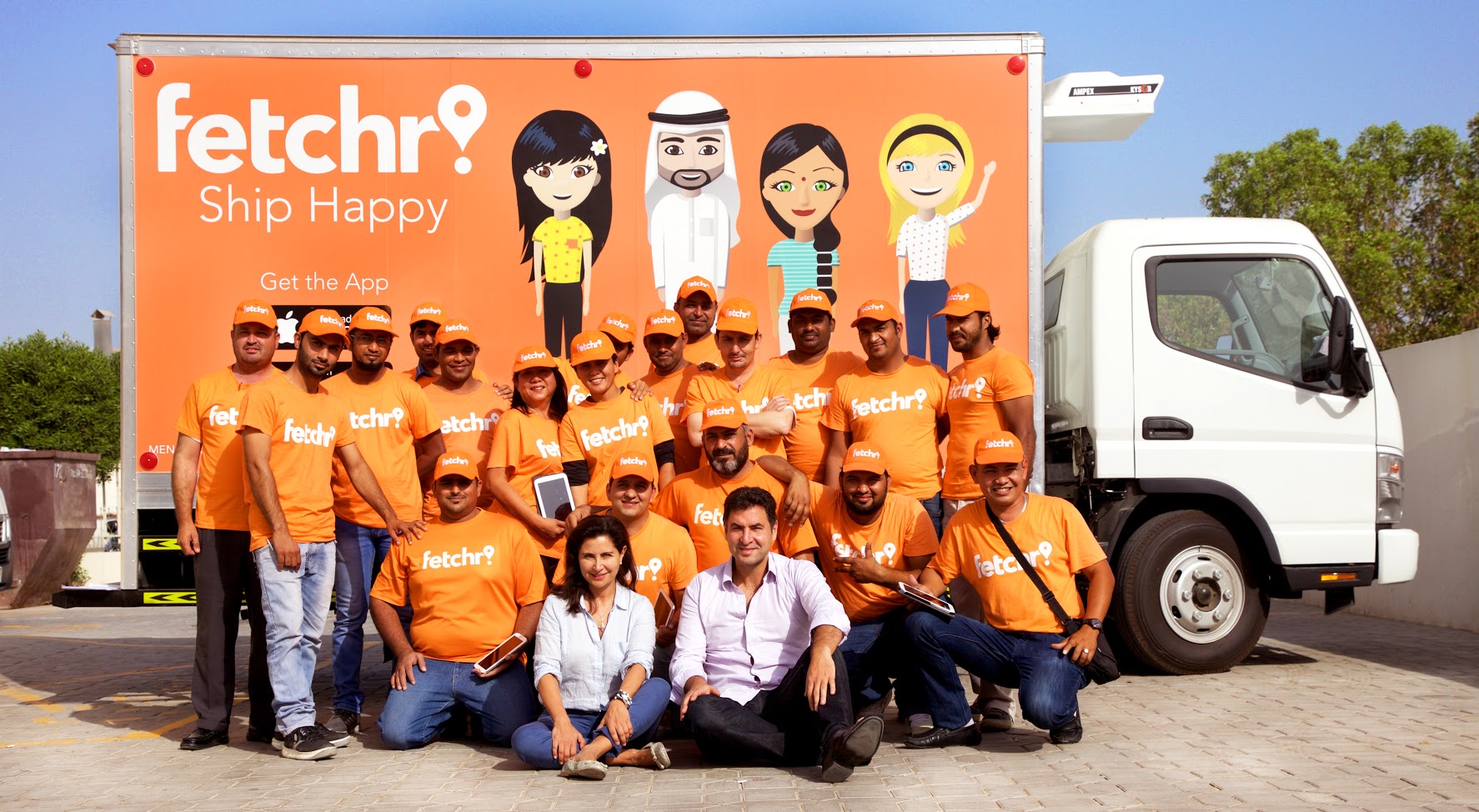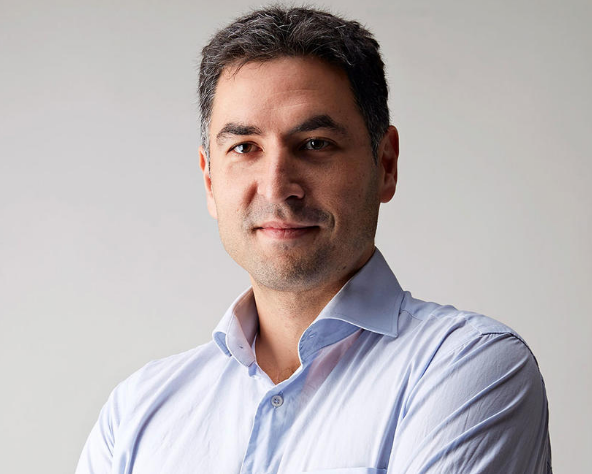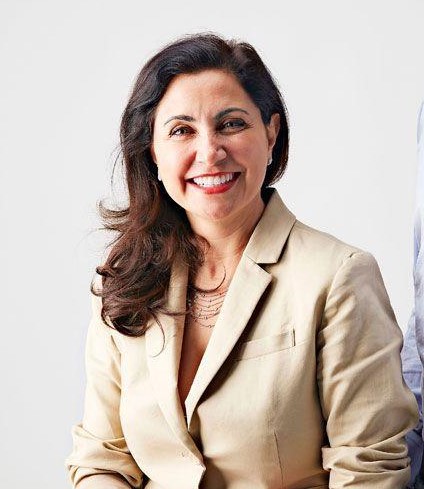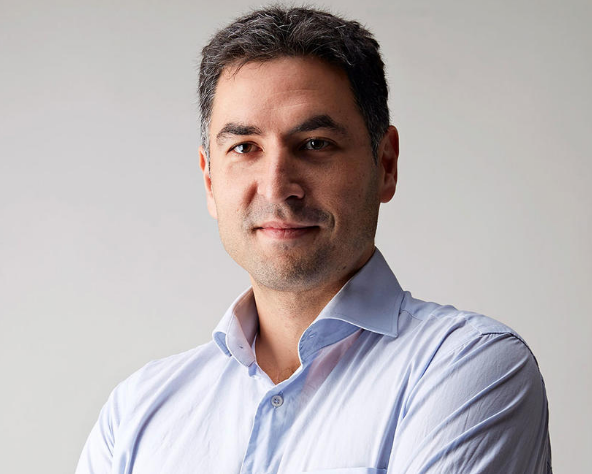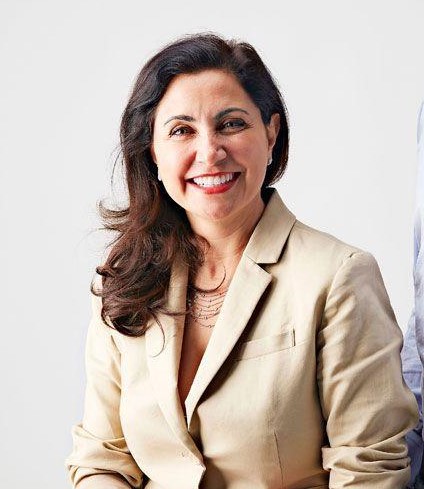 Care to join our portfolio?
Let us join you in your journey to success!