Looking for our logos ?
Your can find our branding assets in our Press kit
Dhad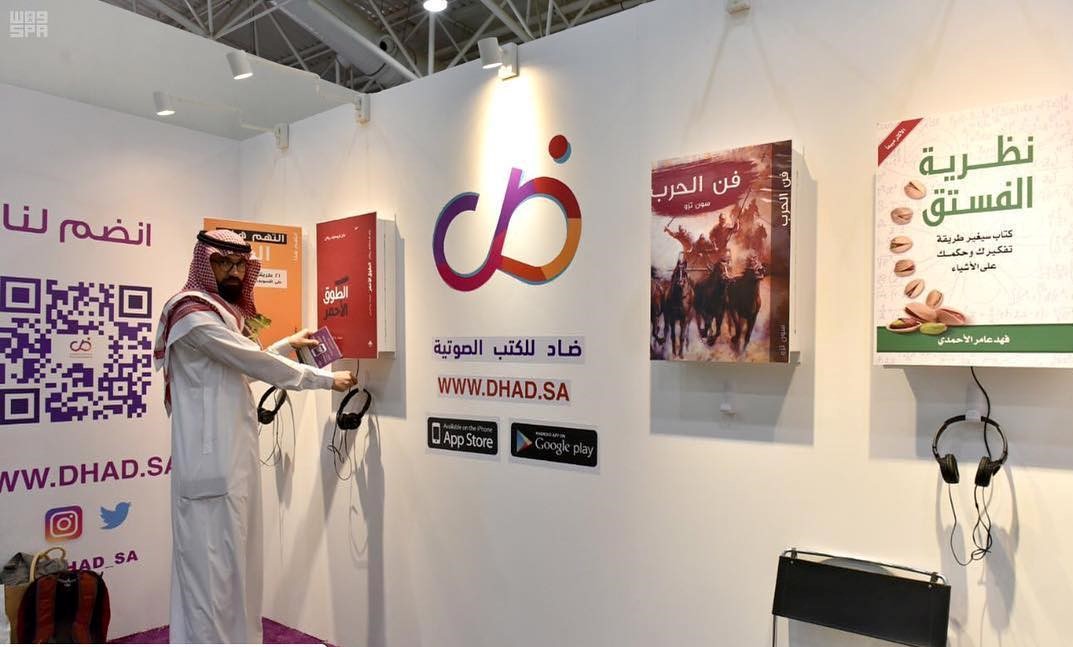 Founder:
Manar Saud Alomayri
Follow Dhad:
Audiobooks platform provides a wide range of fiction and non-fiction titles in the Arabic language.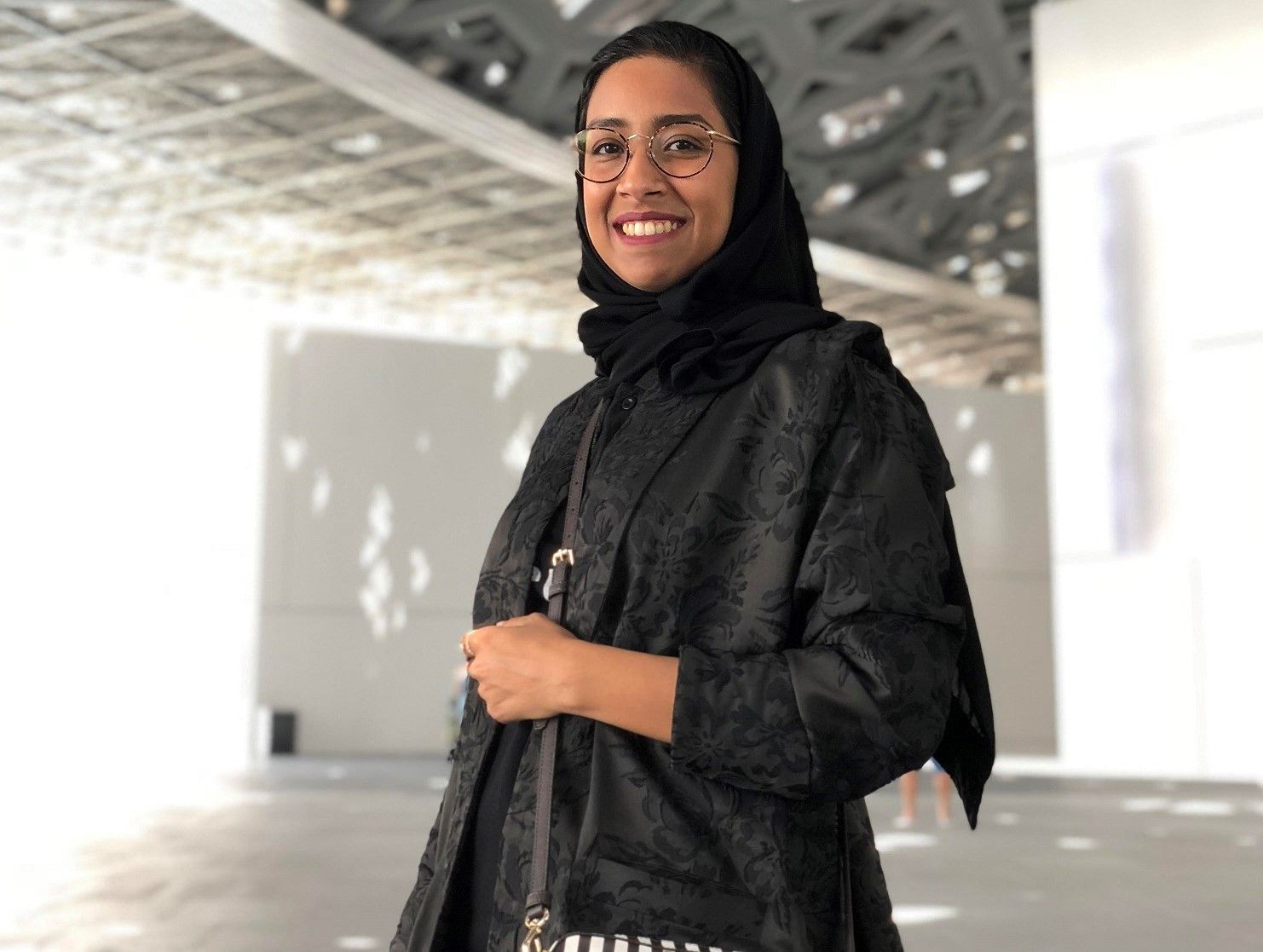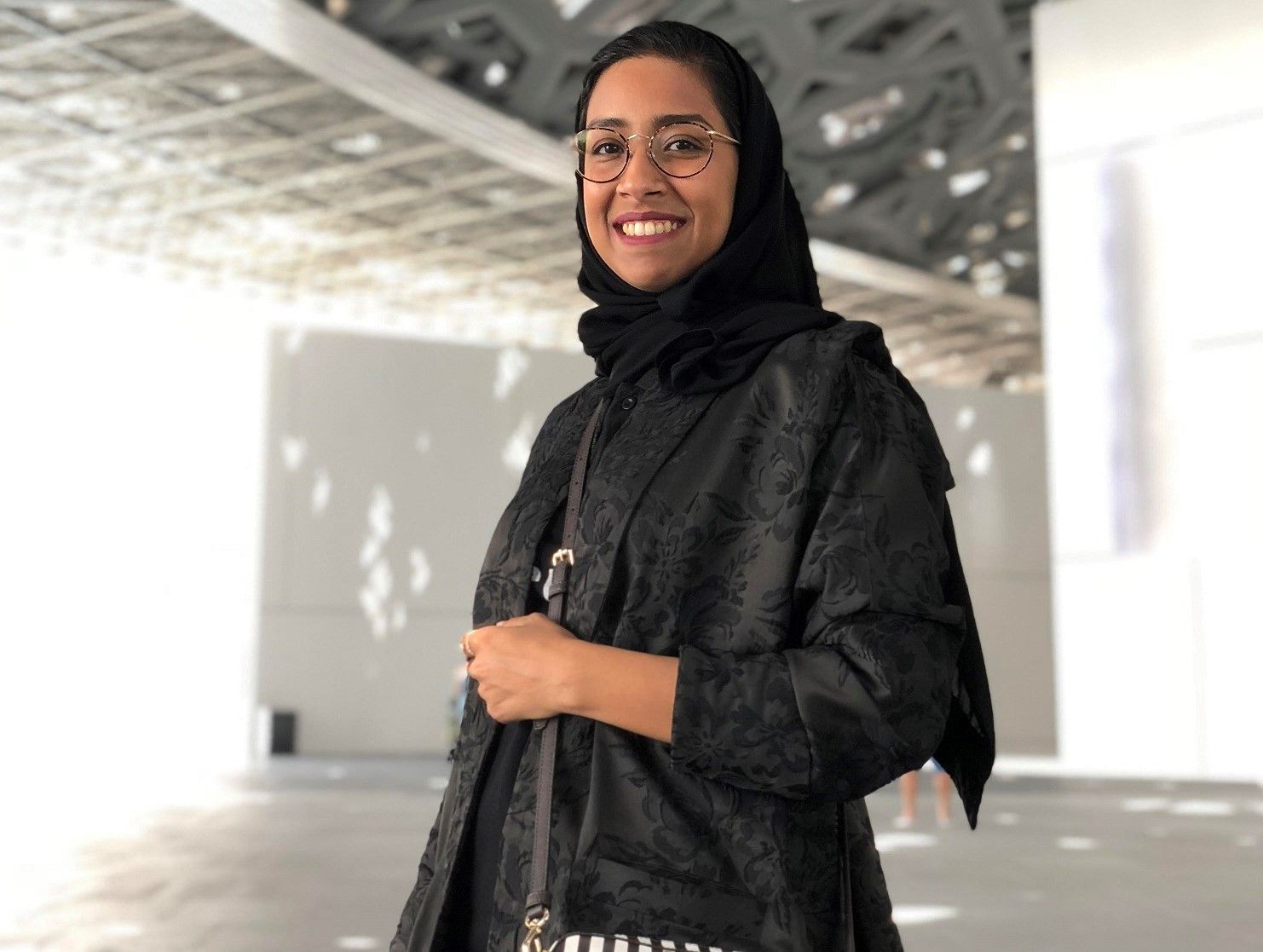 Care to join our portfolio?
Let us join you in your journey to success!