Looking for our logos ?
Your can find our branding assets in our Press kit
Dhad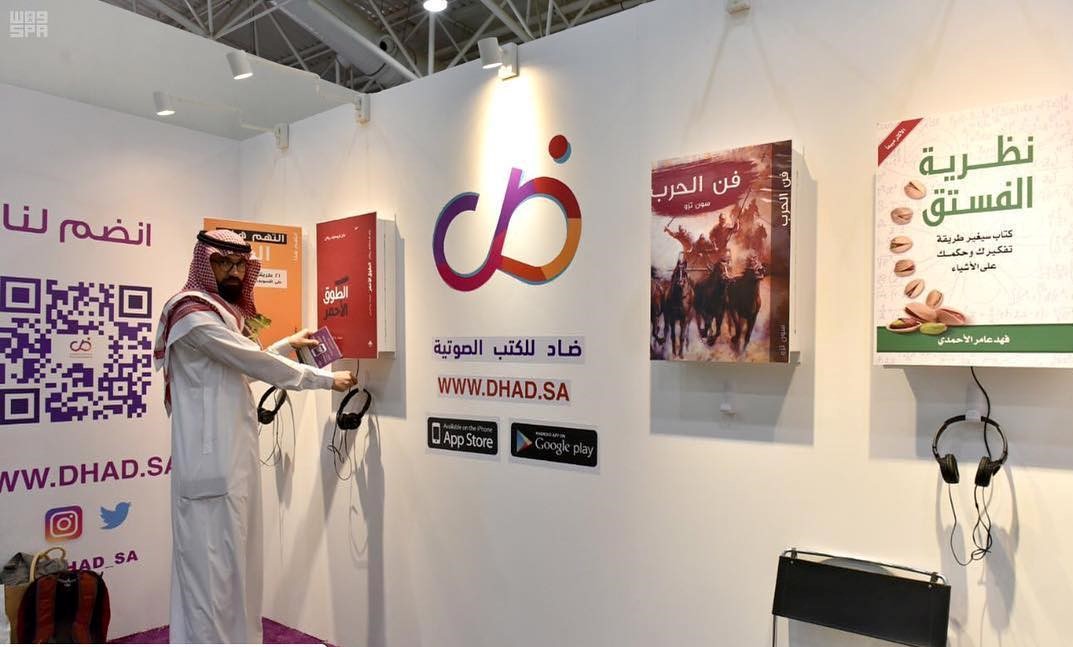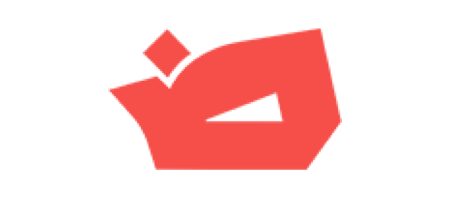 Founders :
Manar Alomayri
Follow Dhad:
Dhad is an audio publishing house that produces and publishes books.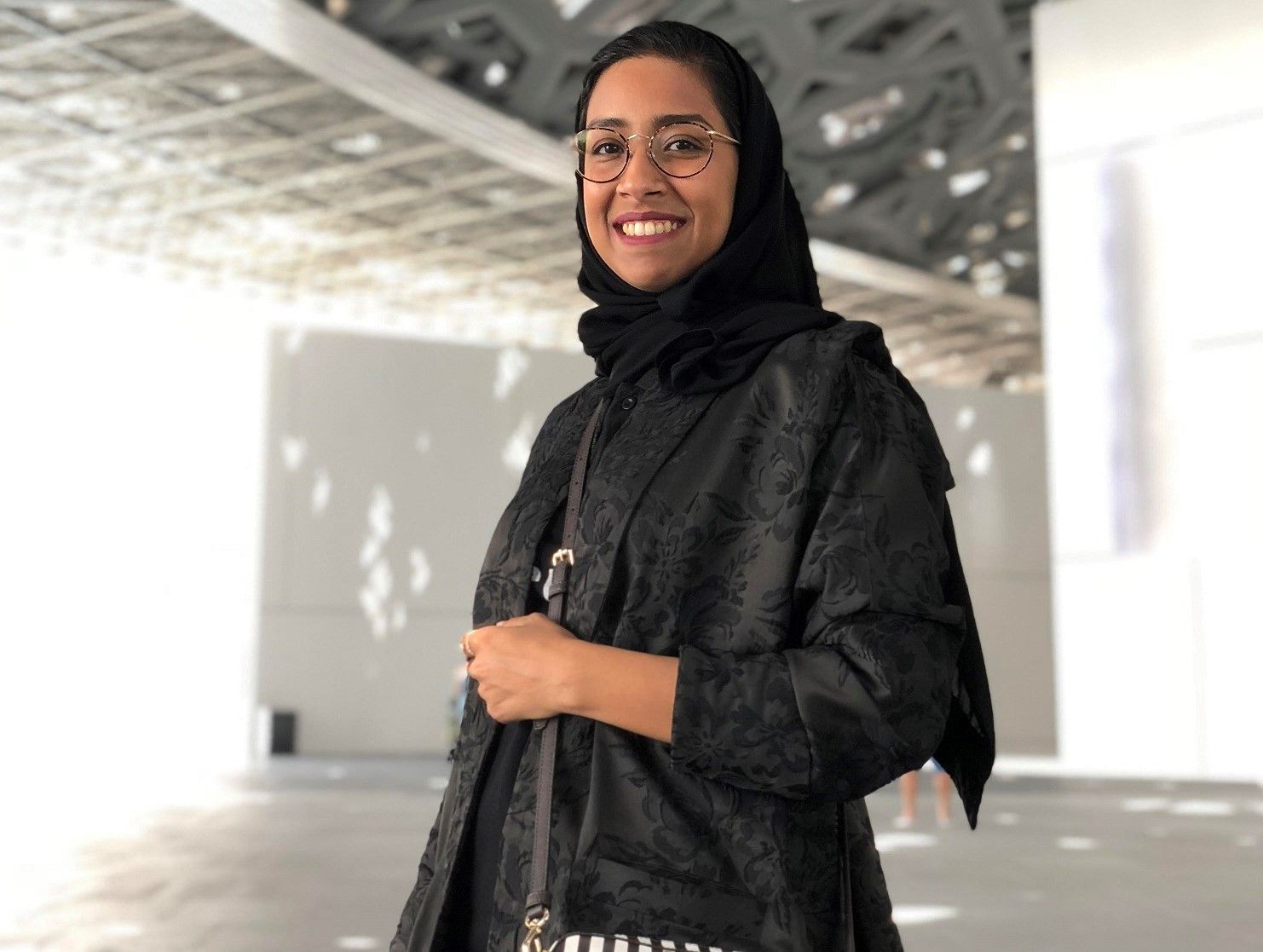 Manar Alomayri
Founder and CEO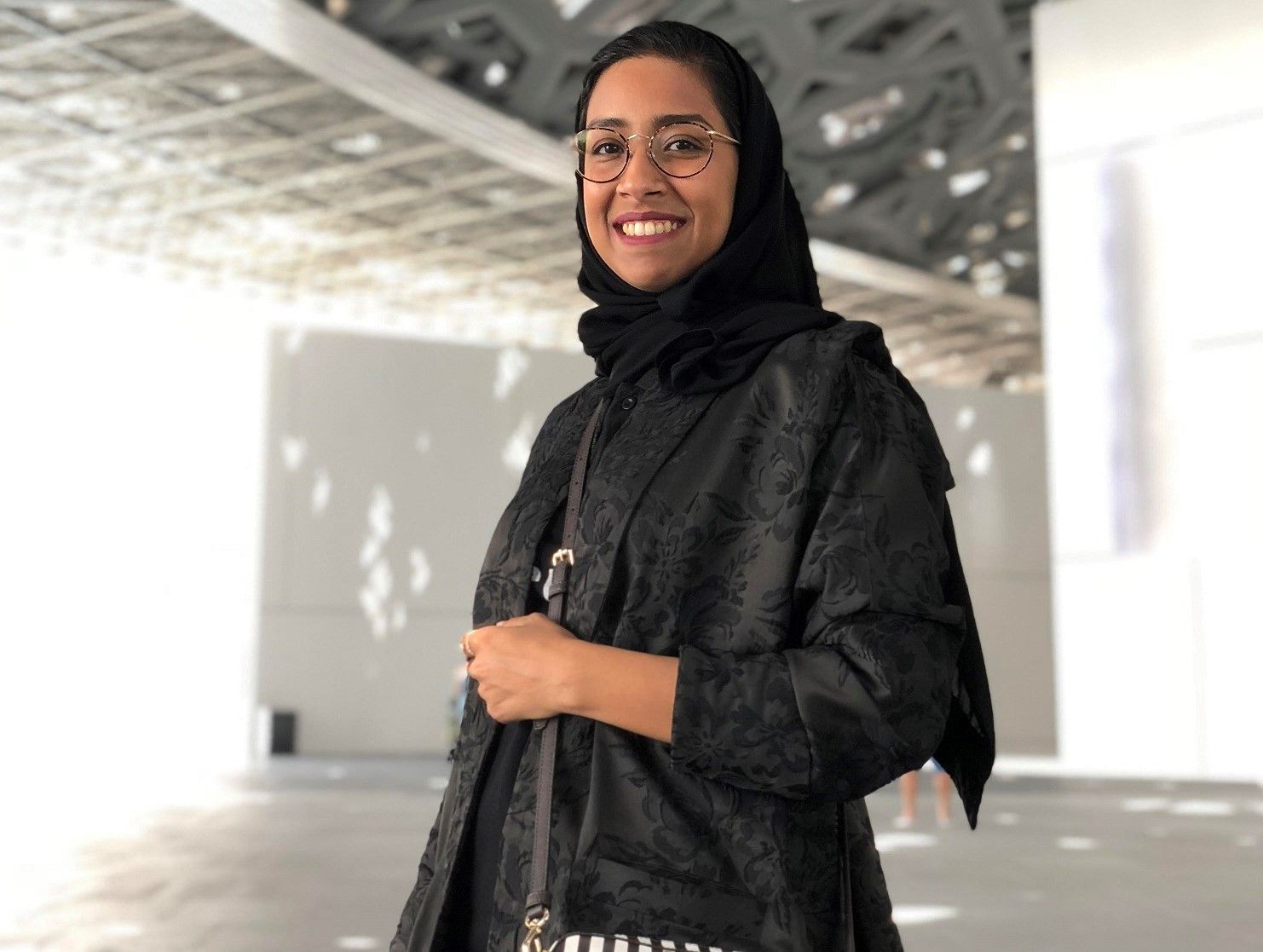 Manar Alomayri
Founder and CEO
"
"Most of the Arabic content available online is religious, political or sexual. Its the type of content that divides people. We are trying to do the opposite. We want to bring them together through literature. We want to build content that brings them closer."
More about the company
Jeddah-based Saudi entrepreneur Manar Saud Alomayri used to listen to English books online, and felt there is a gap when it comes to Arabic audiobooks. She thought that a modern style of reading books needs to be provided for the mobile-first young generation of the Arab world that she belongs to. This drove the IT professional to leave her well-paid job within the insurance industry to launch Dhad Audiobooks in June 2014, offering online Arabic audiobooks. Dhad is an Arabic audio book platform enabling users to listen to different Arabic titles through its mobile app. Dhad currently has audio books published in the categories of literature, poetry, kids and teenagers, science & Islamic fiction, philosophy and novels.
Care to join our portfolio?
Let us join you in your journey to success!